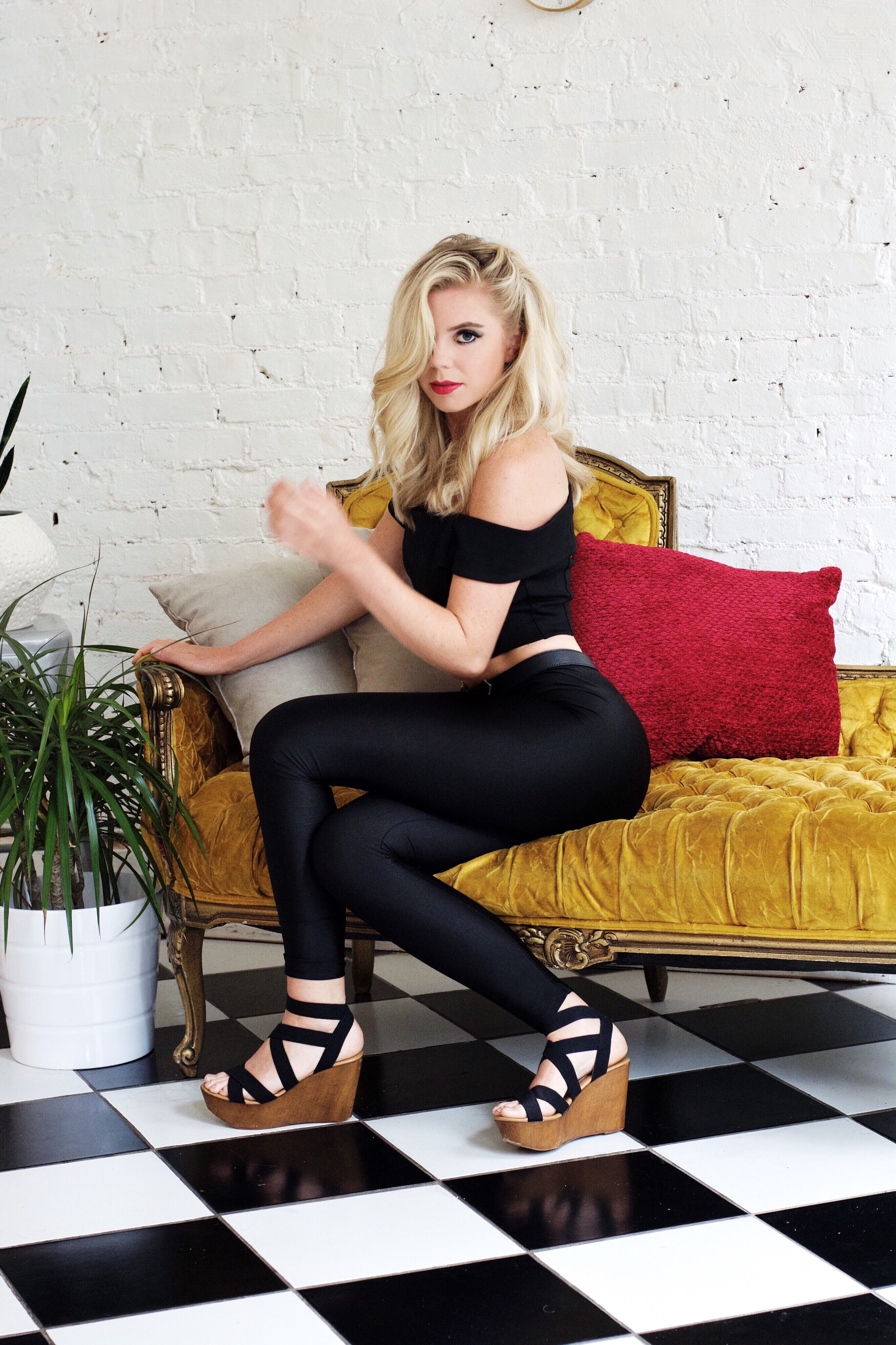 This summer was a bit rough for me. I took a break from social media, I had some personal things going on, and I felt totally uninspired. And out of all those things what impacted me the most was feeling uninspired.
As a blogger feeling inspired is kind of a big deal. When you're inspired and passionate your audience will feel inspired and passionate and when you're not, well, your blog and business will suffer.
Ironically my lack of inspiration actually inspired me to be a bit more vulnerable with my audience and share "the motions", if you will, of blogging. You might be thinking 'Ok, so what's the point, Britt?'
So I was creating my content calendar for October and I was dreading sharing another "3 Costume Ideas for Halloween" because let's be real, that's not the most original post so I began to feel uninspired… again. But I refused to let myself go down that path so I started to brainstorm killer (no pun intended) content ideas for every type of blogger at Halloween. And I thought if I was struggling with content for Halloween then I'm sure other bloggers are too, so here we are!'
for beauty bloggers
The obvious content to create would be a Halloween makeup tutorial. And a unique spin on that would be to partner with another beauty blogger and you do each other's make up in a tutorial. This is not only a great way to reach new audiences but it's cross-promotional since you have two people promoting instead of just one (you).
The catch would be neither one of you would know what the other was doing so it would be a surprise. This would entertain your audience, add value since it's a tutorial, and also inspire your audience for Halloween makeup ideas.
fro fashion bloggers
The obvious blog post for fashion bloggers would be something along the lines of "Halloween Costume Ideas". I don't mean to offend anyone but you can only read this post so many times. Am I right?
So a cool perspective would be if you were to take one base outfit and turn it into 3 different costumes. That is something that would definitely spark interest among your readers. A lot of them probably have multiple parties to attend so you're saving them time and money (which is practical value).
If you're not into that idea you can try positioning your Halloween post toward a very specific and niche market like Harry Potter lovers: "3 Halloween Costume Ideas for Harry Potter Lovers" or "The Best Harry Potter Inspired Halloween Costumes". Your blog post may not appeal to everyone but it's more likely to be shared because it's so targeted.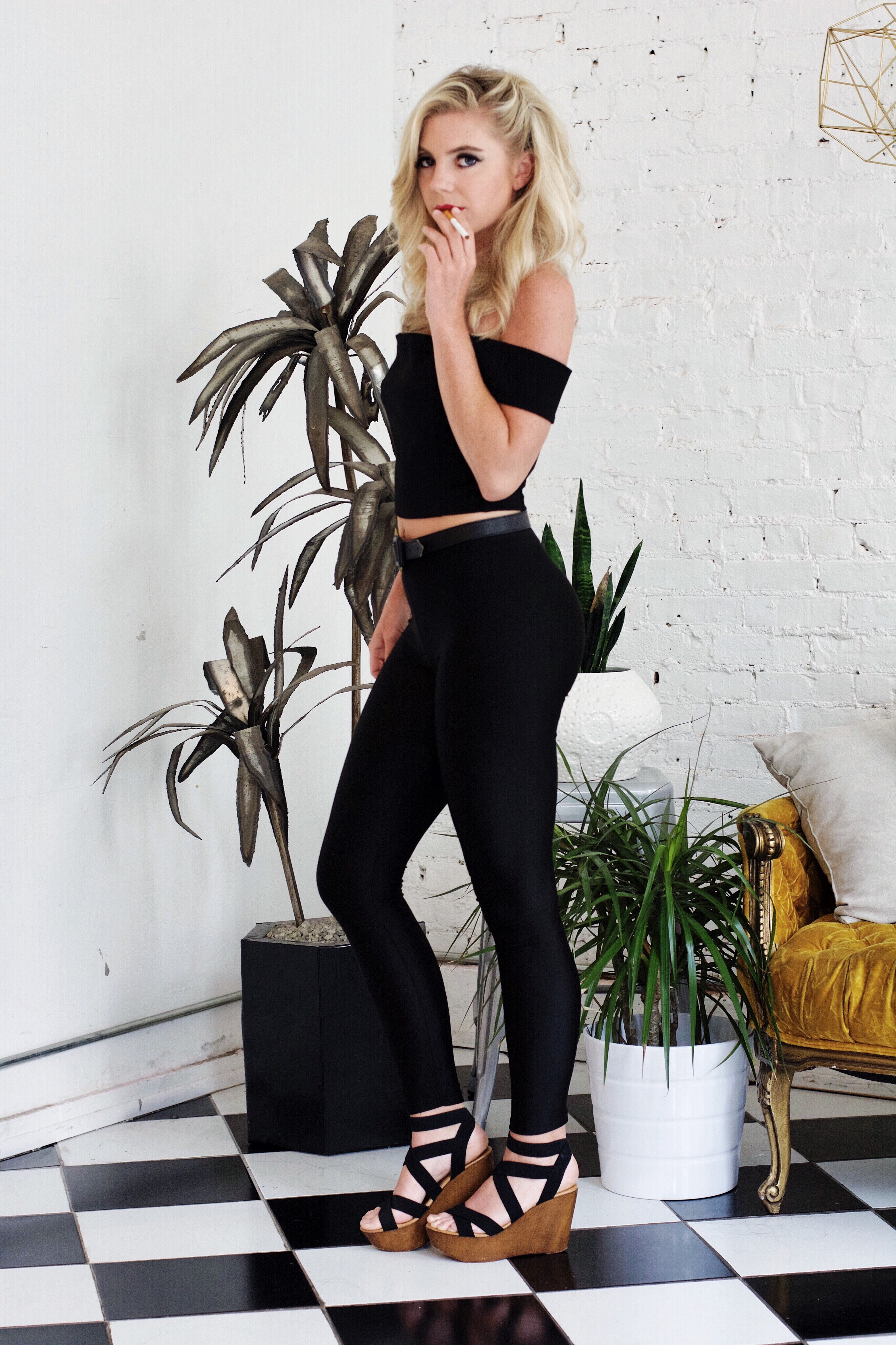 for mommy bloggers
Mommy bloggers have so many options for Halloween like "5 Costume Ideas for Kids" or "Best Halloween Snack Ideas for Kids". But again, those aren't exactly groundbreaking blog posts. Here are some that are: "How to Dress Your 3 Year Old at Halloween" (extremely targeted = higher share rates) or "What to Bring to Your Child's Class Halloween Party" (solving a problem and adding practical value).
One of my personal favorite ideas is "Best and Safest Places to Trick or Treat in New York City". Obviously, the city will change depending on your location but you get the idea. This is my favorite because it evokes emotion (parents want their kids to be safe at Halloween), adds practical value (most kids trick or treat at Halloween), and provides social currency (gives mommies something to talk about). Hitting on those three points in one blog post is HUGE.
for travel bloggers
Travel bloggers are similar to mommy bloggers in that the content opportunities at Halloween are endless. From "Where to Go for the Spookiest Halloween Ever" to "The Best Haunted Houses", there are so many options. But you want to add an edge and stand out from other travel bloggers so you need to get a little more targeted.
Something like "The Most Festive Restaurants in NYC at Halloween" would work or "5 Free Places to Go at Halloween in NYC". When you speak generally and try to appeal to everyone, you end up being lost in a sea of similar blog posts.
But when you write about very specific stuff like NYC at Halloween or La Jolla at Halloween or Halloween for people who hate Halloween, your blog post is more likely to be seen because people are Googling those types of topics since they're extremely specific.
for home decor/diy bloggers
Home decor and DIY Halloween blog posts are some of the most creative. You will literally never run out of ideas because of how targeted you can get. Blog posts like "Halloween Homes on a Budget" or "DIY Creepy Candlestick Center Piece" are ones that will stand out because they attract a particular reader: either someone who is on a budget or someone who has an affinity for candlesticks. It may seem unappealing to some, but to others, these blog post ideas are right up their alleys.
You can DIY the smallest project for Halloween such as the candlesticks or something on a larger scale like turning your entry way into a scene from The Nightmare Before Christmas. The same holds true for home decor bloggers, you can get as specific as something like "5 Unique Halloween Mantel Ideas". In fact, I once came across a home decor blogger who specifically blogged about mantels and fireplaces. It was amazing how creative she got and how she was able to keep coming up with different content. (Don't ask me who it was because I can't remember for the life of me! #bloggerfail)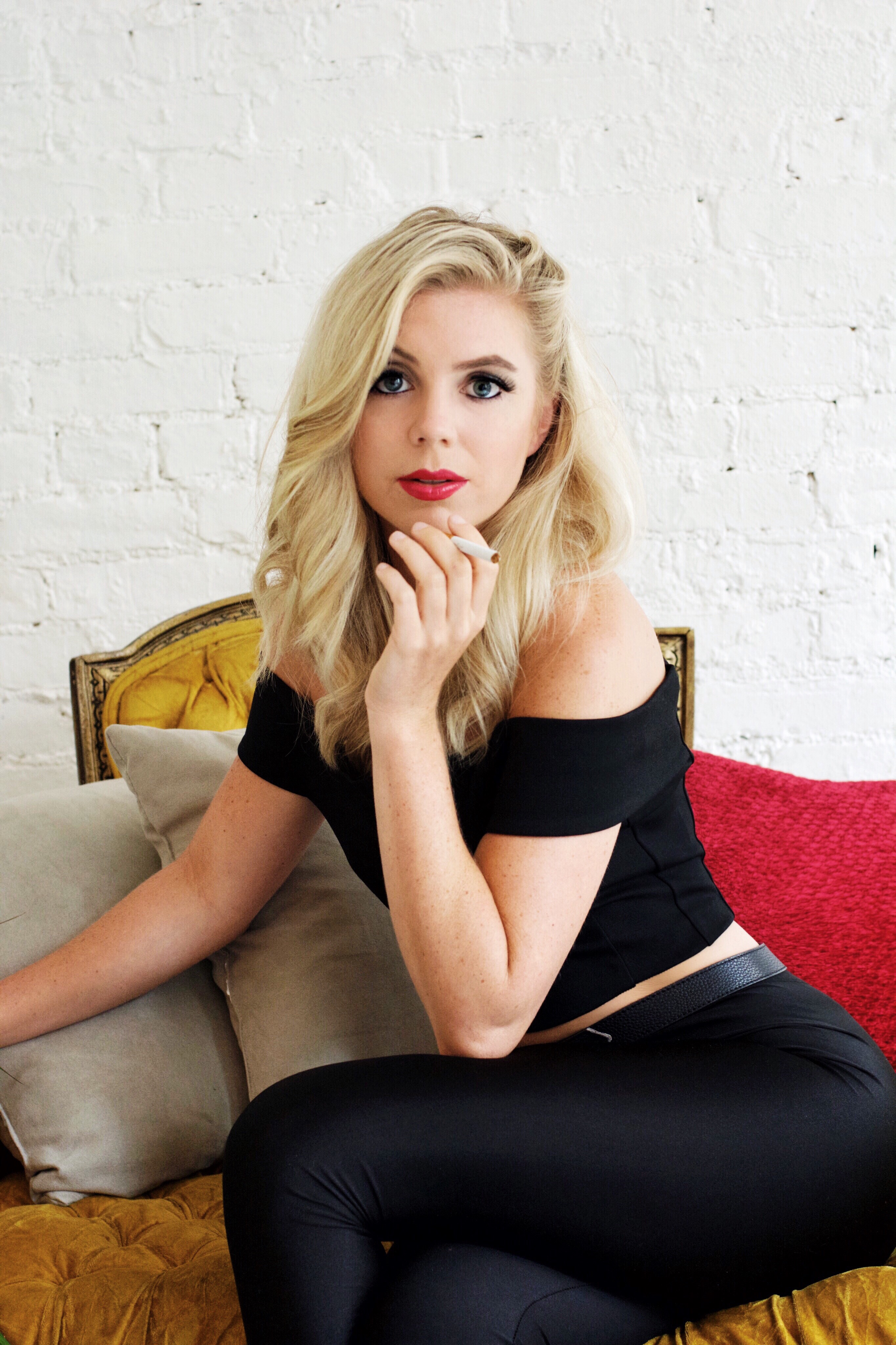 for food bloggers
Last but not least food bloggers are also bloggers who I feel have so many great opportunities around Halloween. Obviously, you could write a blog post like "4 Easy Recipes for Halloween" but again, how many times have you seen this blog post? Let's get more specific.
How about "4 Easy Gluten-Free Halloween Desserts for Chocolate Lovers"? With a blog post like that you're targeting people who are trying to stay away from gluten, people who like dessert, and people who more specifically love chocolate desserts. It doesn't get more niche than that.
You want to keep in mind the types of things people will be Googling around Halloween. So always put yourself in the shoes of a recipe Googling consumer.
What type of blogger are you? Fashion, food, travel, beauty? Tell me in the comments below!
xx
shop the look