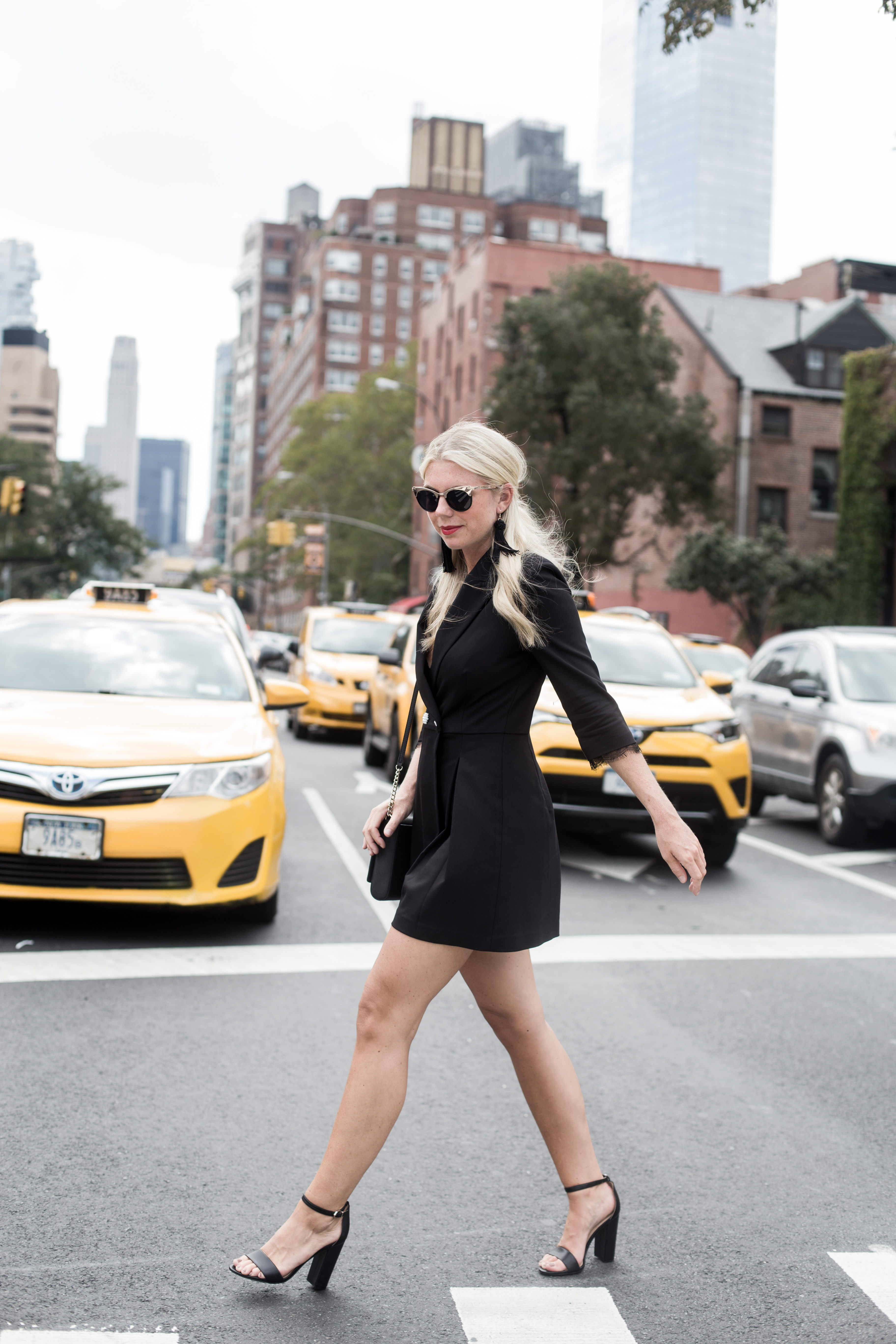 Meet Brittany – an east coast native and the blonde behind the blog.
You can find more on my blogging journey here. But in short this is how it goes:
◦ 2010 My first fashion blog "Brittoon In" launches
◦ 2011 My second blog "Sheer Spirit" launches, (more on that here), and I delete "Brittoon In"
◦ 2015 New year, new me… I give birth to my third and hopefully last blog "Not Another Blonde"
I am a self-proclaimed blogger for bloggers who helps bloggers grow their blogs and biz. I created Not Another Blonde to break through the "dumb blonde" stereotype, (yet I do have my moments, let's be real), as an inclusive space for girls who want to be their own boss and look good while doing so.
My goal is to help bloggers get their biz right the first time (unlike me) and prevent them from making the same mistakes I made.
I offer a variety of mentoring services, tools, and resources at multiple price points because I understand what it's like to have champagne taste on a small blogger budget.
fun facts about not another blonde
I graduated from Penn State University with a degree in Elementary Education.
I've wanted to be in NYC since I was 8 and now I'm here.
I only read self-help books because I believe you should always be bettering yourself.
I have to sleep with a fan on for white noise.
Thank you so much for stopping by, it means the world to me!
xx Brittany