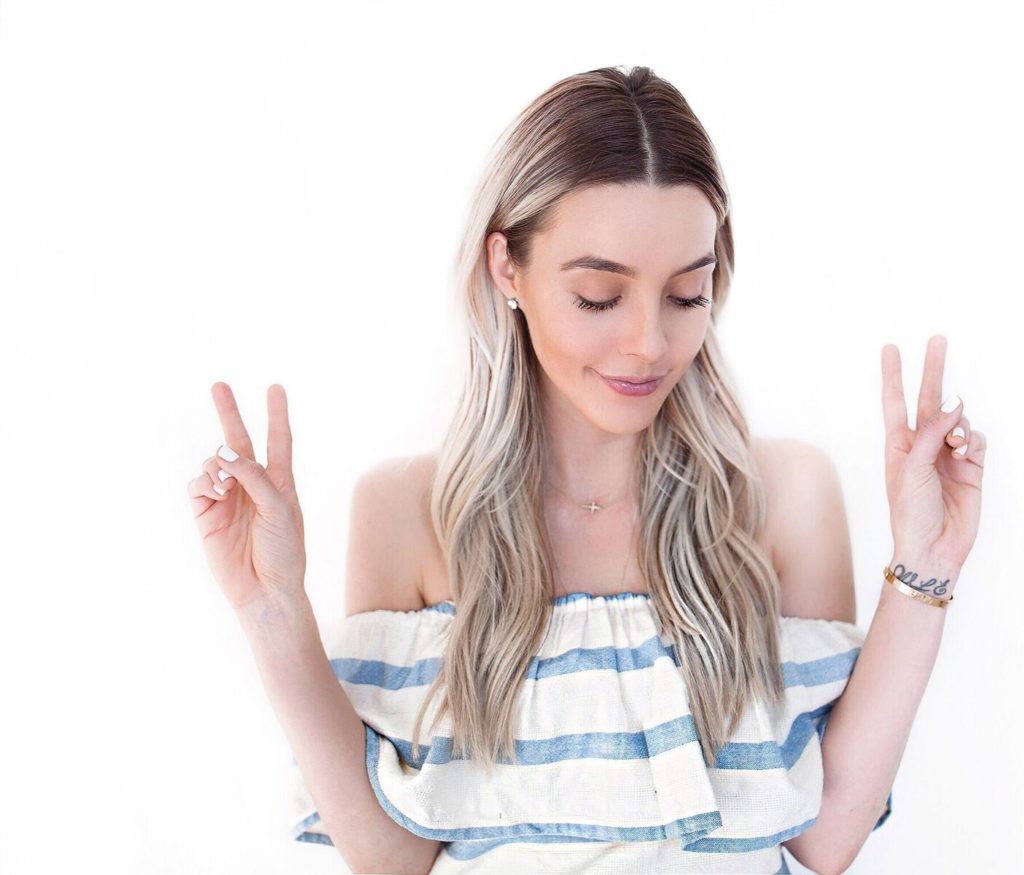 If I ever had a #wcw it would go to Lauryn Evarts of The Skinny Confidential. If you've been following me for a while now you'll know this isn't the first time I've talked about Lauryn nor is it the first time I've interviewed her but it is the first time we've gotten this deep and I'm so excited to share it with you!
Lauryn is someone I look up to in many ways: 1. she keeps is REAL, like really real, like too real for most people actually, 2. she's down to earth, the sweetest little thing you'll ever talk to (much nicer than me in fact) and 3. she's a crazy business savvy boss babe.
Lauryn is one of those people that I really have no complaints about (which says a lot). She has done everything right in terms of growing her business – she's ethically on point (doesn't buy followers and isn't a sell out), super engaging with her readers in an authentic way, and adds a ton of value to our lives through her content. Basically, she's everything I strive to be… just as me, not as her (no one likes a carbon copy).
My adoration may be borderline unhealthy, but I say go big or go home and we went BIG in this interview… check it out below.
Q: Is there a marketing trend or social platform new bloggers/entrepreneurs should pay extra attention to right now?
SNAPCHAT. It's my favorite platform because it's real, raw, and allows content creators to tell the story of their day. It's also a great way to connect with your readers/customers/or fans! Any platform that helps you connect and engage with the people you're trying to reach should be paid extra attention to in my opinion.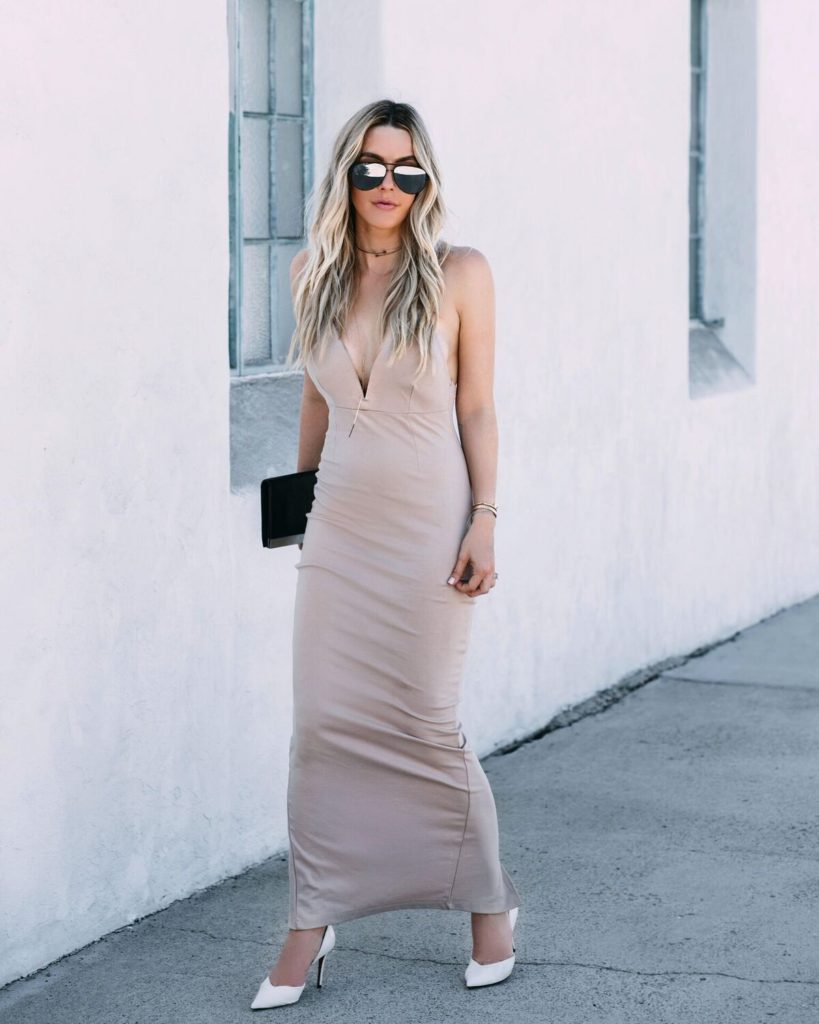 Q: What is the best way for bloggers to get noticed by brands?
If you have a following and create great content brands will notice you. Honestly, it just takes time, hard work, and dedication. That might be totally cliche, but it's true. A following comes after years of putting yourself out there, being authentic, and constantly engaging.
Q: Why is video (Snapchat and YouTube) such a big deal today?
The great thing about bloggers is that they are relatable. They're an average person that has gained fans by being themselves. Most social platforms have become super-curated, edited, and scripted. I like the fact that Snapchat is RAW and REAL.
Q: Where do you see the blogging world headed?
I think bloggers are the new celebrity. If you think about it, the magazine gave us models, television gave us actors and actresses, NOW we have the Internet which is giving the world influencers, aka bloggers.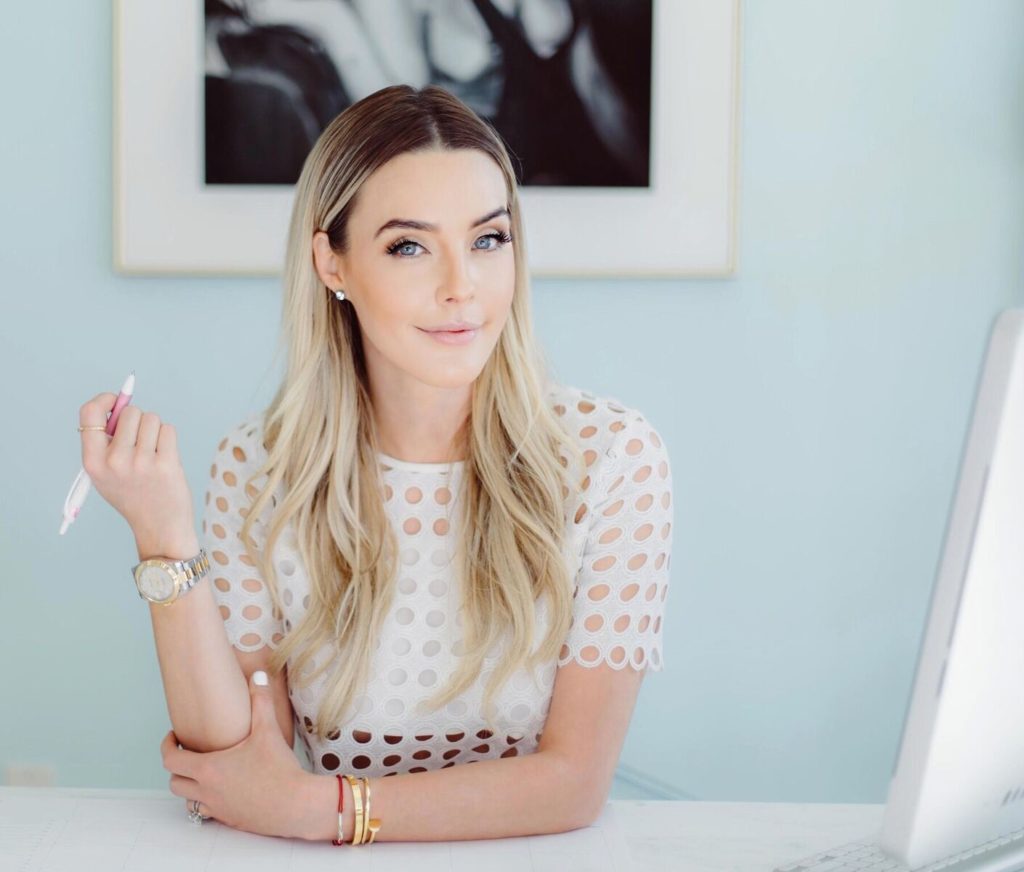 Q: In your opinion, what's the key to success? What's the one thing you think has contributed the most to your thriving business?
Honestly, I think patience and dedication have contributed the most to the success of The Skinny Confidential. I didn't gain a following overnight. I didn't earn money overnight. It was a slow, gradual progression of chipping away towards specific goals every single day for several years. HUSTLE your ass off, it pays off.
Ugh, I just love her.
If you could interview ONE blogger/influencer who would it be? Tell me in the comments!
xx


Victoria Van Ness from Bloglovin'