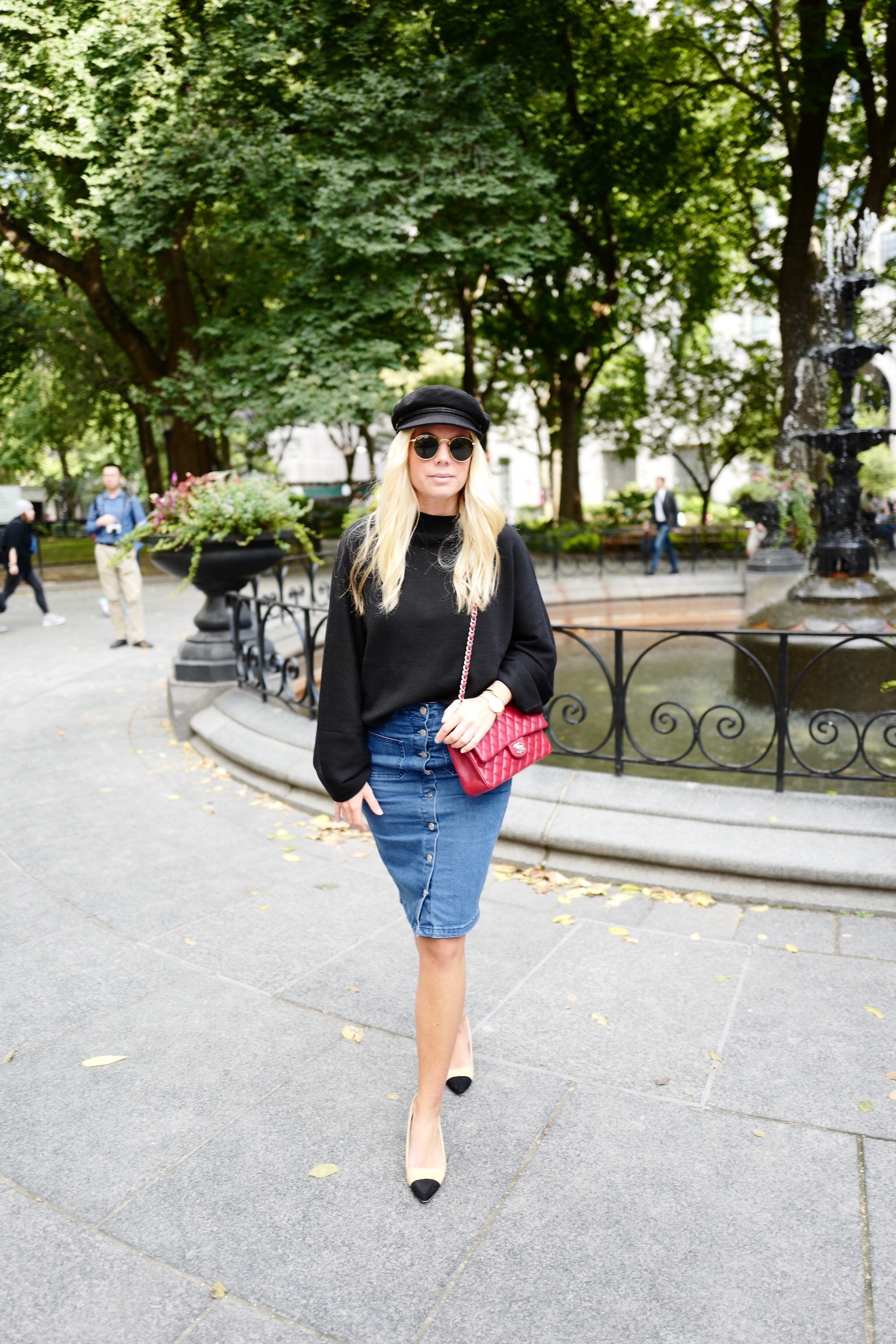 When I started my blog 6ish years ago I had no idea what I was getting myself into. I didn't know I needed a niche, branding, or an actual strategy. I also had no idea how to provide "value", I'm not even sure I knew what value was. (And if you have no idea what I'm talking about, keep reading.)
In the next few weeks we're going to go over exactly how to build your blog like a boss, which is something I lacked for years which is why I want to share it with you. You may be thinking, 'Ok cool, but what's this boss business? What's the difference between building your blog and building your blog like a boss?'
Well, I'll tell you…
So there's blogging and then there's blogging… like a boss. Blogging like a boss is when you are 100% committed and willing to make the necessary sacrifices to get to where you want to go. You're willing to get honest with yourself and shed light on things that aren't the most pleasant to see (your weaknesses, traits you lack, etc.) so you can adjust accordingly.
Building your blog like a boss isn't about complaining, it's about innovating. It's about having patience and resilience and blogging with purpose. If this sounds like you, you've come to the right place.
you need 3 things to set you up for success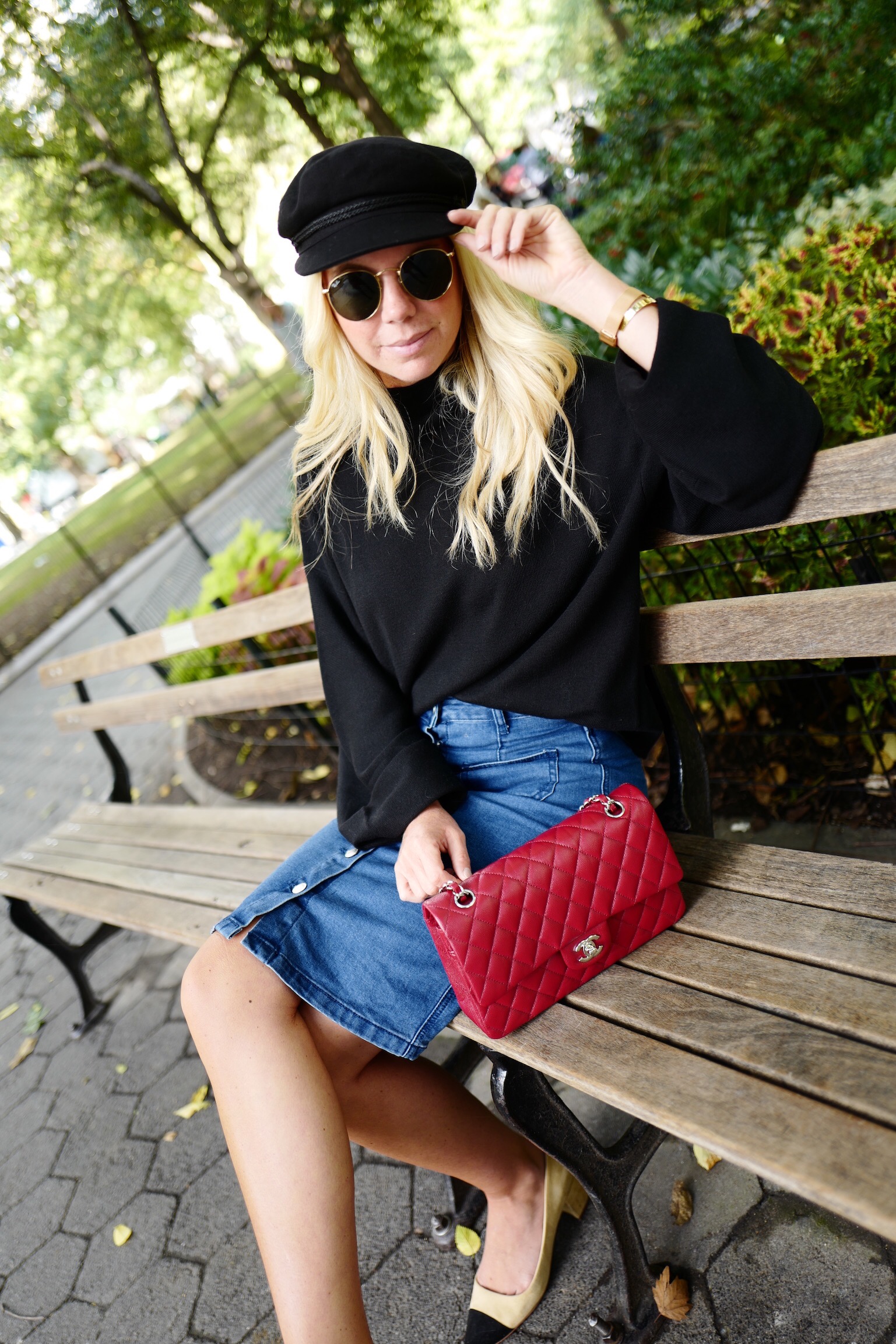 I'd love to take credit for this theory but I have to give most of the credit to my man Gary Vee, he's really the OG who indirectly taught me this…
The first thing you need in order to have a shot at success as a blogger is talent. Talent alone isn't enough to carry you, but it's a good start.
I hate to say this but there are a lot of bloggers out there that just don't have what it takes. They don't. There are so many bloggers wanting to be "lifestyle" yet their content only focuses on beauty and fashion. Or they want to be fashion bloggers but their style doesn't stand out. Talent is what separates extraordinary from ordinary.
Talent is your natural ability to thrive at something. Talent is what gives you that "it" factor. And if you don't have "it" then you have to make up for it through strategy.
With a super solid strategy in place, you can move mountains in the blogging world. You will get by on just a little talent if you have a lot of strategy.
Your strategy can range from the content you post, to the days you post it and everything in between. You have to have your "finger on the pulse" of the market by paying attention to emerging platforms, conversion rates, Alexa rankings, and other strategies pro bloggers are using that are working.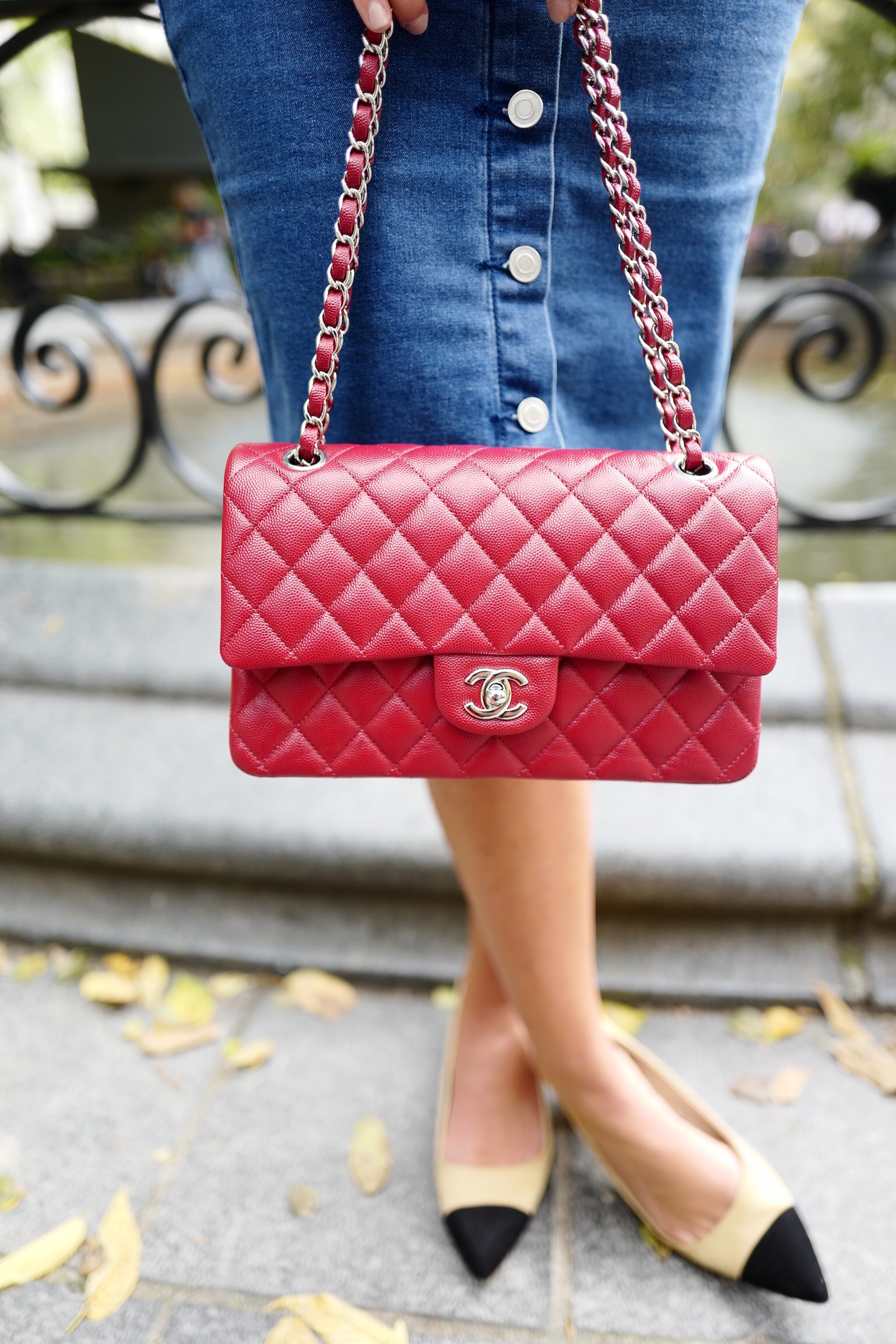 You can't just produce content and expect it to be a hit. You have to be calculated with every move you make.
The best strategists in the game, in my opinion, are the Kardashians. They know how to get the world talking and they know how to sell. For example, Kylie making limited quantities of her lipkits… that is strategy. Kylie showing teasers and swatching her lip kits on Snapchat… strategy. Kylie rumors about her being pregnant and thus only posting throwback photos… strategy. If you want to know who to watch for strategy pay attention to the Kardashians and click here to read more about Kylie's boss branding skills).
So you have talent, you have the strategy, and now you need to be interesting. This is probably the hardest of the 3 because everyone thinks they're interesting. Even if they say they're not, they secretly believe they are special.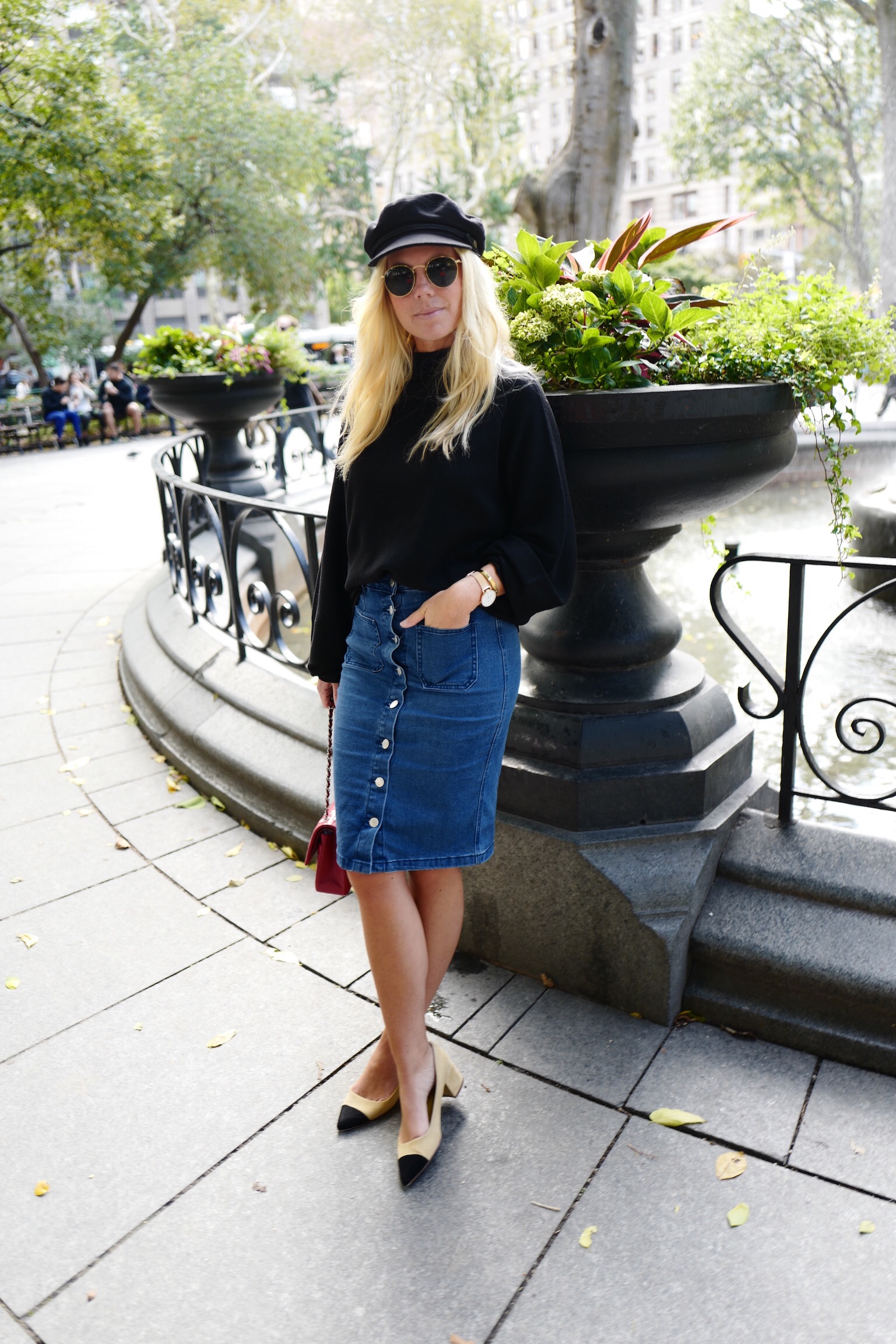 Let's go back to the example the Kardashians. It doesn't get more interesting than them.
They're such a prime example when it comes to branding or building an empire because they've done just about everything right. They're interesting because they're a big family, they're funny, they're outrageous, and they have drama. You can be interesting without the drama but you have to add something. So you really want to think about what your special something is.
Are you silly? Funny? Daring? Strange? Eclectic? You just have to have one of those characteristics to be interesting.
You don't have to be exceptional at everything as long as you are decent at all 3 of these things you should be just fine.
pick a niche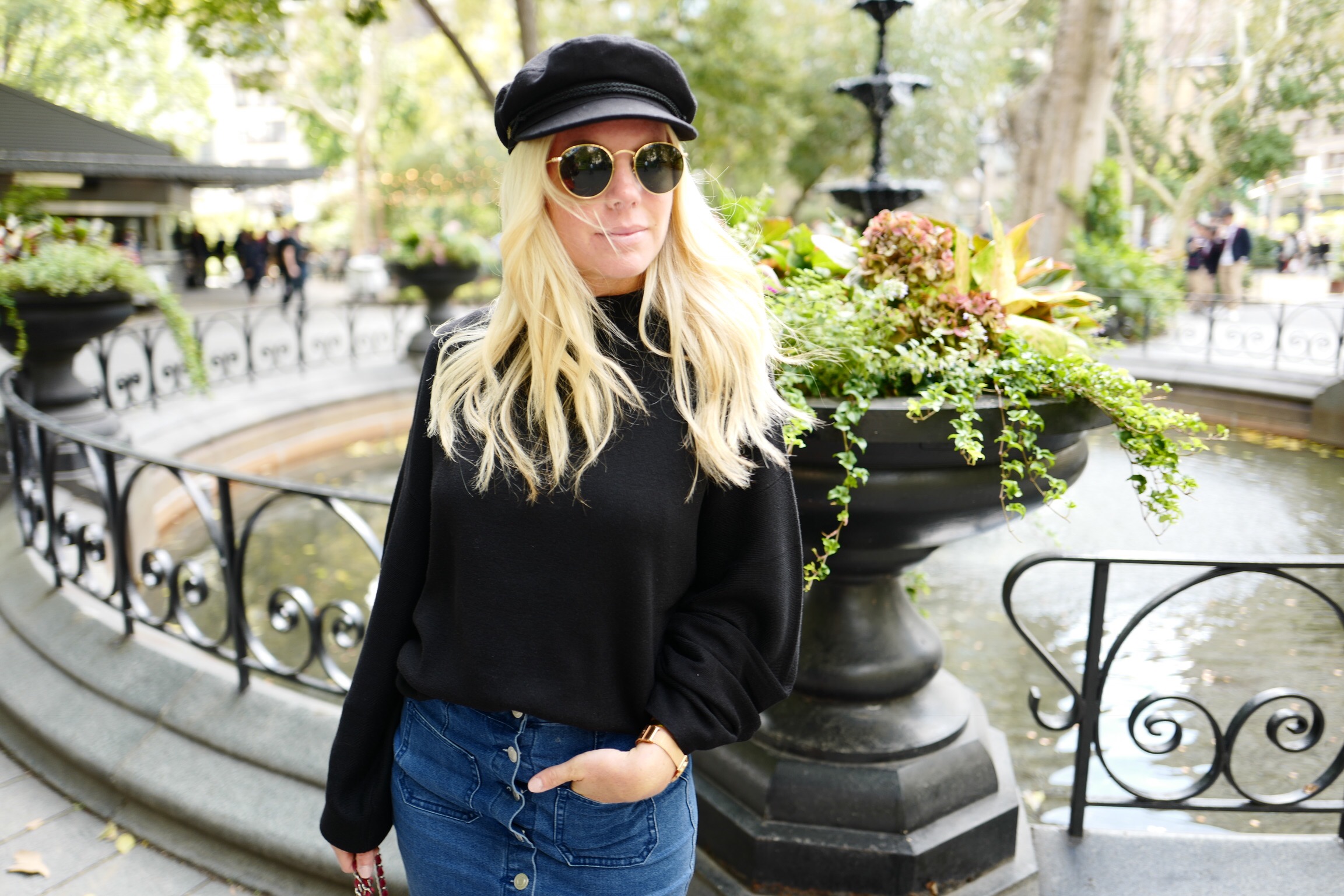 Today it is all about the niche. You can't just step onto the scene and be a fashion blogger. You have to be a denim fashion blogger or a luxury shoe fashion blogger or a fashion blogger who only wears red. You need to position yourself as someone who can be a master in their area. There are so many bloggers talking about the same thing that today you have to get super specific to build your blog like a boss.
So what is a niche anyway? A niche is being a big fish in a small pond. It's being an expert in one very specific, targeted area.
For example, The Skinny Confidential's niche is being a bougie yet holistic health and beauty blogger who isn't afraid to go after what she wants and won't stop until she gets it. She's a hustler and never stops learning. She enjoys the finer things in life, (definitely bad and bougie), but stays humble and relatable. She is the ultimate girl's girl. If you're not aspiring to be her, you're aspiring to be her friend. The Skinny Confidential is one of the most branded and niche blogs I've ever seen. She's a branding genius.
bet on your strengths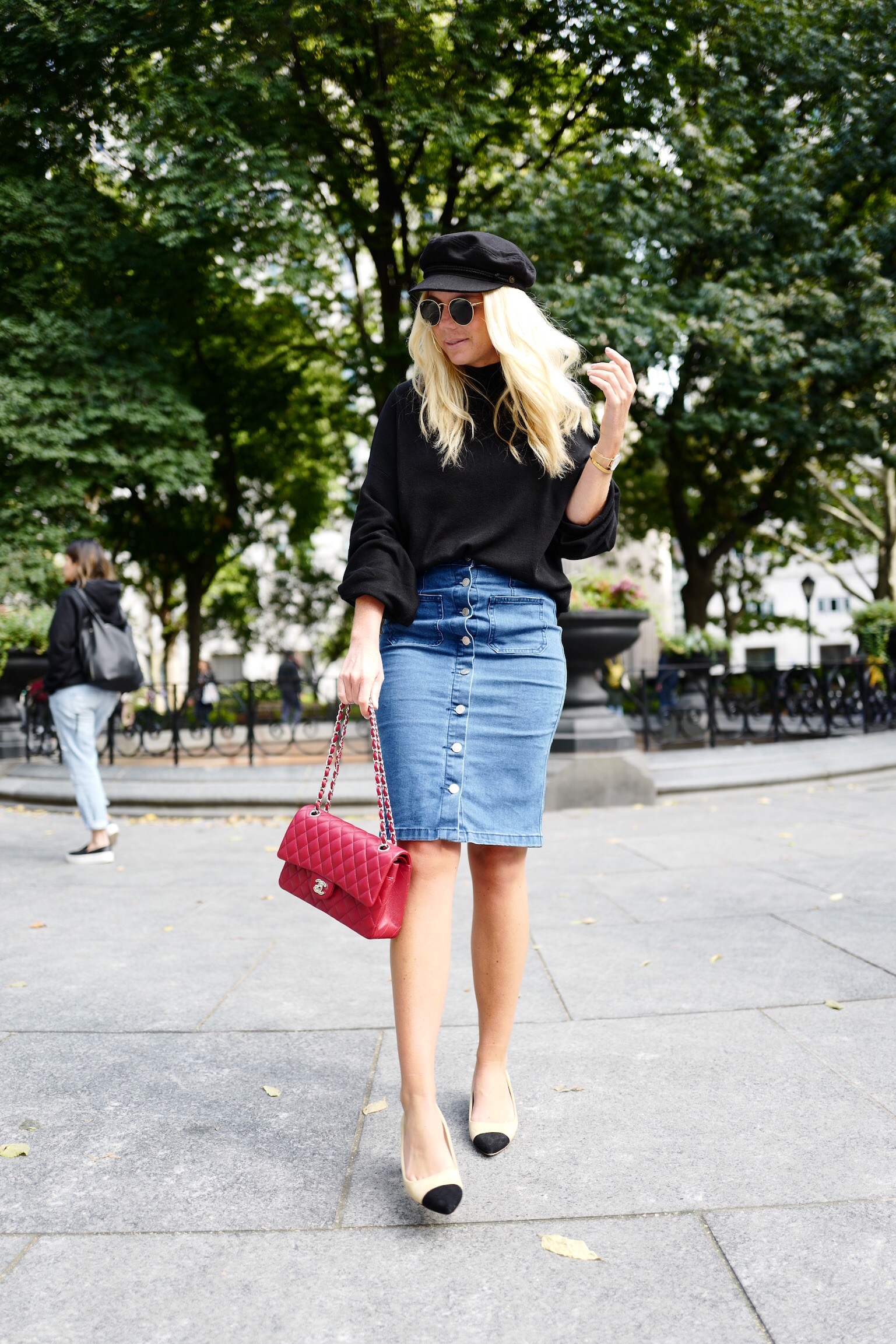 We all have them, but we don't all immediately know what they are. The more accurately you can nail your strengths the first time around, the better you can use them to build your blog like a boss.
Typically your strengths will be something that comes completely natural to you. You feel confident in your abilities and you volunteer for any opportunity where they could be utilized. Your whole life has been a series of events where your strengths played a role.
For example, you could have been altering Barbie clothes since you were a child which translated to altering your own clothes, then friends' clothes, etc. You have an eye for improvement and now you're a clothing designer. But maybe figuring out how to promote your designs is where you struggle so you hire a marketing expert to fill the gap.
There's a reason in every business people have teams: because not everyone has every quality needed to run a business themselves. Find people who make up for what you lack and solely work on strengthening your strengths and you'll be in good shape.
Which part of building your blog do you struggle with? Determining your talent? Picking a niche? Finding your strengths? Tell me in the comments below. 
xx
shop the look