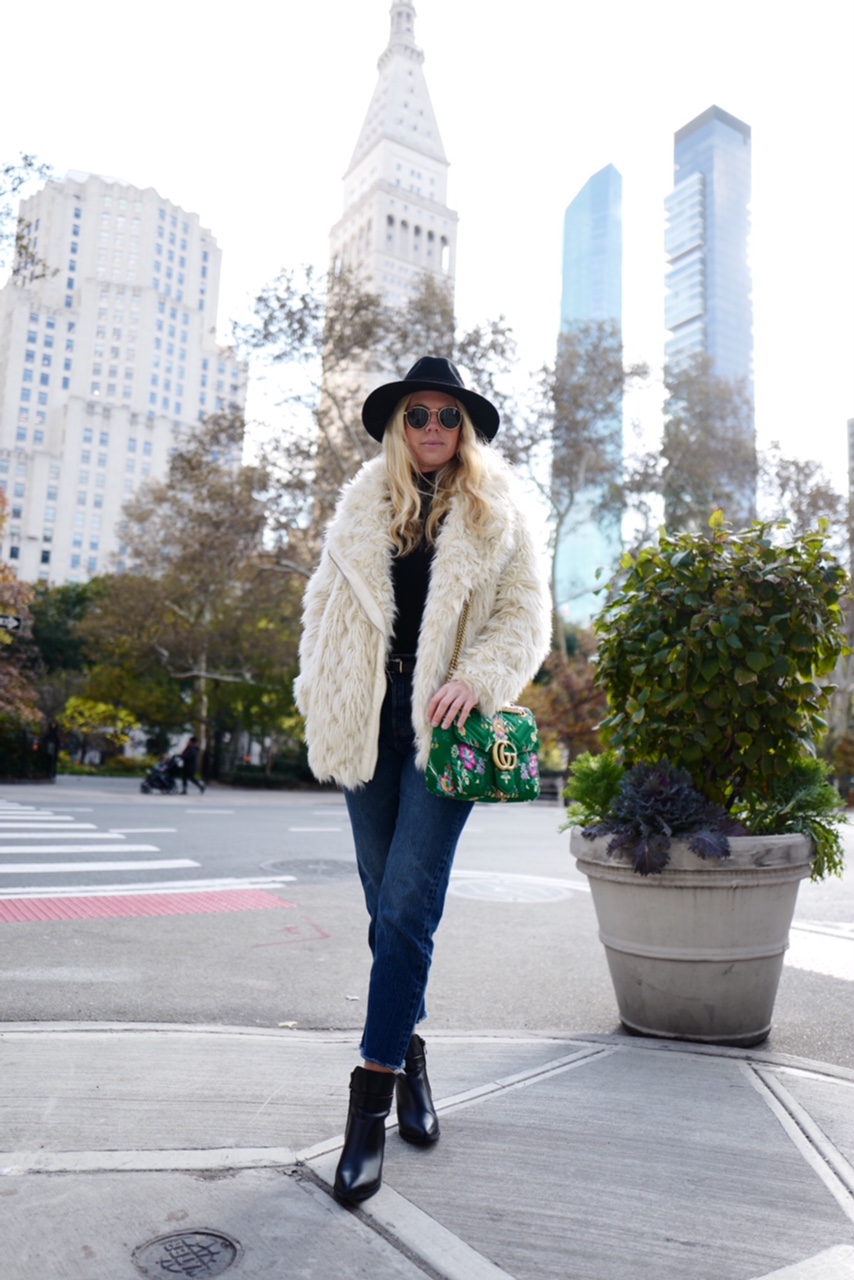 A few weeks ago we talked about the basics of setting up a successful blog. This week we're going to jump into what to do when you've passed those beginning stages. You know, when you feel almost stuck and you want so badly to hit that next level, but you just can't seem to get there? Well consider this the post that will help you break passed the barrier.
There are so many ways to build a successful blog. Now more than ever there is no one size fits all recipe that guarantees you success, but there are little things here and there you can do that will put you ahead of your competition and keep your hustle afloat.
It takes a lot more than a pretty blog with decent pictures to "make it". You have to be innovative, creative, hard working, strategic, and have evergreen content that will be relevant forever. Those are a lot of boxes to check off but like I always say, it's challenging but not impossible. So let's see how you can do it…
Provide more value
… than you want customers. I'd love to take credit for this but this comes from my man Gary Vee (I have an unhealthy obsession with him). So what does providing more value than you want customers mean exactly?
It means you will go to extreme lengths to add as much value as possible to people's lives. It means your end goal is adding value not collecting customers. You're not trying to sell anything, you're just being you and dropping bombs of knowledge on whoever chooses to listen.
Ironically or maybe not, when you have this mentality you attract more customers than you could have imagined. I'm sure you've heard it before, but when you stop focusing on the followers, the money, the recognition, the things, you ultimately get more of it.
So kind of like in The Subtle Art of Not Giving a F*ck, when you stop caring so much about the outcome, you allow yourself to come from an honest, authentic place with no ulterior motive and people respond positively. You get more sales, followers, professional relationships, jobs, etc. You just get more of everything.
Providing more value and doing it with zero expectations is always a win. It always comes back to you full circle.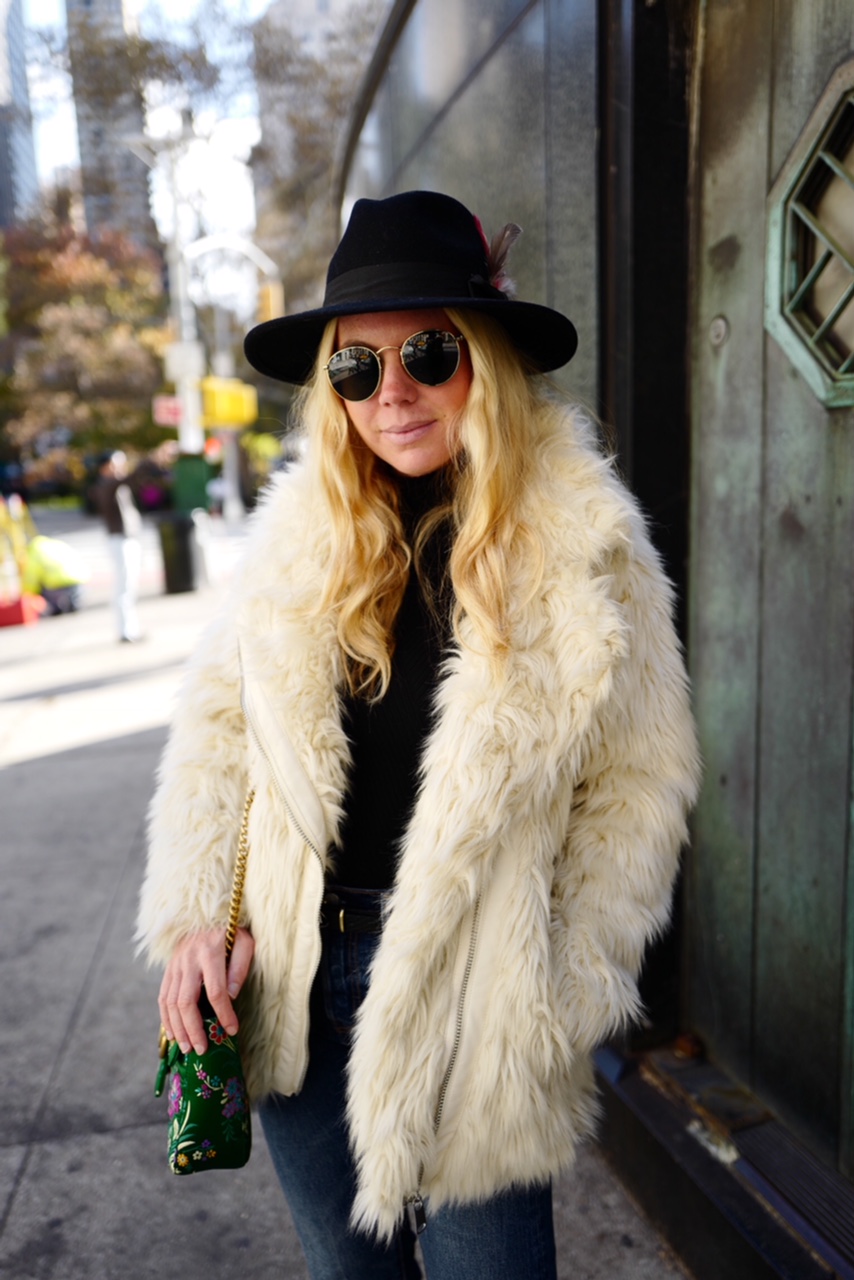 Pay attention to eyes of consumer
This is especially important in branding and marketing. Whether it be your blog design, the packaging of a product, or product placement, you want to look where the eyes of your consumer are going. And wherever those eyes land, you want to make sure it's picture perfect.
For example, in the grocery store, managers usually put top sellers or new products in the middle of the shelf at eye level so it's the first thing customers see. On a blog, there is heavy focus "above the fold" meaning you want your most important stuff at the top of the page before people scroll down because visitors decide whether or not they're going to stay on a page in the first 5 seconds of seeing it. So you want your messaging to be crystal clear "above the fold".
Another trick of the trade is reading from left to right. Eyes scan from left to right and ending on the right side so it would make sense to put your sidebar on the right side of your blog which will give visitors more things to explore.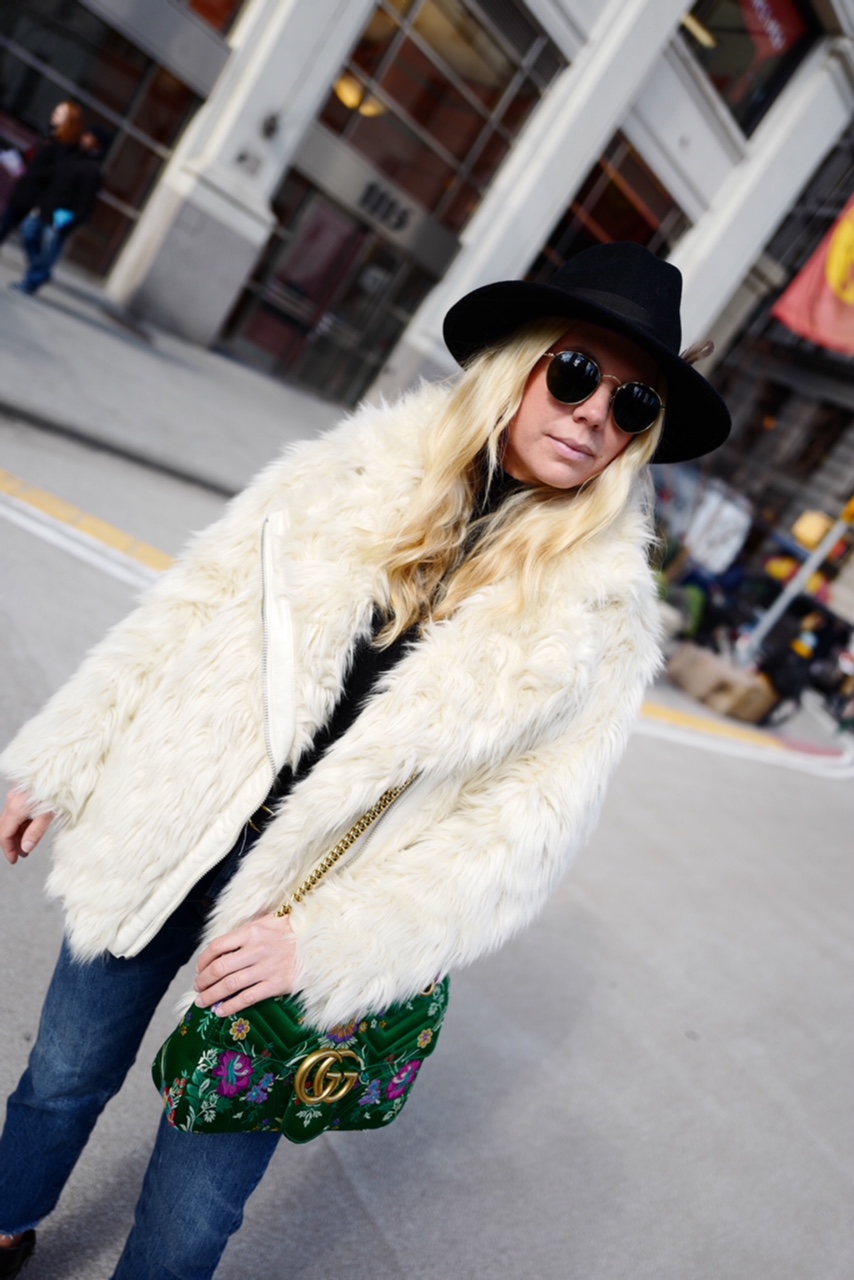 Be hungrier than your competition
No matter what you do today, there's a crap ton of competition. Not because you picked the wrong field, but because we have access to anything and everything more than ever before so if someone wants to learn photography, they don't have to spend years in school and buy an expensive fancy camera, they can google "photography 101" and use their iPhone and be on their merry way.
I mean, I'm exaggerating a little, if you want to be a pro at anything it will take years of research and experience but you don't need traditional education like you used to.
So what's happening is people are seeing how "easy" it is to start new hobbies, business ventures, etc. as a side hustle. So you have a lot of bloggers with blogging as their side hustle and only a select few with blogging as their career. The reason? Hunger.
Of course there are other contributing factors, but for the most part, those who blog full time are full-blown hustlers who don't stop. From early morning until the late evening they are grinding.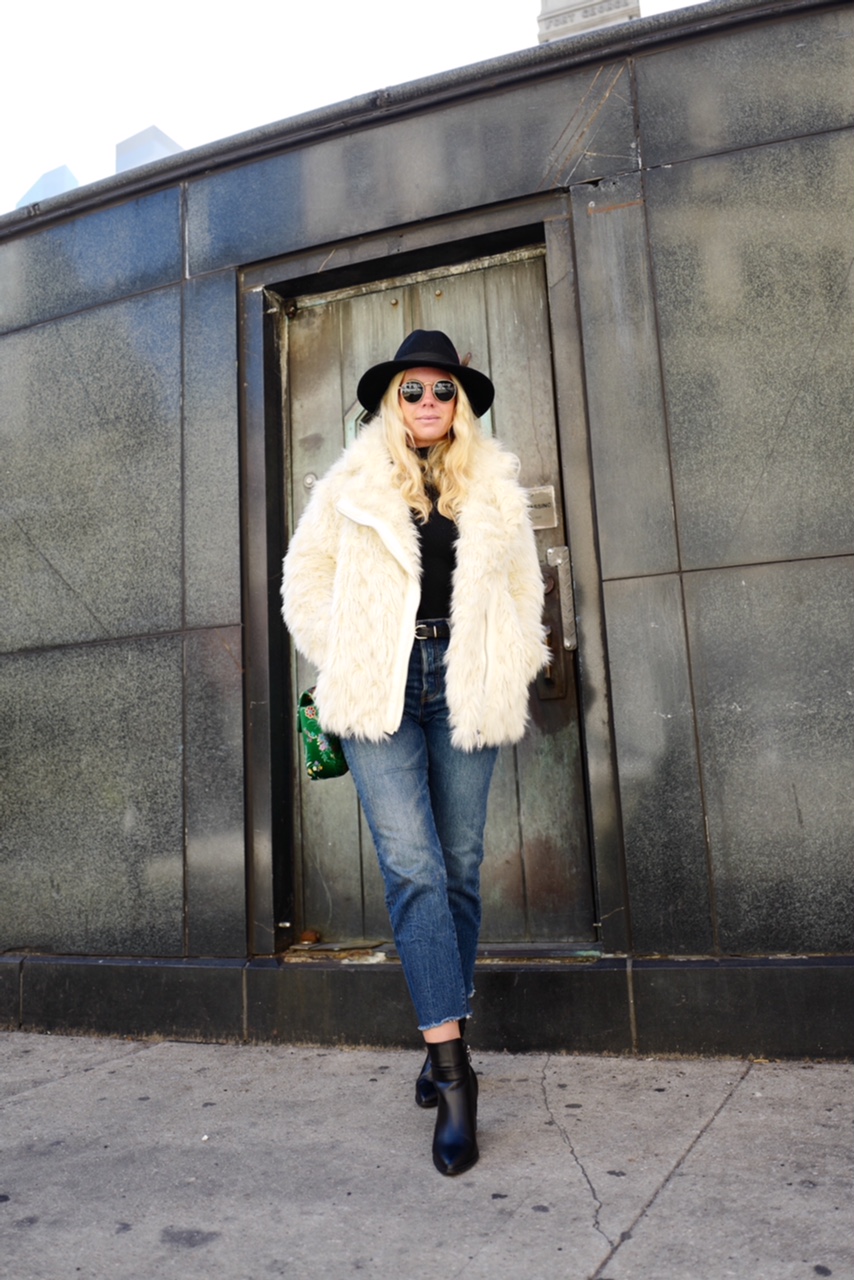 It shouldn't come as a surprise when I say working harder than everyone else will pay off. You will have to make sacrifices and your friends and family may not be too happy but you know what? When you start to rake in the big bucks and get opportunities you had always dreamed about, they'll understand why you're doing what you're doing.
So what does "being hungry" look like?
Working on your blog from 5am-7am during the week, going to your day job, using your lunch break to shoot content, edit photos, reach out to brands, write posts, etc. for 1 hour, finishing your day at your day job, continuing to work on your blog when you get home until 12am, maybe later. Then the weekends are 24/7. You are hustling the entire time. No brunch, no birthday parties, no online shopping, just grinding. (Now I feel like I should do a post on productivity – comment below if this is something you're interested in!)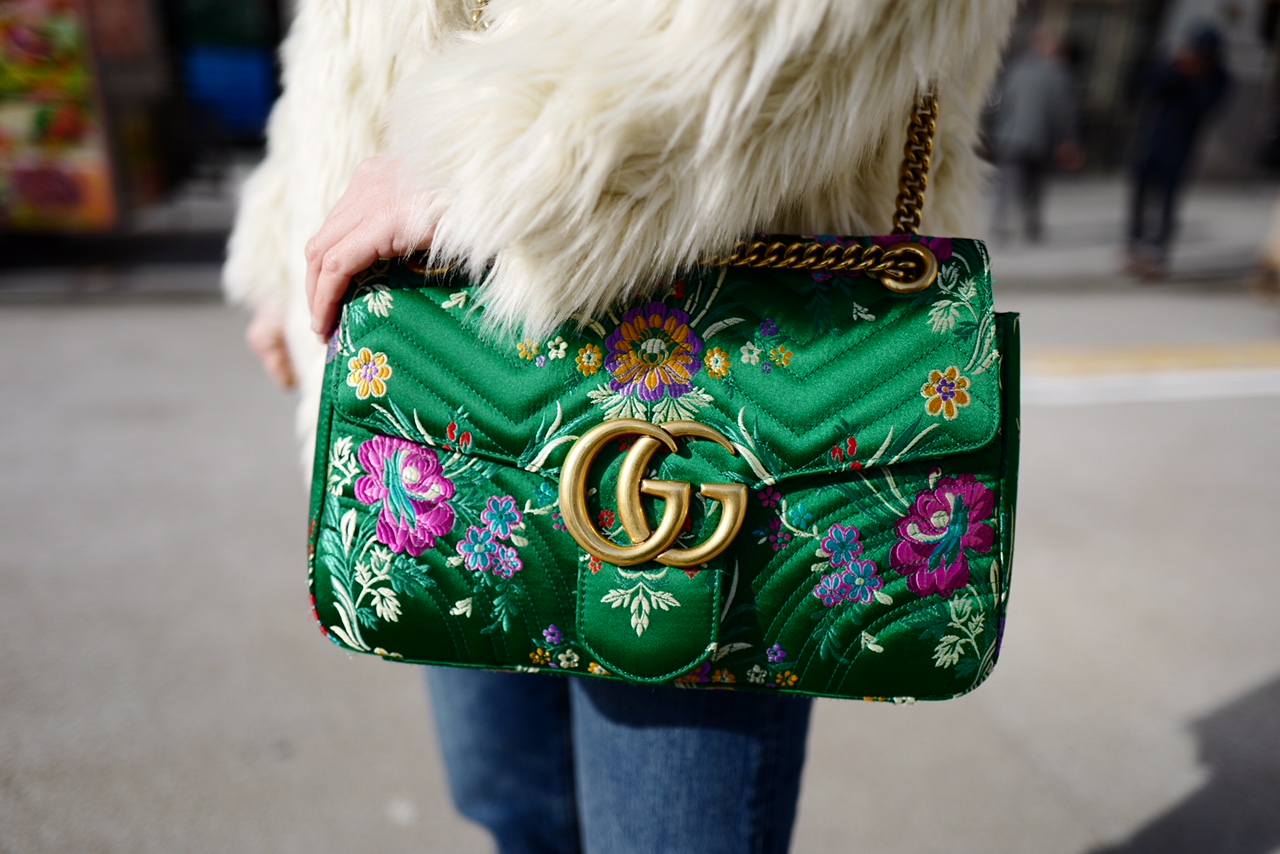 Have honesty in negotiation 
… what do you want to happen and for how much?
This is something that is more challenging to master. As a blogger, negotiation is key. You're not only selling yourself to brands, companies, etc. but you're selling yourself for yourself which is much harder than selling yourself for someone else (i.e. working for a company and selling a product). You have to convince the client that you are worth xyz but how do you do that?
Saying you're worth it, isn't enough. Making promises also isn't enough. So you first need to determine what you're worth. If you just started blogging, you're not going to be worth much. And you can determine this with social bluebook. Social bluebook calculates your worth based on how many followers you have across all your social media accounts mixed with your engagement level and a few other stats.
You can also cross-reference your conversion rate with stats from any affiliate program you're a part of. If you have a high conversion rate, it means you know how to sell and brands want sales. So with these things in mind, you can come to brands strong in your negotiation.
The best way I've found to do this is to come prepared with a media kit or one sheet. The initial pitch should be sent with a one sheet since brands are busy and don't have time to read your whole life story, they just want to know what you're about and how you rank (follower count, monthly pageviews, conversion rate, price list, etc.). The more straightforward your one sheet is, the fewer questions brands will need to ask, and the better off you'll be. When you cut to the chase, you will be respected and seen as a professional blogger.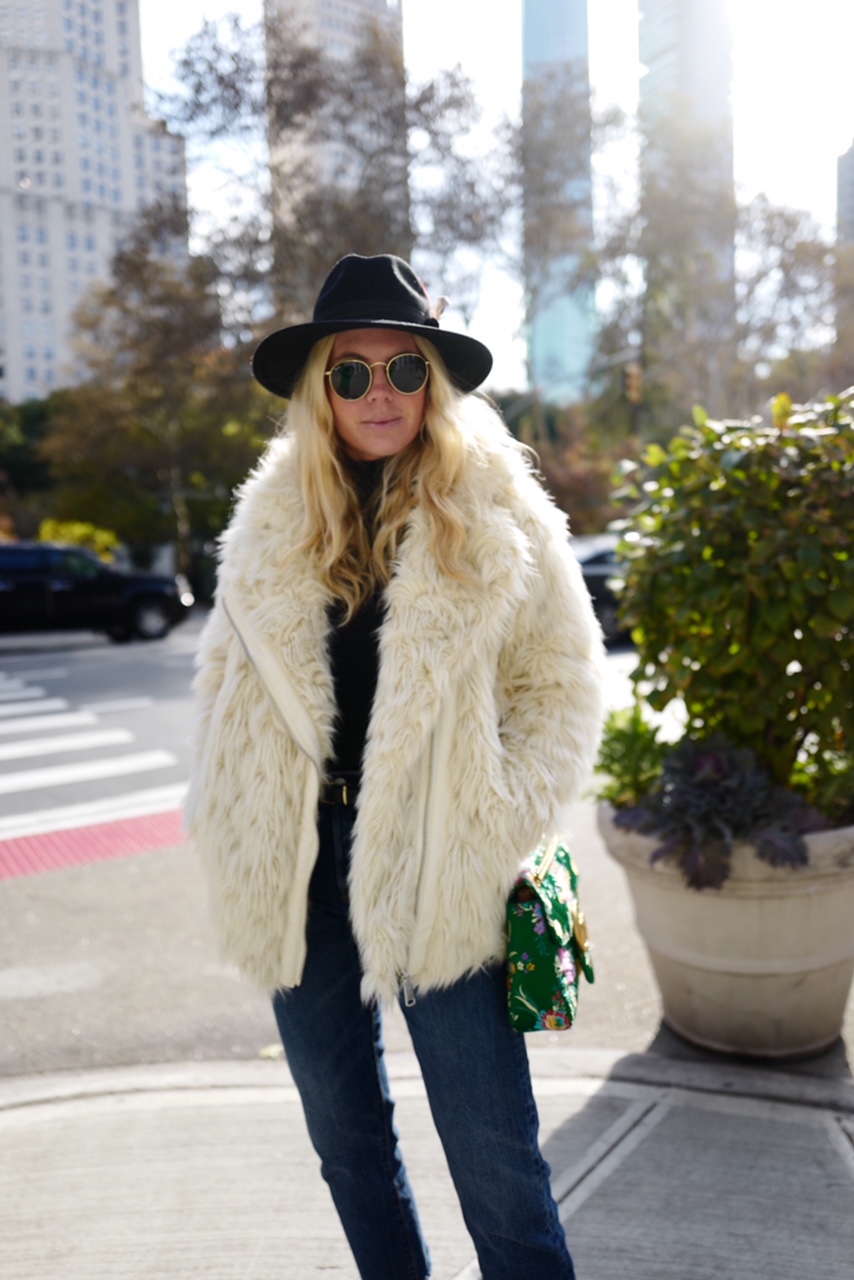 Which one of these topics do you struggle with the most? Not sure how to add value or where the eyes of your consumer are going? Tell me in the comments below! 
xx
shop the look