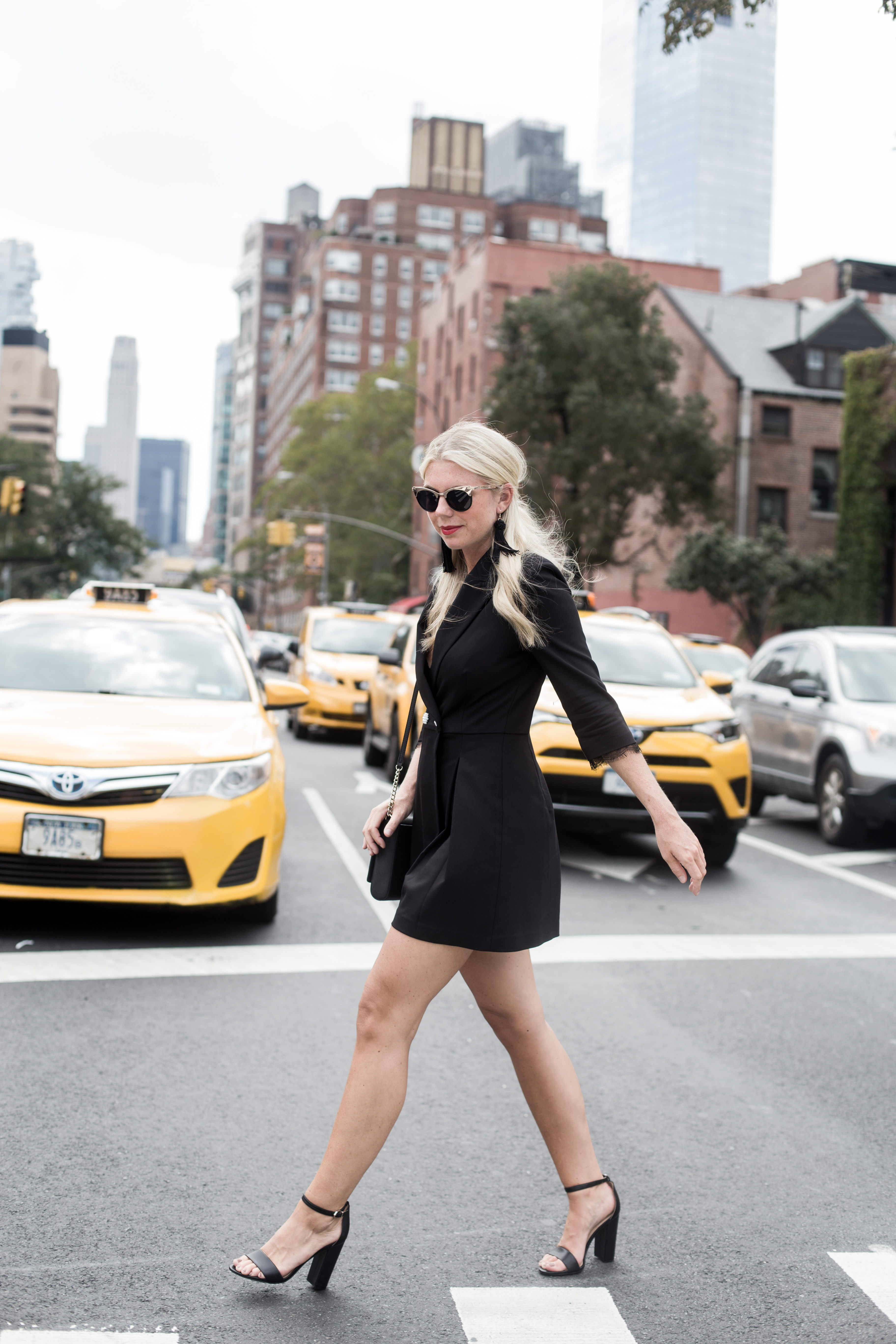 A few weeks ago I had the honor of attending the world premiere of Mother! To be completely honest when I got the invite I thought they had me confused with someone else. They couldn't possibly want me to cover an event in the same room with Jennifer Lawrence…
Well, turns out they did. And I loved every minute of it despite a few hiccups along the way…
The day leading up to the event was a disaster. I had a great outfit to wear but no shoes.
So I thought I'll just run to Bloomingdales, Zara, H&M, or wherever and get some black pumps. Well, after about an hour I finally found a pair that would suffice from Bloomies.
They were a bit too small but I was desperate.
So I go to the counter to buy them and swipe my credit card. "Error". Swipe it again. "Error". Swipe it again. "Please contact your credit card provider".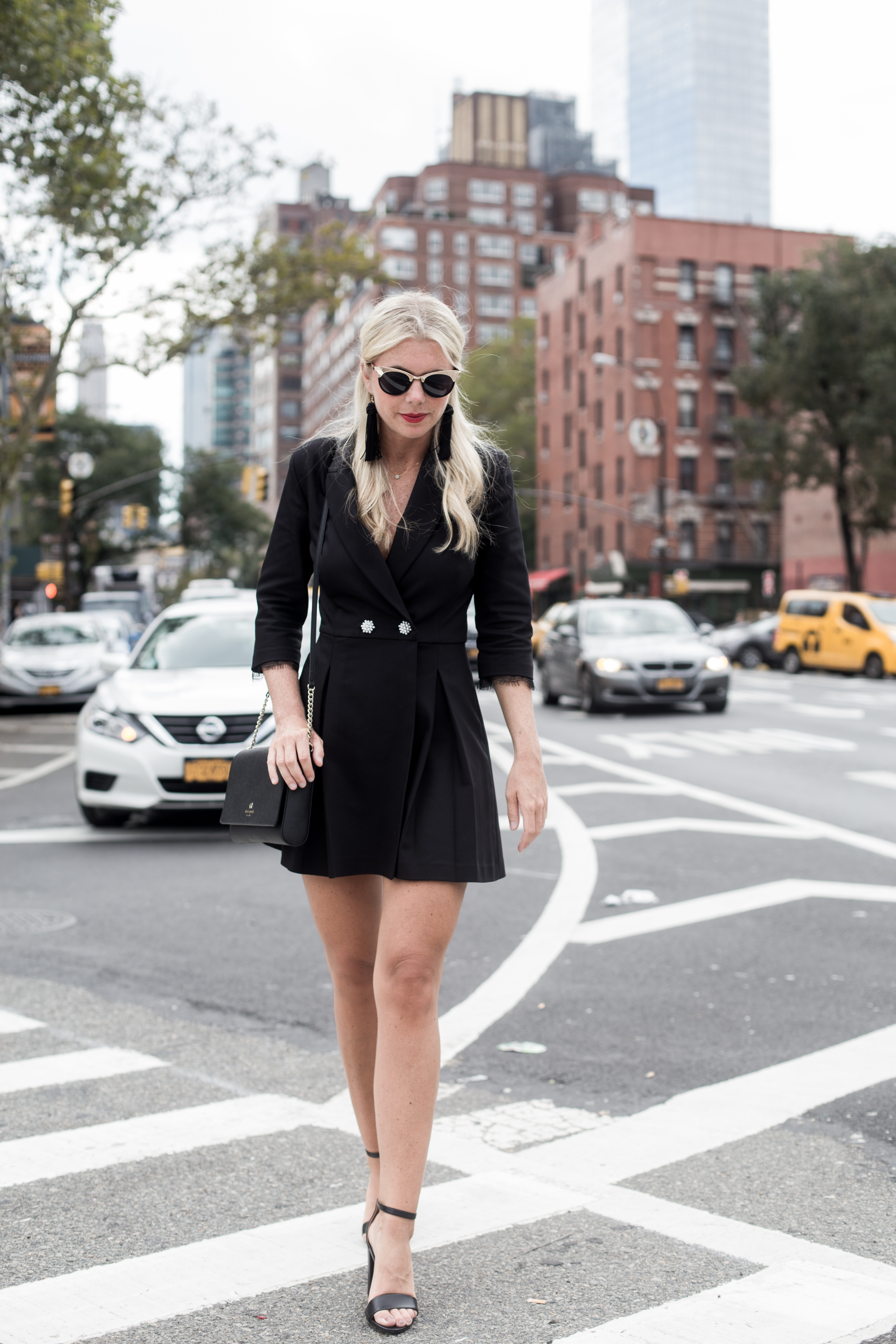 So I call. But I couldn't get a signal so I had to go to the very front of the store wedged behind a mirror by the window.
After about 10 minutes the woman says my CC "could have been compromised by fraudulent activity" so they sent me a new card which went to my mom's house, in another state, (that's my shipping address since my mail gets stolen at my actual house – true story).
So after another 10 minutes of explaining this to her, she says "Ok I've allowed temporary use of the card for 2 days while you get your new card". Great! I hang up and go back to the register to buy the shoes. I swipe. Error. At this point, I wasn't sure if I should scream or just run out with the shoes.
So I call my bank AGAIN, mind you, I'm on 4% battery at this point, and go through the whole story with someone else. I was so frustrated I left the store and was headed home when I see the Sam Edelman store in front of me. I think, 'Ok if I can't find shoes here, it's not meant to be' so I go in, find the perfect shoes, buy them successfully with the same CC and go on my merry way.
do
Have your outfit planned – If the shoe story wasn't reason enough, I don't know what is. If you're reading this you're most likely an adult and adults are responsible enough to have their outfits picked out before the day of an event. It saves you time, hassle, and anxiety. Trust me.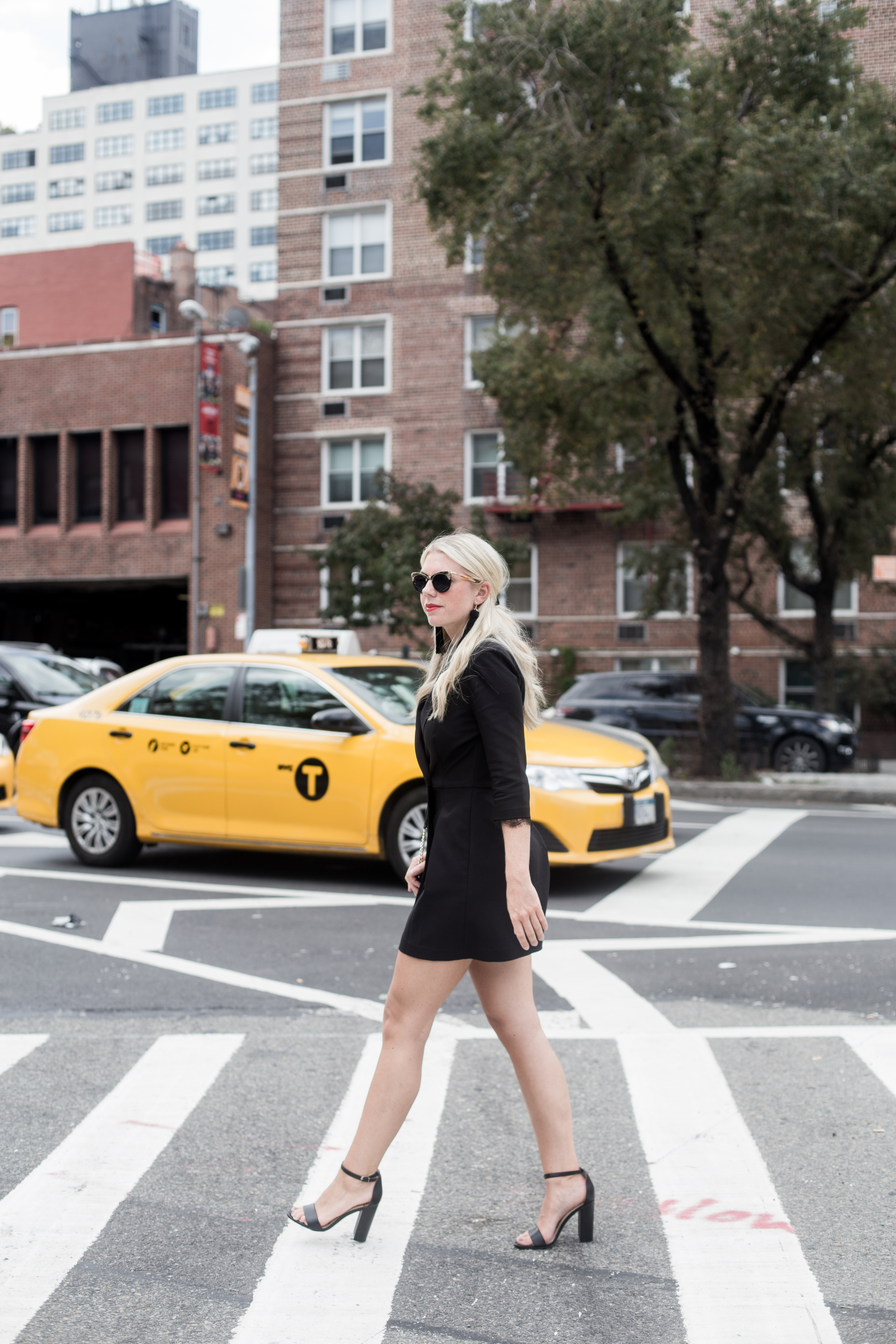 Take pictures – This was a huge mistake I made by not taking as many pictures as I would have liked. I actually managed to get a video of Jennifer Lawrence on Snapchat walking right by me, but I missed Emma Stone who also walked right by me. I also have no decent shots of my outfit which is why I had a full blown shoot in the actual outfit I wore (but would never wear in broad daylight, don't get it twisted).
I would have liked to have documented more of the experience, more of the theater, more of the people, but I didn't. I had a random girl (poor thing) take 10,000 photos of me on a dark staircase trying to dodge the millions of people walking down it… not ideal.
Because I went by myself, I felt pretty uncomfortable trying to stalk celebs and take pictures of every little detail.
Network – I was so flustered from the day I really didn't want to talk to anyone so I got there early, sat in my seat and did some blog work (surprise surprise). There were thousands of people there, I mean the premiere was at Radio City Music Hall, and I didn't exchange info. with one single person. I didn't even have pens to give out if I wanted to. (Side note: I don't have business cards I have pens because they're functional versus business cards that just get thrown away.) In hindsight, I would have networked the crap out of myself because you know there were bound to be people there that could have benefited from the services of a blogger.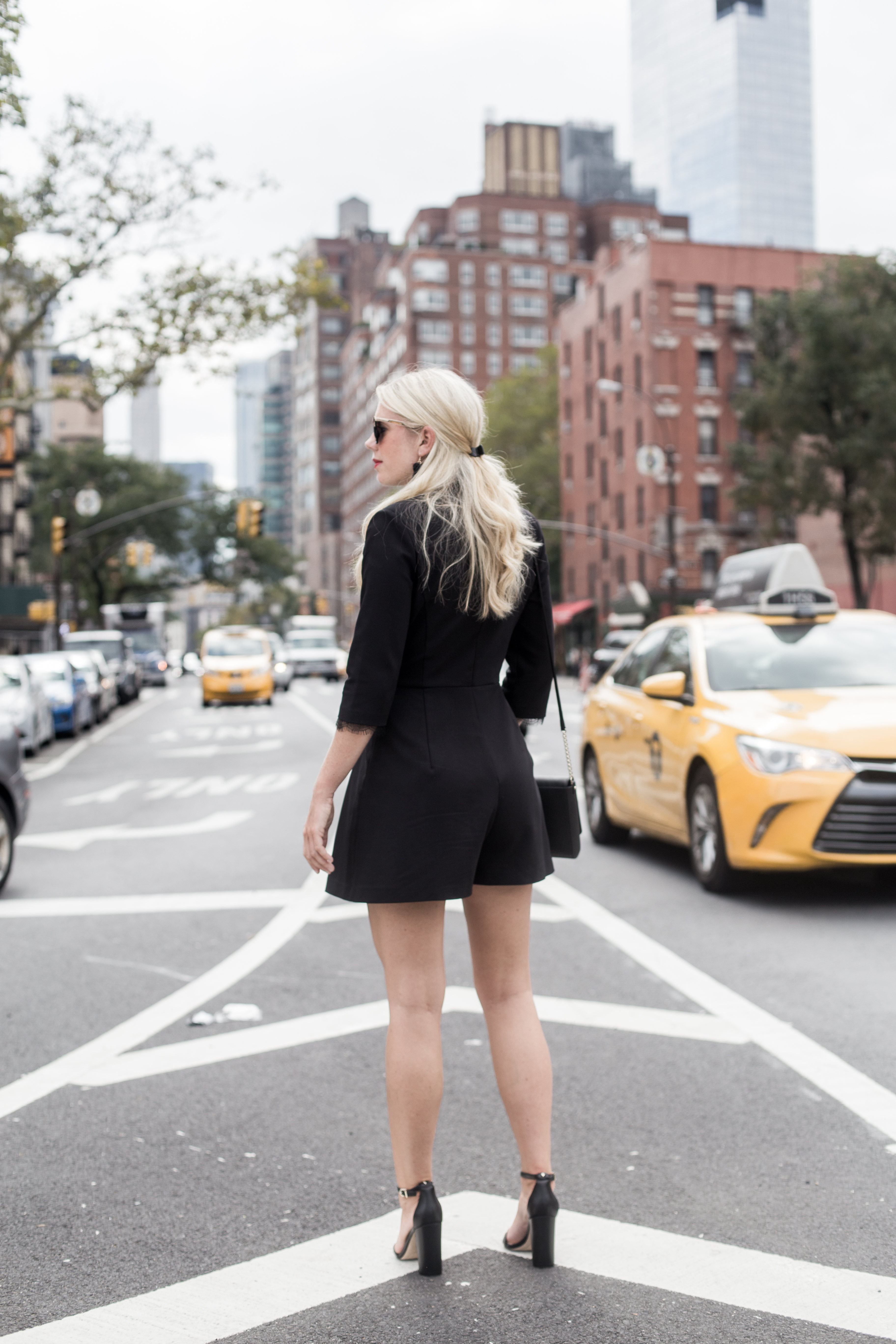 Have your phone charged – Another mistake I made was not having my phone charged. This was part of the reason I barely took any pictures/videos. Luckily I was able to borrow someone's portable charger but they needed it halfway through my charge so that was that. Moral of the story: if you're going to a movie premiere alone, have your phone charged.
don't
Go alone – I was supposed to go with Patricio but he bailed on me to go surfing. Yep. He went surfing and we didn't talk for like 3 days after. PSA to the guys out there: no girl wants to go to the movies by herself, let alone a movie premiere featuring Jennifer Lawrence.
Plus, going with someone makes the overall experience much better: you have someone to walk around with, someone to take your pictures, and someone to talk about the movie with afterward.
So after Patricio ditched me, I was scrambling around trying to find someone else to go with and when that didn't work I decided I wasn't going at all… until my friend said he'd go with me. Great!
So I get to the Radio City and I'm waiting, and waiting, and waiting and he finally texts me telling me the trains were delayed and he wasn't going to make it. Seriously? What are the odds at that exact time the trains decide to be delayed?
After swallowing back my tears because of how frustrated, lonely, and annoyed I felt, I brushed myself off and got on with the show, literally. And what did I learn from all this? To NOT go to a movie premiere alone.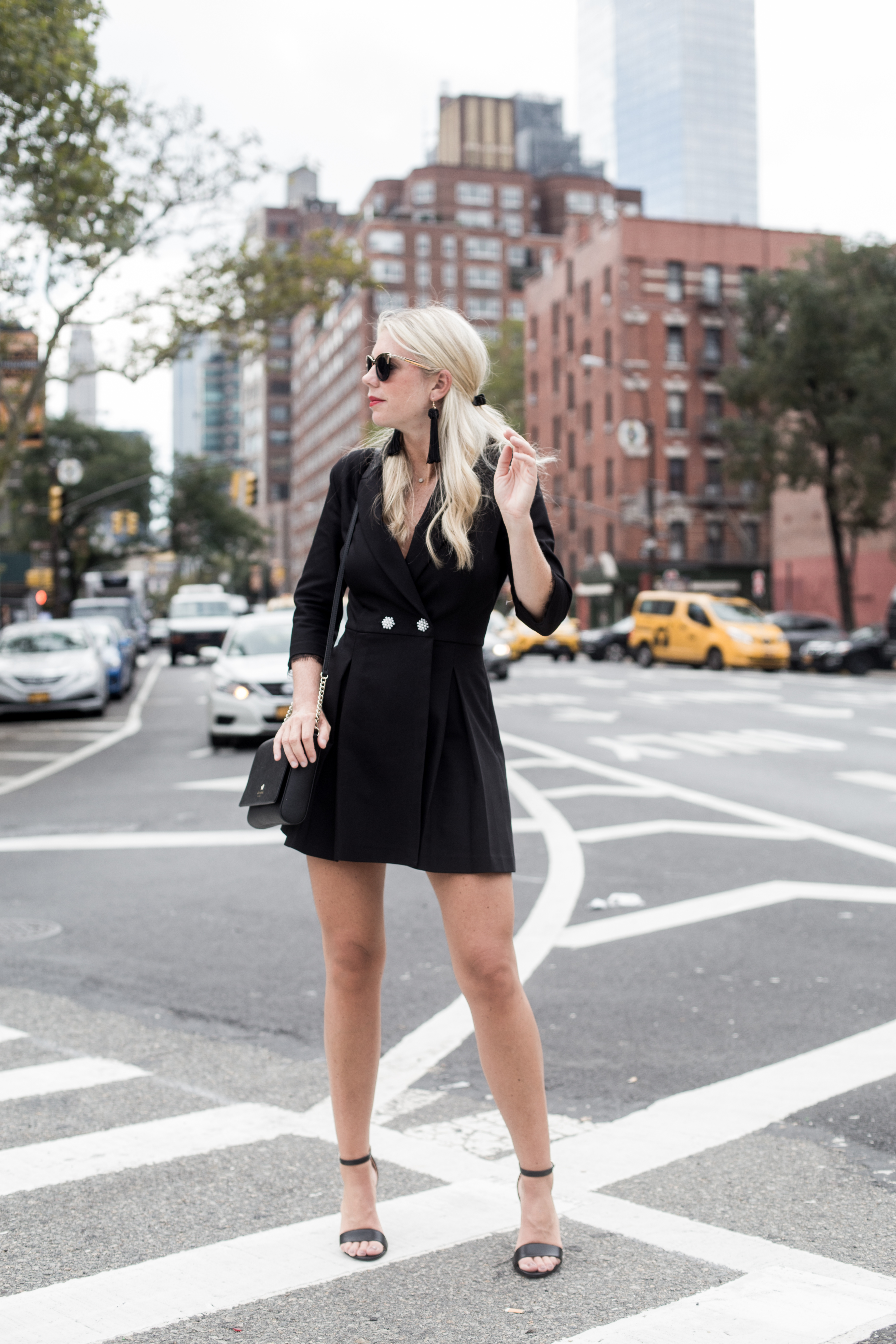 Romper: Zara size S (similar) | Shoes: Sam Edelman size 7 | Bag: Kate Spade | Earrings: Forever 21
Show up late – Like I mentioned above I showed up super early, which resulted in me working on a dying phone the majority of the time. Plus because I showed up when I did I was able to see all the celebrities roll in like Emma Stone. But even showing up early I still waited in a long ass line, like this line was at least 3 blocks long. At movie premieres, especially in big cities like New York, you're competing with thousands of other people to get in. Not to mention when you show up late you lose networking time, documenting time, and all the behind-the-scenes action.
**BTW the movie was great, extremely creepy (perfect for Halloween), but great and I highly recommend you go see it. #notsponsored
Comment below if you want a post on how to get invited to movie premieres or fun events in general! And also if you've ever been to a movie premiere I'd love to hear about your experience below. 
xx
shop the look