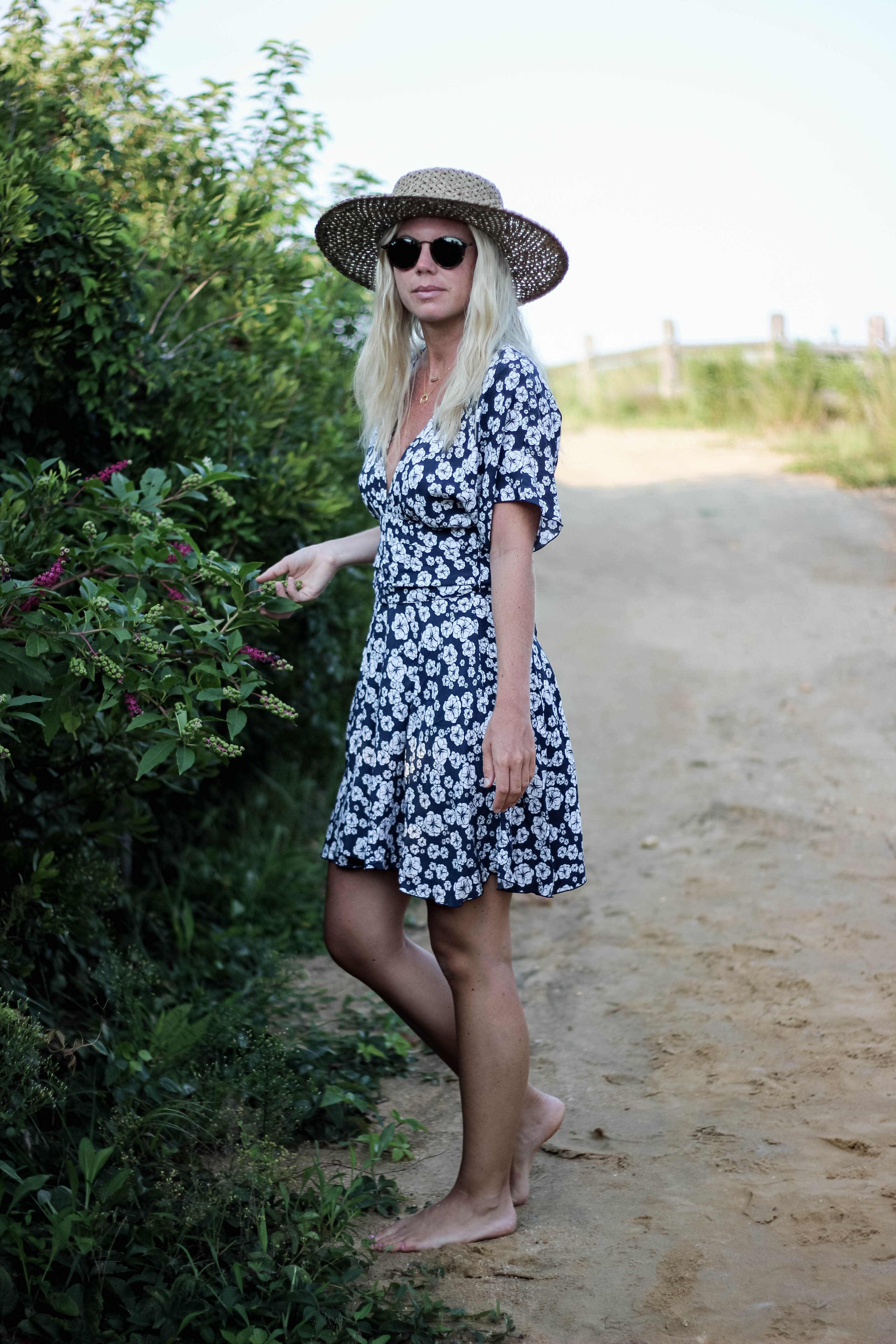 If blogging alone wasn't enough stress already, try blogging while you travel. Oh em gee. Whenever I go on "vacation" I end up working harder than I do when I'm at home because as a blogger, it's your duty to capture the essence of where you're traveling to for your readers.
You want to eat at the best restaurants, go to the best nightclubs, do the most fun activities, and scout the most picturesque locations for photoshoots. The first few aren't too hard to accomplish, you know, search yelp or google your favorite travel blogger and you can probably have a whole itinerary ready to go. But location scouting is where I have the most trouble. I never know where the freak I'm going!
I'm frantically running around this foreign place looking for good locations before the sun sets. And then when I finally do find a good spot, I take some shots and drive off into the distance only to find an even prettier location right down the road. Like, come on, can I get a break here?!
So since this is such an issue for me, I figure it's probably an issue for other bloggers too so I'm going to start taking note of where the best photoshoot locations are whenever I travel starting with Ocean City, NJ. Mind you, I'm sure there are other great spots for photoshoots but it would be impossible to list them all so I'm just sharing a few of my faves…
52nd st. park (52nd st. & haven ave.)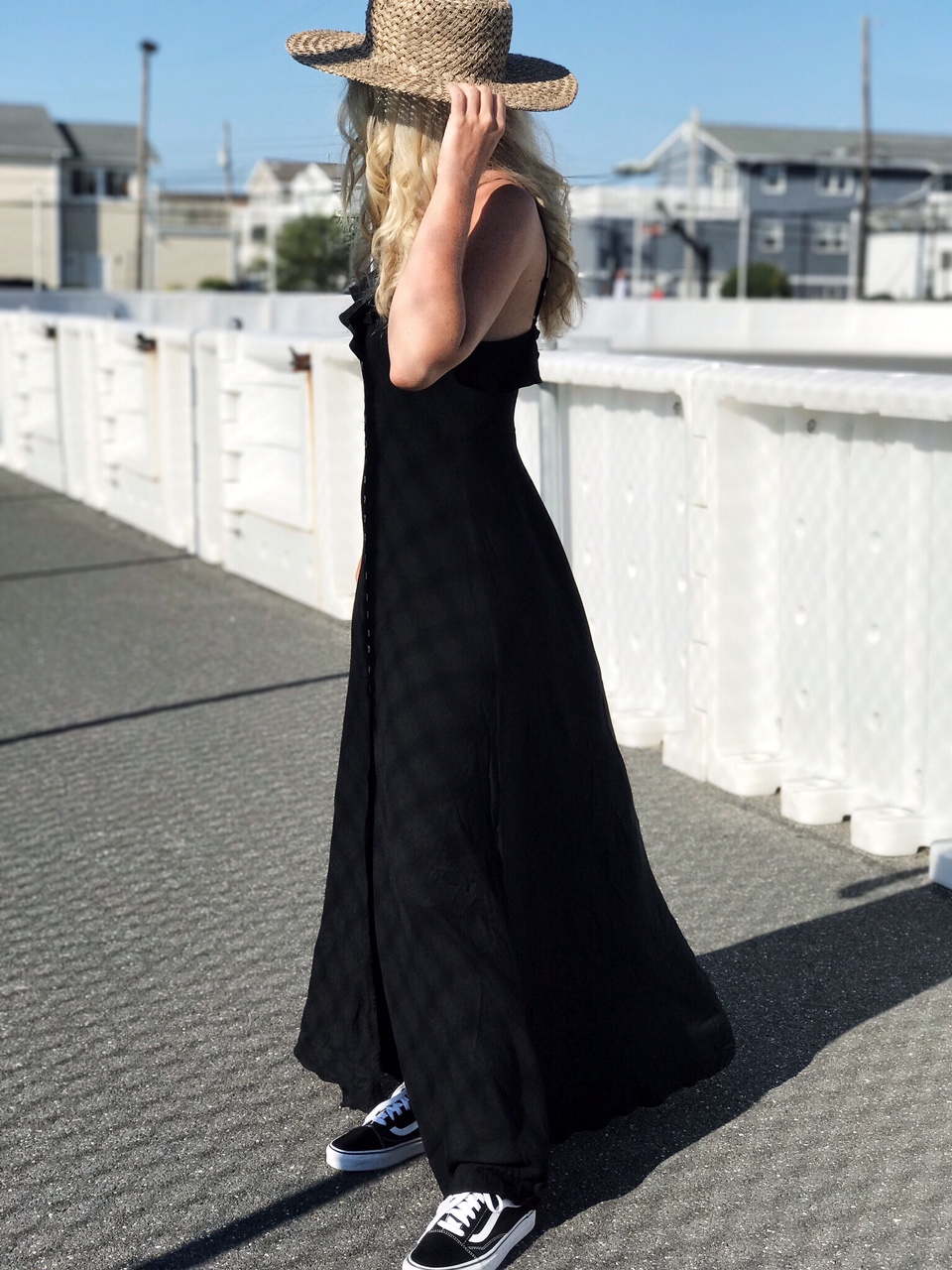 There are a lot of parks in OCNJ, but 52nd Street is my favorite because it's the quietest. Even in the peak of summer, the south end of Ocean City seems to still be quiet. And as a blogger, the less foot traffic the better so I personally appreciate it.
Not only is it the quietest park I've ever been to but it's huge. There are so many great photo ops from the playground to the pavilion to the hockey rink and basketball court… you'll leave feeling completely satisfied with your location.
Plus it meets all of your aesthetic needs. If you incorporate a lot of color in your brand the playground is perfect (it was just "renovated" a few years ago so everything is super fresh looking). If you're more moody the hockey rink and basketball court are perfect for you with crisp white and grey. If you're grungy you can shoot in the pavilion as it's filled with amateur graffiti and rustic picnic tables.
the "rock piles" (end of Seaview Rd.)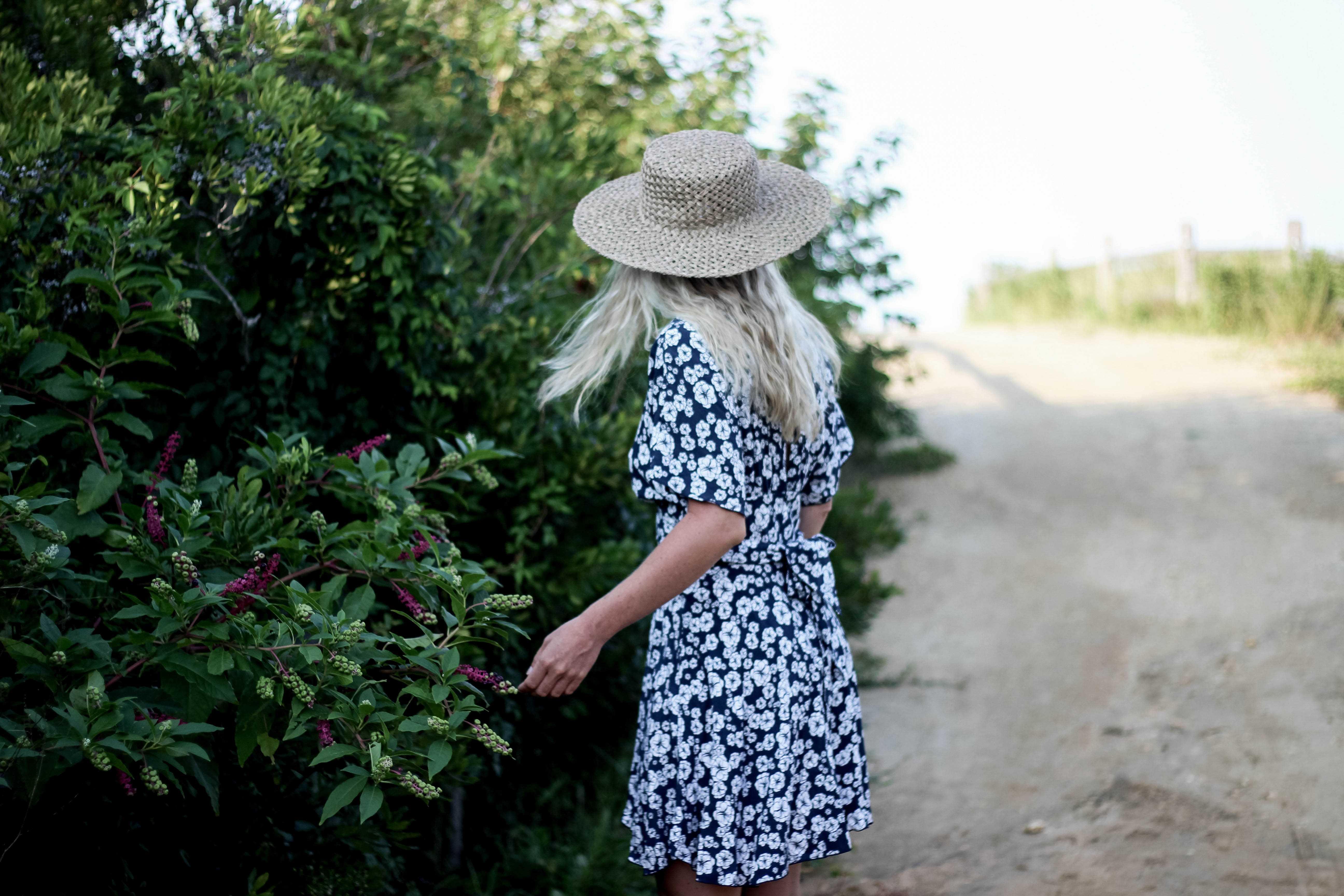 I have to give a shout out to Patricio for showing me this gorgeous spot. It reminds me of a beach entrance you would find in Australia or something. I was so surprised it looked how it did, filled with green shrubs, __ dunes, and rock piles. Each beach entrance is different but after going to Ocean City for so long you kind of know what to expect but this one totally threw me for a loop.
Not only are there plenty of photo ops on the walkway but when you get down to the actual beach you have this huge gorgeous open space with the Longport Bridge in the background. This spot is definitely one of my faves and I'll be going there quite often next summer.
back bay at the south end (Dory Dr. & 52nd St.)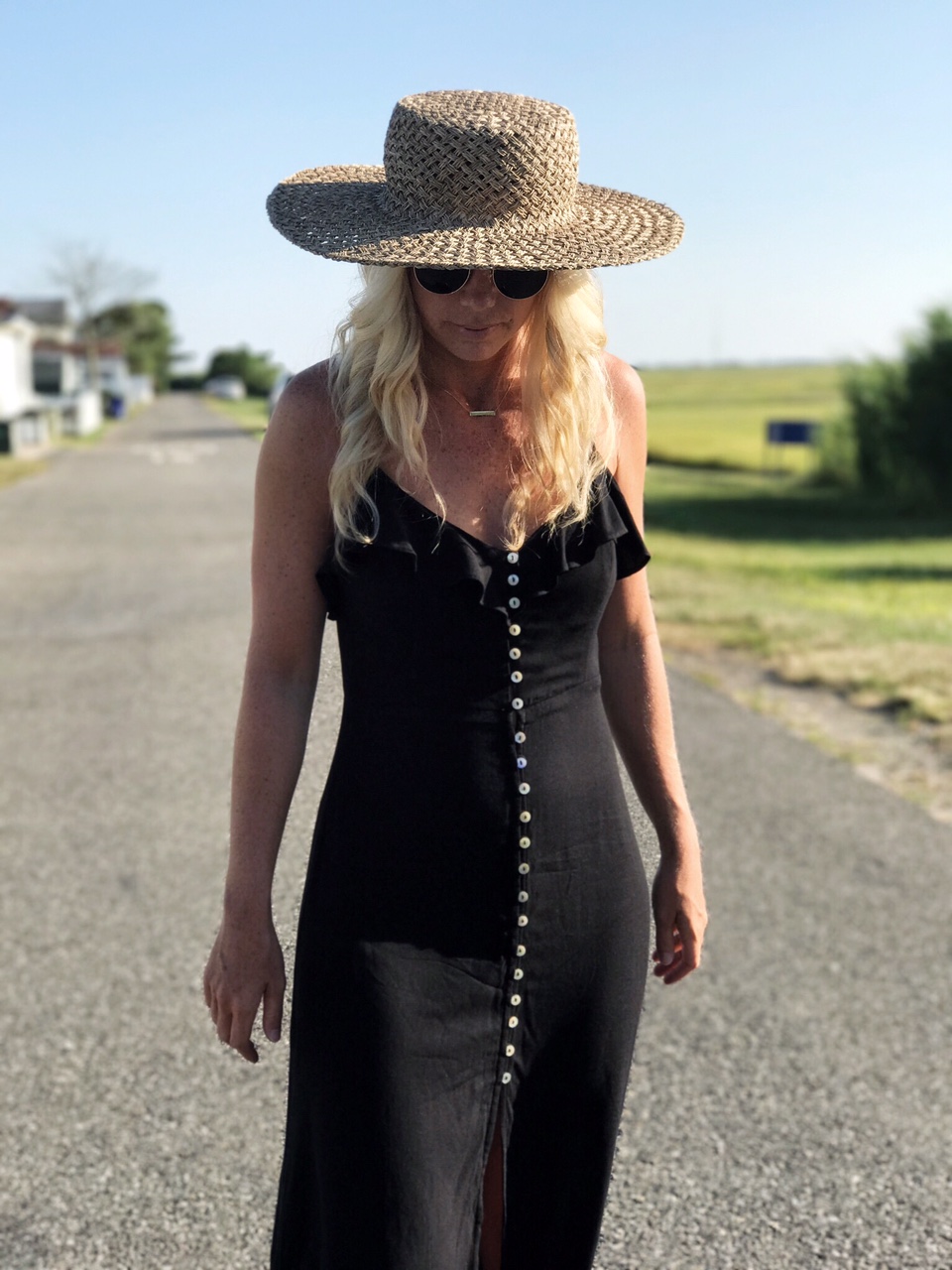 The south end back bay is one of my favorite spots to shoot in because again it's quiet and right on the bay. There is no other area (that I know of) in Ocean City, NJ where you have this nice little path to walk on with a clear shot of the marsh while being steps away from the bay.
There's even a secret hidden driveway (not pictured) for fishermen that leads to a rocky "beach". The two downfalls of this secret hidden driveway are ticks and green heads. That's why I don't like to shoot there too much. But if you stay on the road (shown above) you should be ok.
Another plus to Dory is it's a dead end road so 52nd street literally stops and Dory is to the left. So there is a cool vintage looking sign that says "dead end" which is a great blogger prop. #locationgoals
What other photoshoot spots do you want to know about? Name the location and I'll do my best to make it happen!
xx
want more?
#NABTRAVELS: Date Night in Cape May + My Fave Restaurants 
#NABTRAVELS: Day to Night Beach Look + Local Hot Spots in Strathmere