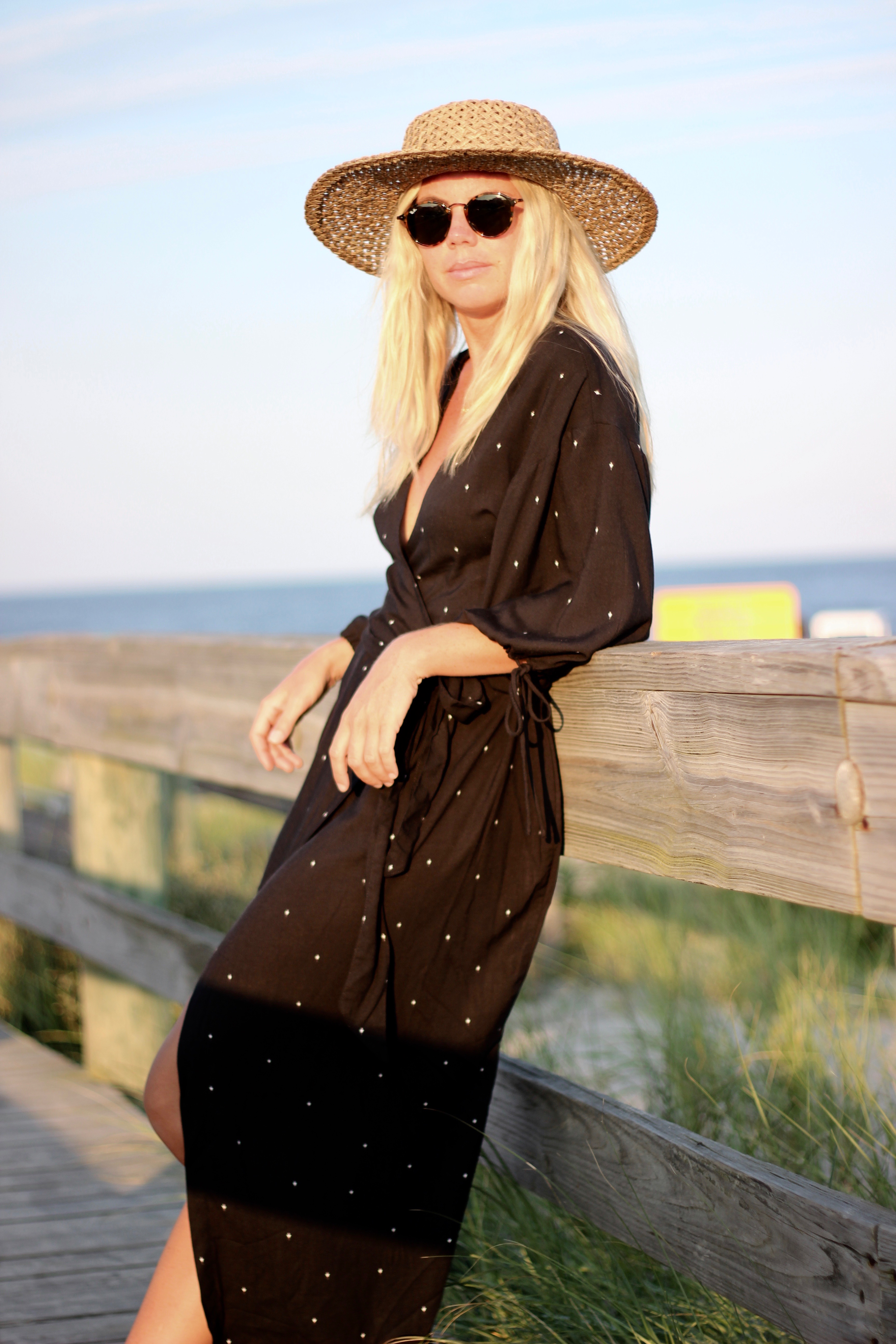 What a random blog post right?! Well, over the past few weeks I've been sharing little mini-tutorials on Instastories from how to DIY a faux marble top flatlay to picking and editing your photos for blog posts and since you guys love them so much I want to start translating them onto the blog as opposed to having them disappear after 24 hours.
And most recently I posted a video sharing a blog post and I received several DMs about the song, go figure! So here we are.
From Instagram to Snapchat to YouTube, whatever song you're playing when talking about your blog, showing your blog, or anything related to your blog needs to be "on brand" with you and the specific vibe of what you're showing. For example, if you're picking a song for your make up routine video you probably don't want to choose Stairway to Heaven by Led Zepplin, might be a little too somber for the peeps at home.
A great example of a blogger who has even branded the music that goes with her blog is, none other than my girl Lauryn at The Skinny Confidential (read more about why I love Lauryn here). She has this whole Bossa Nova vibe going on and it works for just about anything related to her blog. She's known as that bougie but chill babe and that's exactly what Bossa Nova is all about.
I'm no musical therapist (if that's even a thing) but I do know good music when I hear it and can pretty much match it to anything. Like, I'd love to be the person who picked the songs for movie scenes. I also happen to come from a musical family (my Pop-pop was in Bill Hailey and His Comets) so that helps too.
Not to toot my own horn but I can tell you within 5 seconds whether or not a song will be a hit. Sure it varies depending on people's definition of "hit" but for the most part, I know a great song when I hear one.
When I say "hit" I'm not referring to a song from America's Top 20, I'm talking about a song that makes you feel something – that takes you to another place where you forget what you were supposed to be doing in the first place. You know, the "what's that song called" song.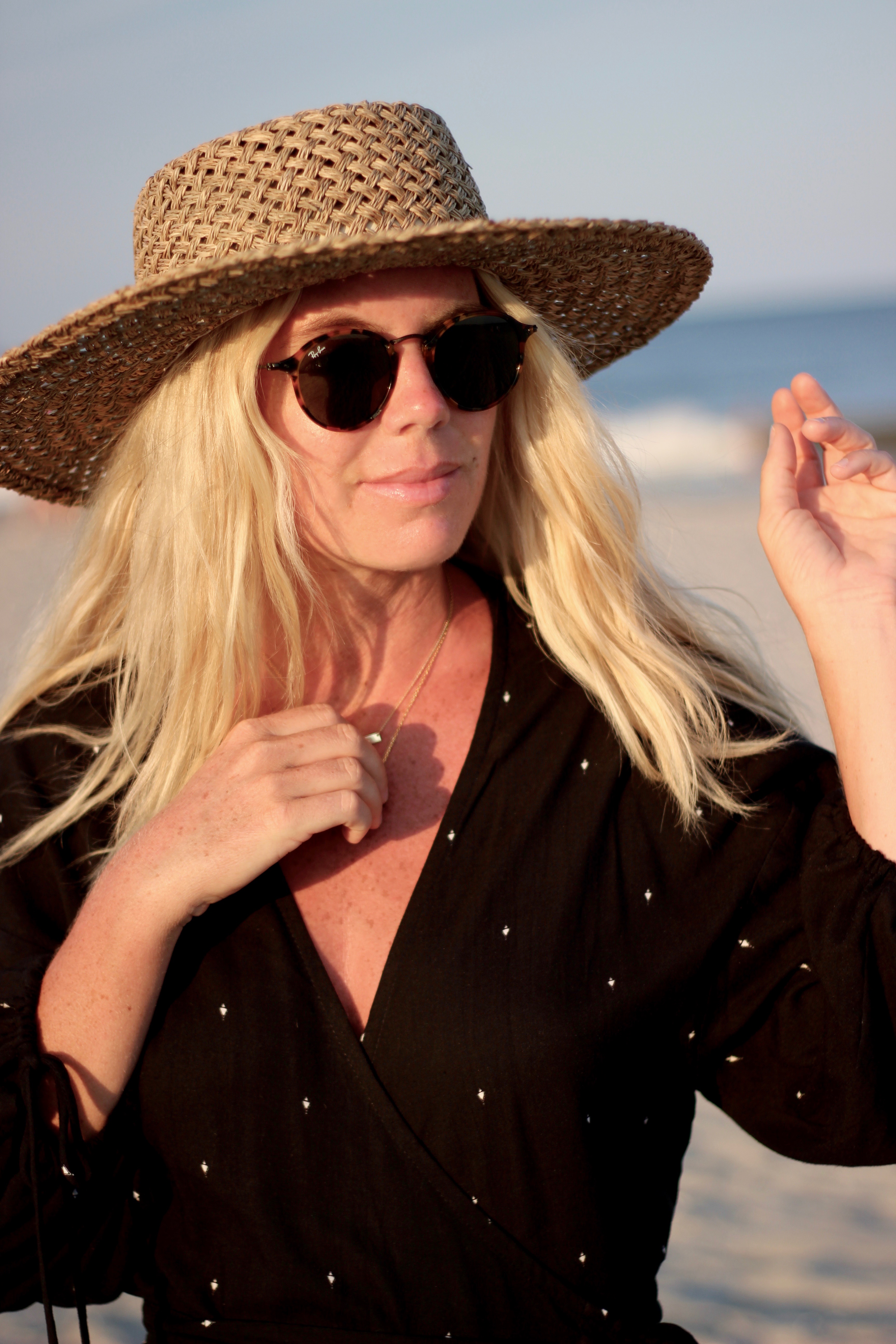 how to pick the best song for any blog video
So as I mentioned before songs should make you feel something. You want a song that is going to make your audience feel something too, preferably you want them to feel like they have to check out your blog or YouTube video right now! And you can achieve this when you realize there's an art and science behind picking a song related to your blog post or video. You don't just close your eyes and pick whatever is at the top of your playlist. Here's what to look for.
+ Vibe: What's the vibe of your blog post/video? Sad, happy, chill, motivational, angry, excited?
+ Content: What type of content are we working with – a video tutorial, vlog, or blog post promo (i.e. the song you choose when you share a sneak peek of your blog post on Snapchat/Instastories)?
+ Context: Are the "elements" (i.e. your outfit, make up, etc.)  fancy? Laid back? Grungy? Polished? Colorful? Neutral?
+ Location: Are you on a beach? In a city? On a farm? In a house? At a restaurant?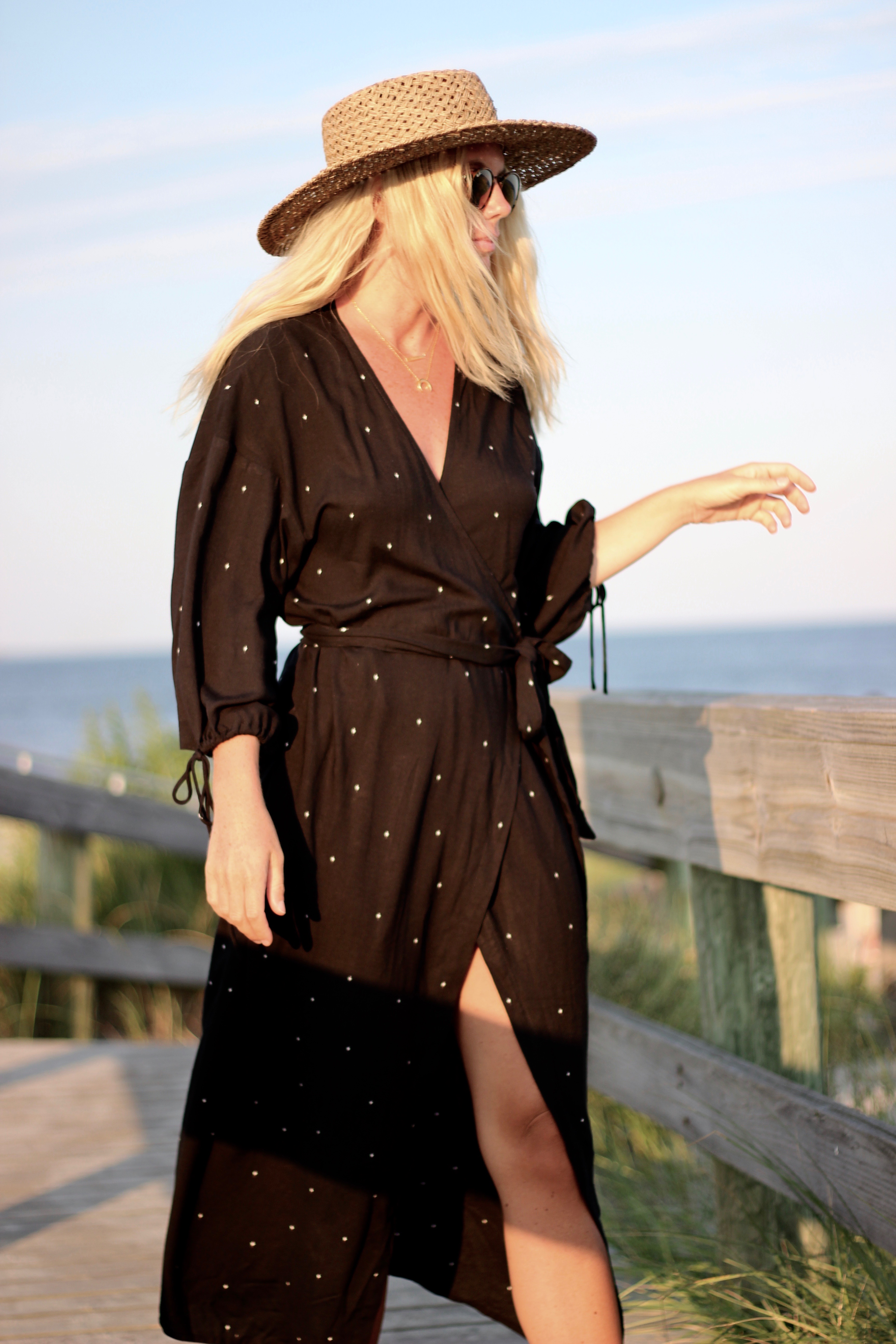 Once you've answered those questions you can start to brainstorm genres of music to match. This post, for example, would go great if I were to promote it with a chill song like Doubt (Summer Edit) by Shallouh, since I'm in a casual dress on a beach. Casual attire + beach location = chill vibe.
If I styled this dress with this fiddler hat and Vans in the city, the song would have been a lot different, maybe some old school A Tribe Called Quest or The Pharcyde for a more cool-girl-in-the-city vibe. Please tell you know what I'm talking about… music matters!
The same techniques hold true when choosing the perfect song for videos. Whether it be a BTS fashion week video, a daily vlog, or traveling tutorial, the music you choose is super important. You want your audience to feel those emotions you felt in the moment you felt them.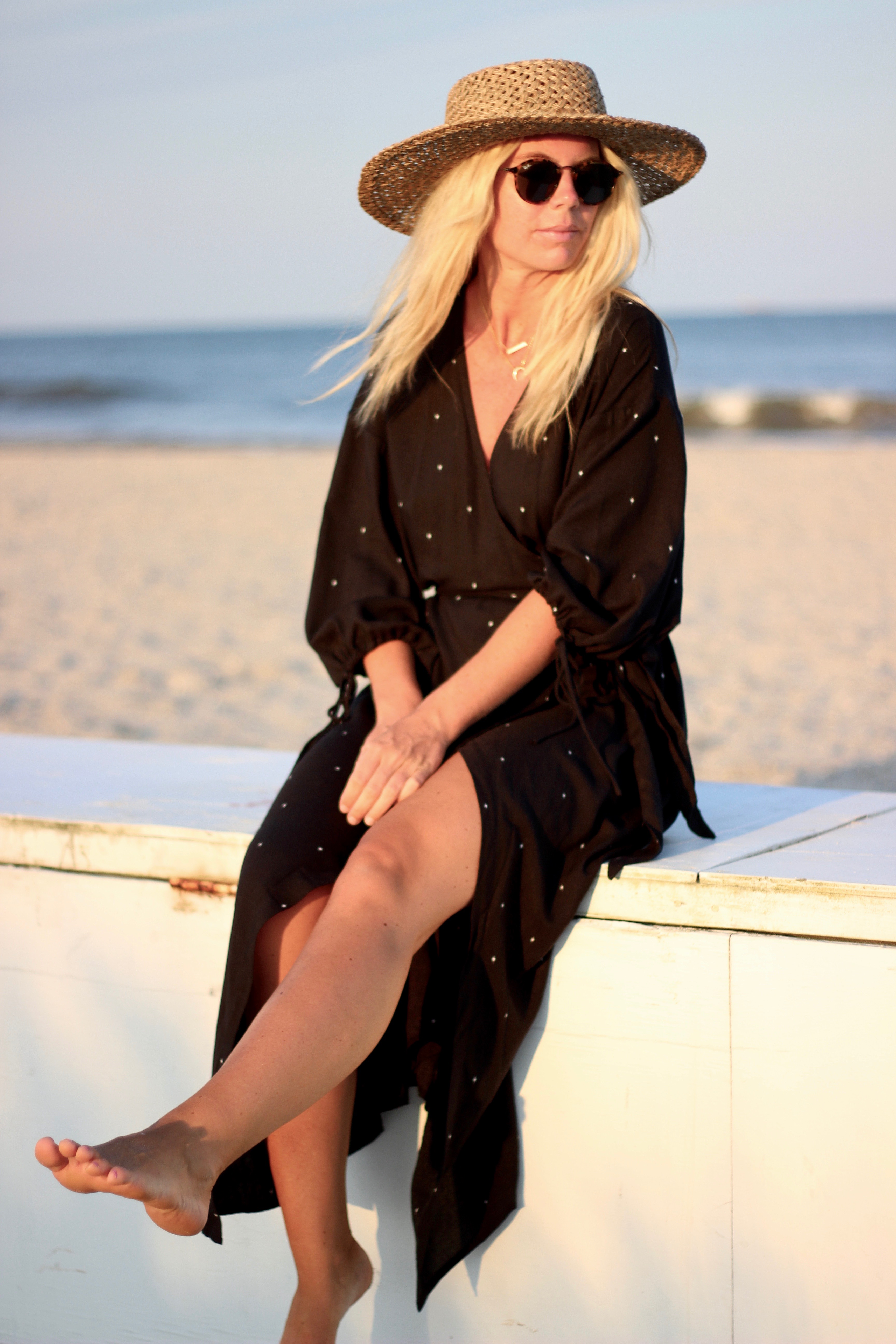 my blog video playlist
+ Tame Impala: Less I Know the Better, Feels Like We're Only Going Backwards, 'Cause I'm a Man
+ Washed Out: Hard to Say Goodbye, Feel It All Around, It All Feels Right
+ Bibio: lover's carvings, You
+ Mark Farina: Dream Machine (Downtempo Mix)
+ Passion Pit: Sleepyhead
+ Koop: Waltz for Koop
+ Maggie Rogers: Alaska, On & Off
+ Mark Ronson: Daffodils
+ Odesza: All We Need, Sun Models
+ Shallou: Doubt (Summer Edit)
+ St. Lucia: Elevate
+ Disclosure: Good Intentions
You can also subscribe to the FULL PLAYLIST HERE (updates will happen regularly).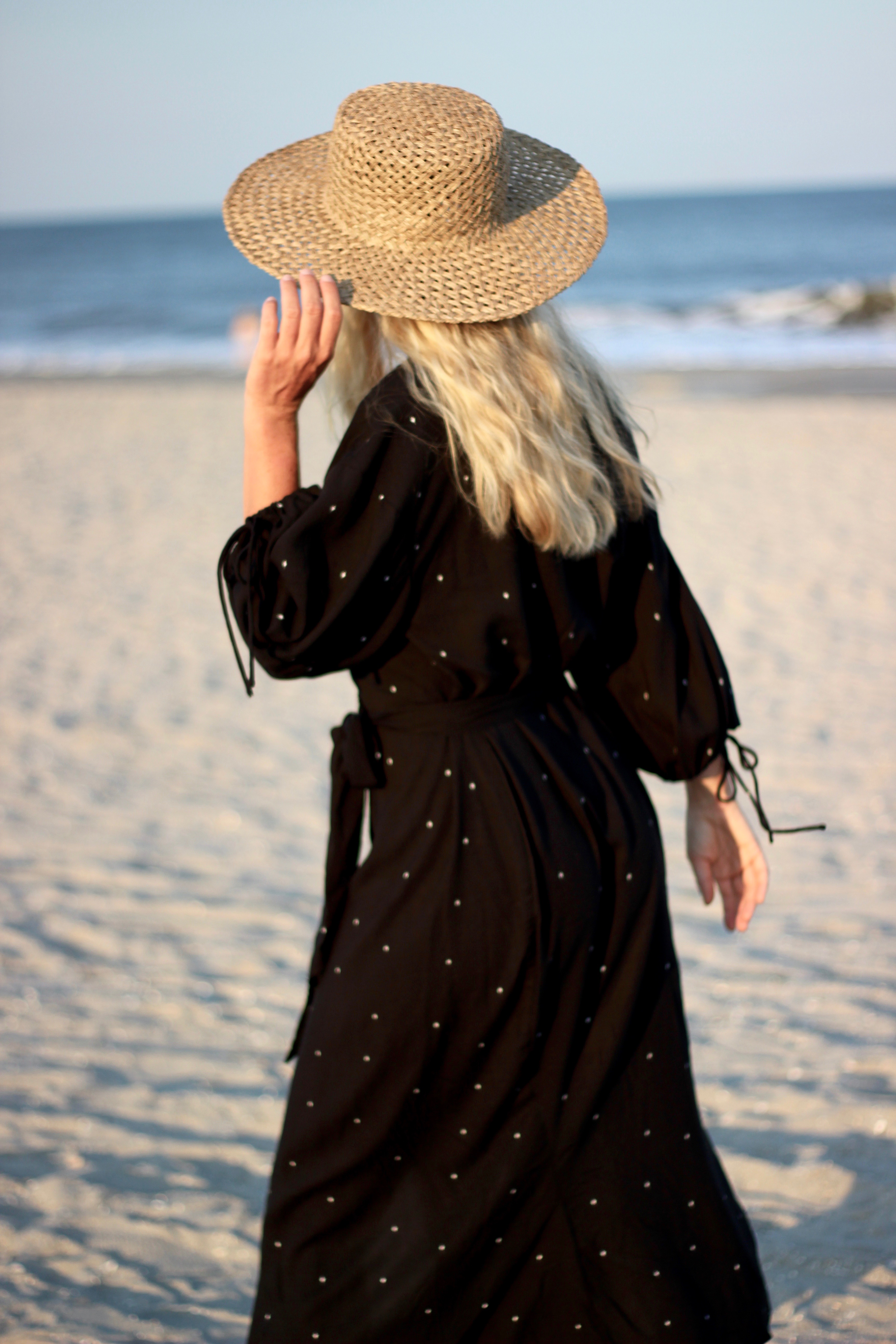 Dress: Rue Stiic size S | Hack: Lack of Color | Sunnies: Ray Ban
What are your favorite songs to promote your blog posts? Tell me in the comments, I love discovering new music!
xx
shop the look