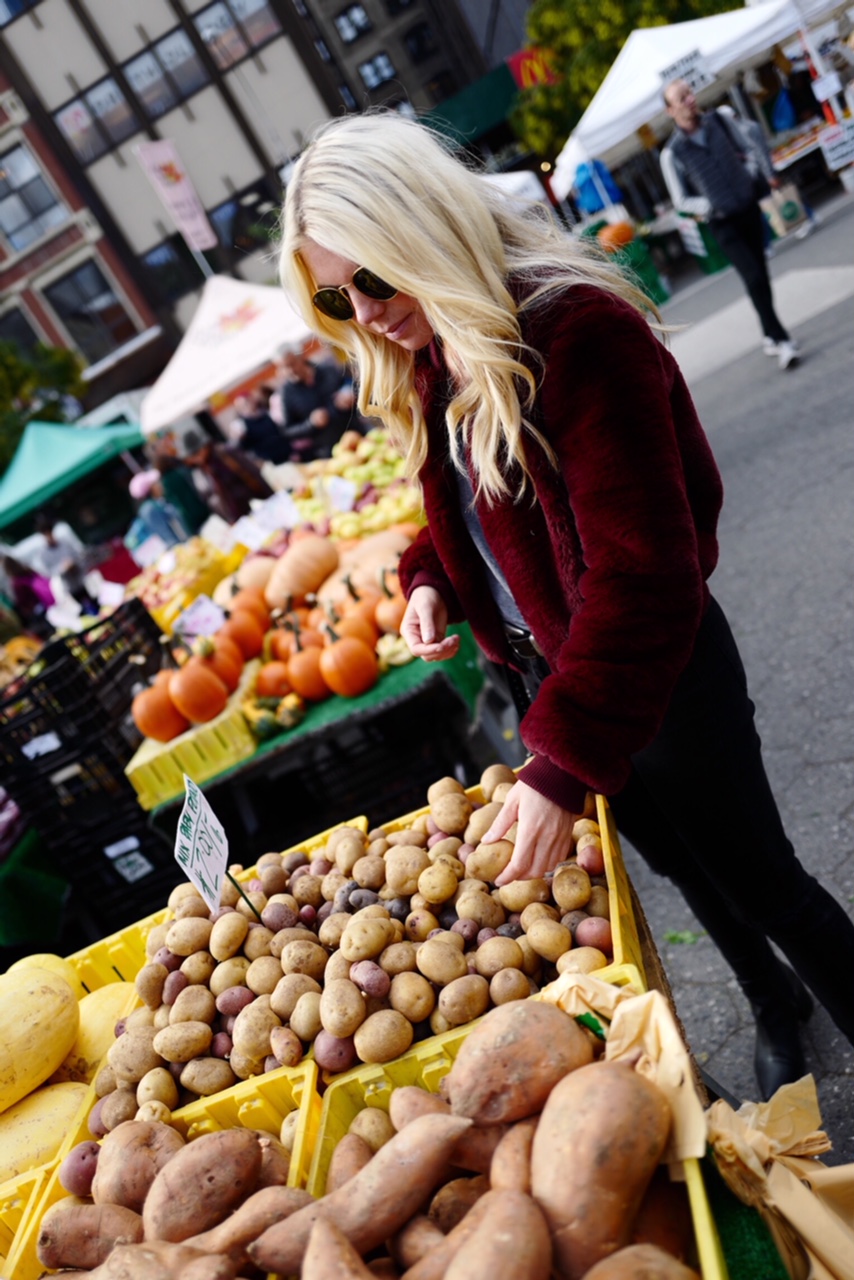 After being in a creative rut for what seemed like a lifetime, the past few weeks my creative juices have been F L O W I N G, capital F. I've had all these ideas and I really wanted to have enough time to bring them to life so this weekend I finalized my holiday content plans and here we are. 
I figure what's the use of doing all this grueling preparation if I have no one to share it with? Sharing is caring so today I'm sharing my top tips to help you prep your blog for the holidays now, like right now.
And no it's not too early, some bloggers already have gift guides up and holiday hauls so if you're reading this now you're right on track.
Here's the deal: we've got Black Friday and Cyber Monday happening in 2 weeks which then leaves only 4 weeks until Christmas. And it seems like every year retailers get more and more "holiday happy" and force Christmas on customers immediately after Halloween.
But instead of complaining, hop on the bandwagon and take advantage of the opportunity so you're nice and prepped when it's really crunch time.
Planning your holiday content now will also give you plenty of time to adjust along the way in case of last minute brand collabs, new ideas, or inspiration. The tips below are the exact strategies I've used to prep my blog for the holidays.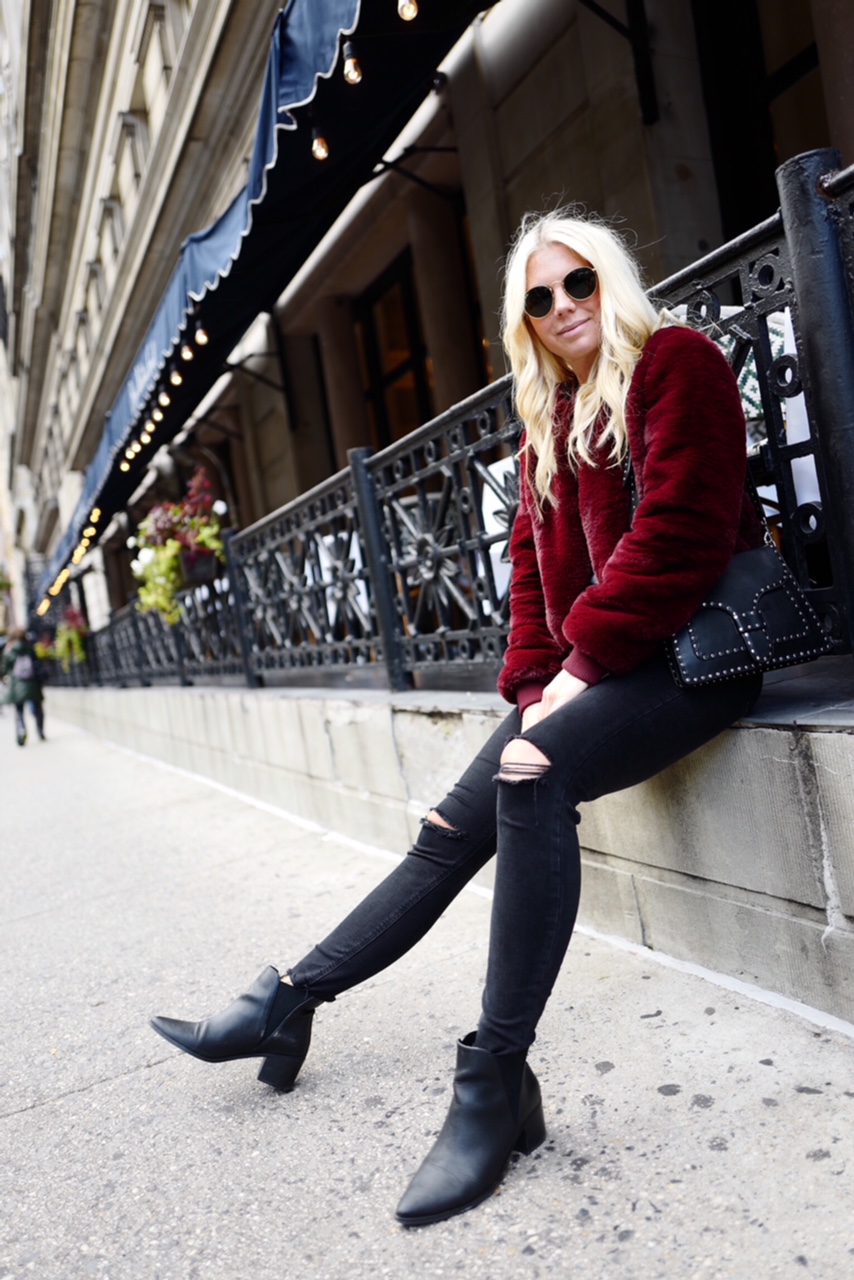 Jacket: Forever 21, size M (similar) | Bag: Rebecca Minkoff | Jeans: Zara (similar) | Boots: Forever 21, size 7.5 | Sunnies: Ray Ban
plan your content calendar
When you hear "content calendar" you might think of some elaborate, overwhelming planner for super organized, professional bloggers. While there are calendars like that out there, you don't have to spend hours searching for one. You can simply buy a regular planner and make it work. (My personal favorite is Sugar Paper.)
Once you have a planner or some sort of calendar you can take note of the holidays and special events in each particular month.
For example, Black Friday is a huge opportunity for all bloggers. So you probably want to have content planned 2 weeks out so you give your audience plenty of time to plan what stores they're going to hit and what they're going to get when they go there, whether it be online or in store. The same with the rest of the holidays.
Christmas is on the 25th so you don't want to create a holiday gift guide on the 20th – that's not enough time for shoppers. Whether it's sharing what to wear for holiday parties or sharing your special family recipes, you want to build the anticipation and get your readers excited about the content you're going to bring them. And you can do this as early as 4 weeks prior to the actual holiday.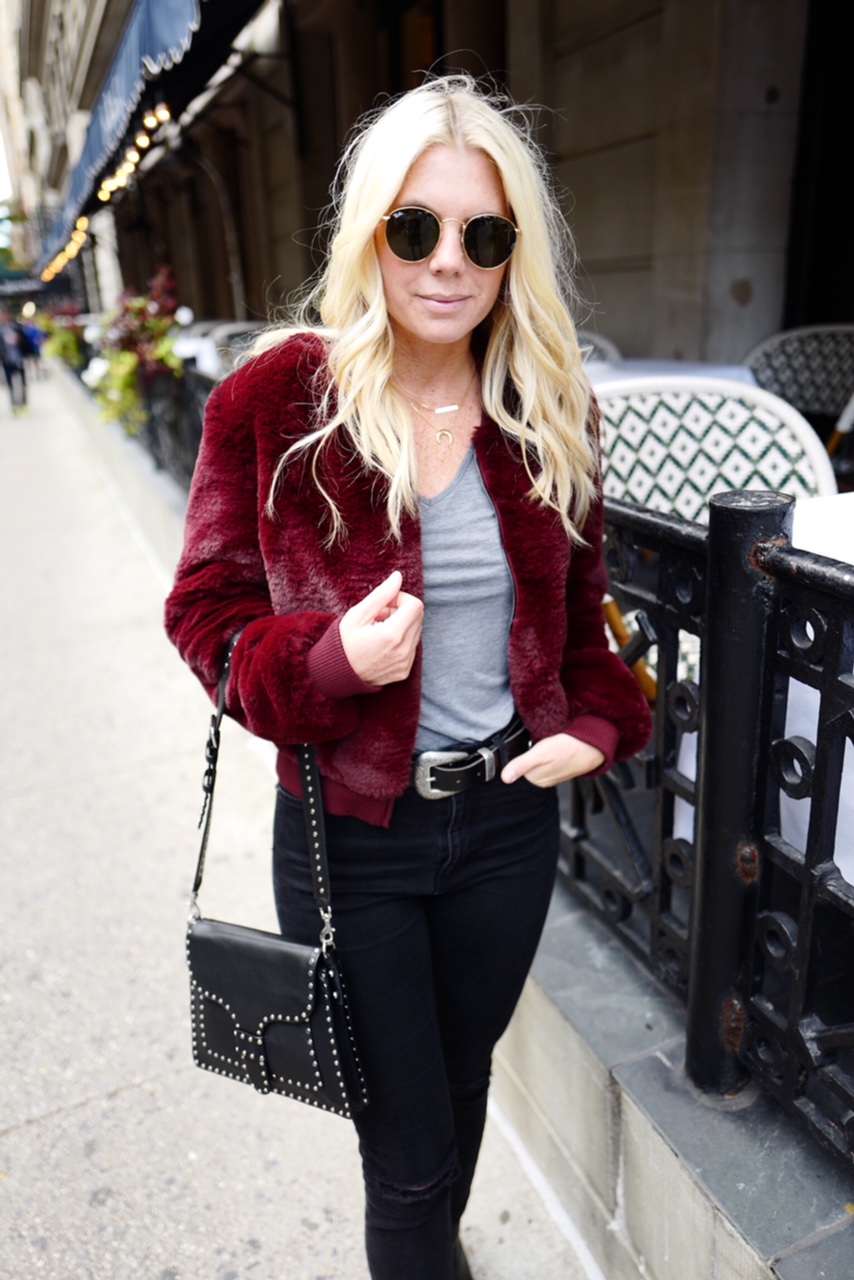 pay attention to ads/campaigns
Ads and campaigns not only give you ideas for your own content but they keep you "in the know".
Rebecca Minkoff just launched her holiday lookbook, Target shared its Black Friday deals, and Urban Outfitters opened their gift shop. So if you're thinking about creating gift guides, those brands, and plenty others, would be the ones to look at.
As a blogger, you want to be the eyes and ears of your market. So if you're a fashion blogger you want to research every fashionable holiday ad that's going on so you're able to bring that content back to your audience. You can do this by signing up to every major retailer's email newsletter so you're the first to know about deals which will make you the go-to blogger this holiday season.
I mean as frustrating as it is to get promotional emails blasted to your inbox everyday, it's a necessary evil to position yourself as an expert blogger. If you're feeling the frustration, imagine how your readers must feel when they get the same emails. Do you think they go through each and every one? Probably not.
It's much easier to keep everything under one roof (aka on your blog), so your readers can easily access all the best deals from someone they trust. They won't have to go on a scavenger hunt to find them either.
Whether it's in one value packed blog post or an entirely separate landing page, bringing everything to your readers in one shot is much easier for them and you.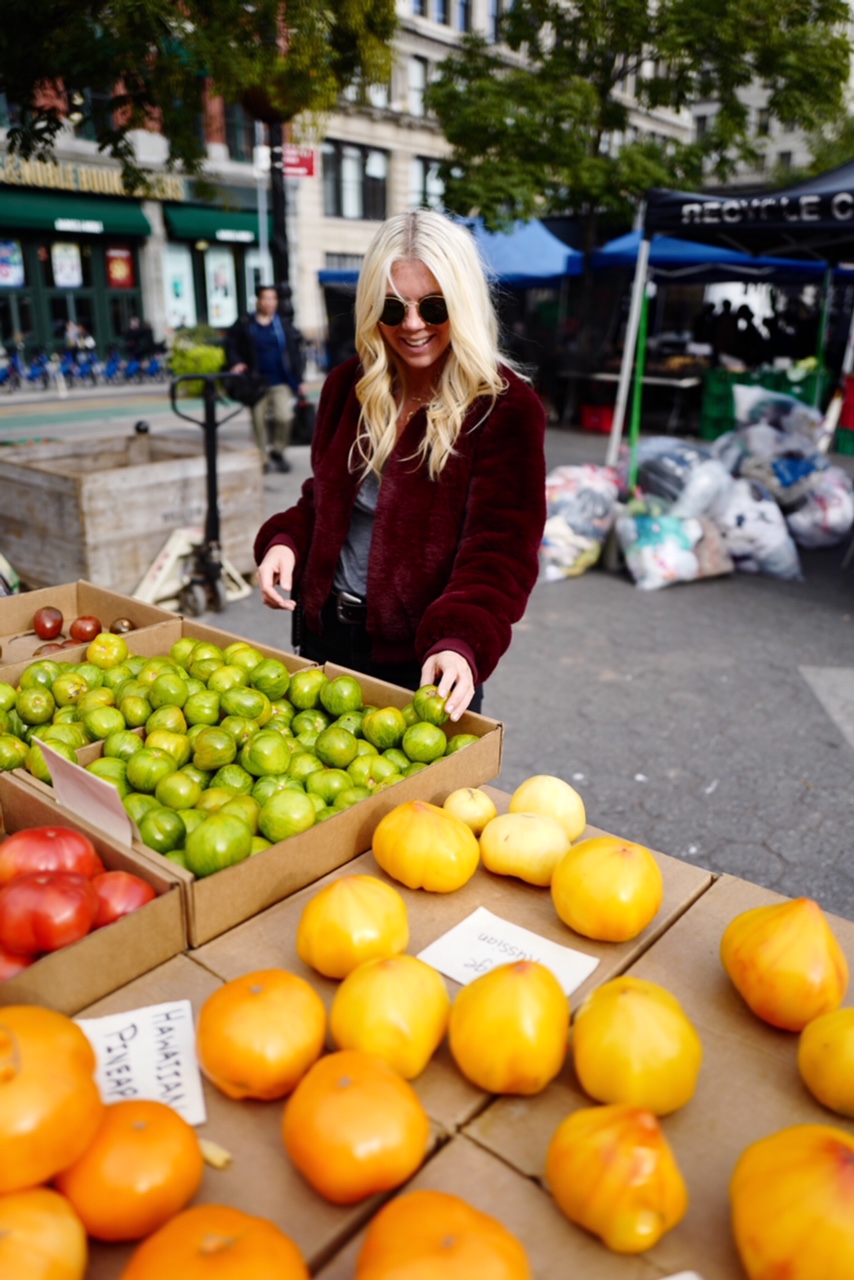 reach out to brands
If you don't have an outreach program in place now is the time to start one. And since you're already paying attention to holiday ads/campaigns happening, let that be the perfect intro to pitch to them.
For example, you could say something like "Hi xyz! I recently saw your campaign for xyz and I'd love to be a part of that movement and help with xyz. I've attached my media kit for reference. Looking forward to hearing from you soon!" Boom. Easy peasy pitch.
The holidays aren't only a lucrative time for bloggers with affiliate linking, but it's obviously a lucrative time for brands and retailers so they're looking to maximize their campaign reach. This is where bloggers come in. You can be that voice, ambassador, and sales person that they've been looking for. And all you have to do is ask. You have nothing to lose. (Click HERE and HERE for more on brand collabs.)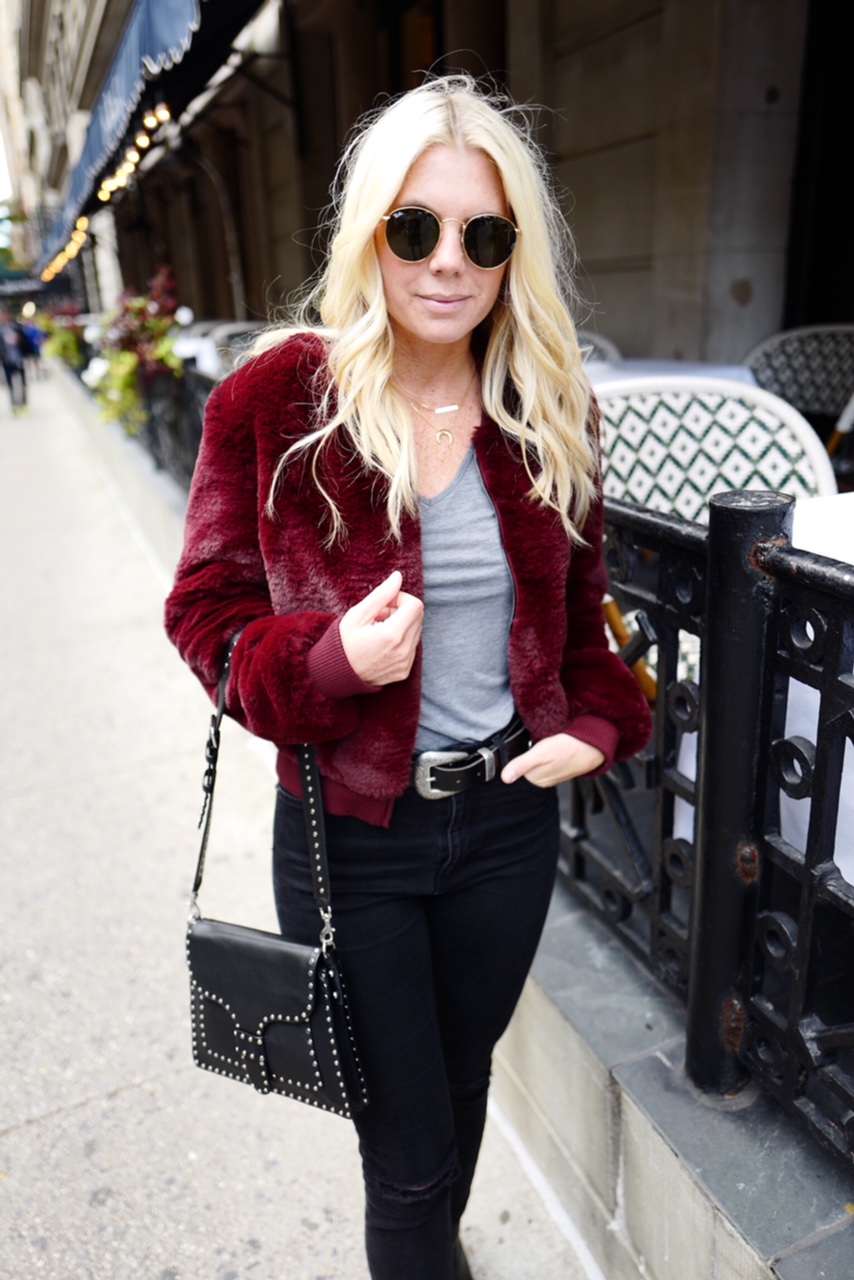 brainstorm, brainstorm, brainstorm
Brainstorming unique content ideas for the holidays is probably the hardest part of the whole process. With the thousands of bloggers that are out there today, it's hard to develop content that hasn't already been done.
So instead of trying to come up with something new, pay attention to the bloggers who have had successful holiday campaigns. See what it was about the campaign that made it so successful. Was it the title, the brands, the delivery, the timing? And then recreate that recipe with your own twist.
You can also look at these successful campaigns and see how you can improve them for your own blog.
Was there a piece missing? Can you make the experience more user-friendly? Are there some aspects that can be taken away or added? Today it's not just about the content but the overall experience. You want your readers to walk away having had an amazing experience on your blog that they can't wait to tell their friends about.
These things take time to perfect which is why the earlier you start prepping, the better off you'll be. So start brainstorming and don't stop until you've got at least 5 solid content ideas to carry you and your readers through the holidays.
What questions do you have about holiday collabs or content? Ask me in the comments and I'll do a holiday q&a post! 
xx