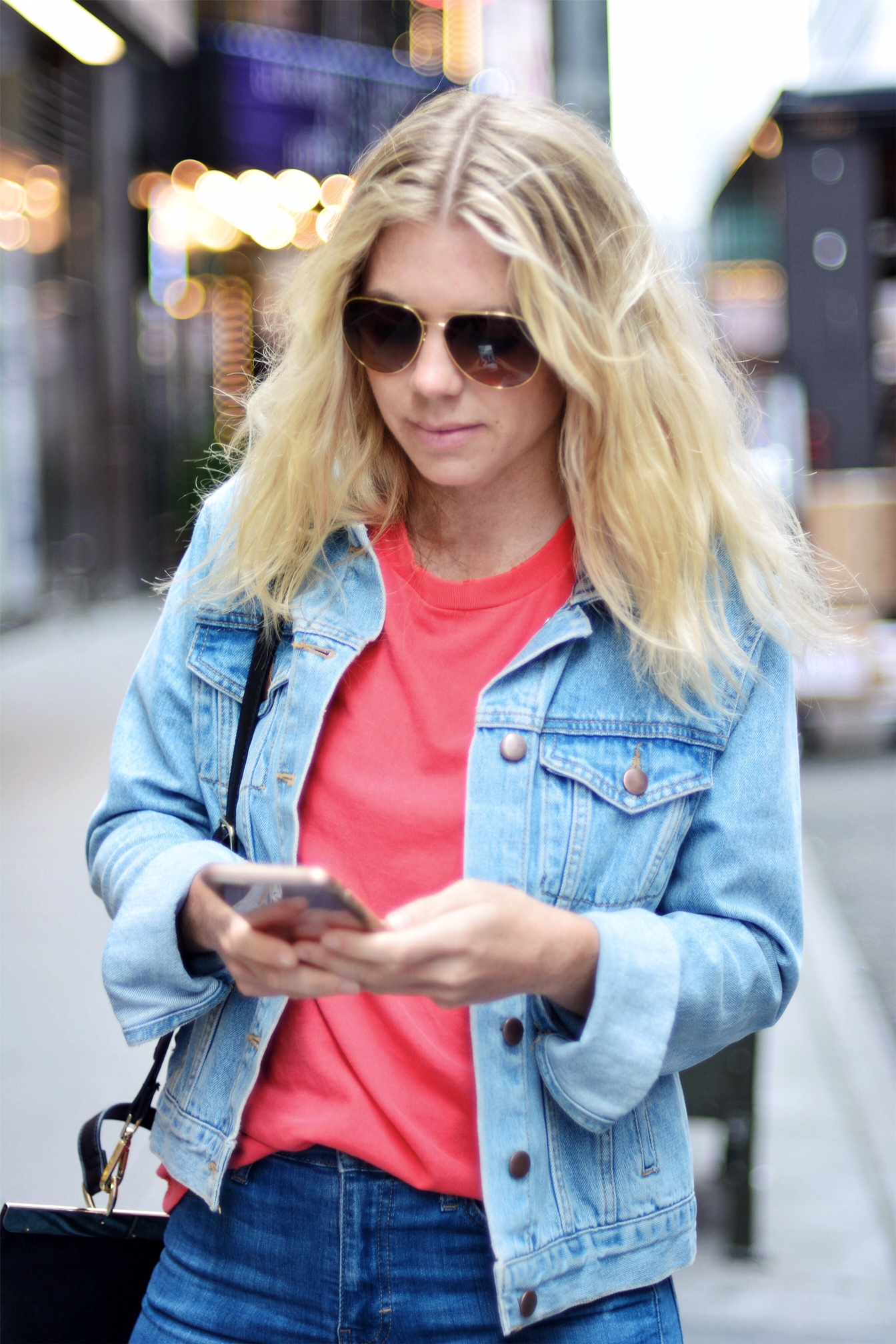 Before we talk about these lovely leading ladies, I want to make one thing clear. I know a lot of the bloggers out there, but there are also a lot I don't know. So this post is based solely on the bloggers I know and have interacted with personally. And I'd love to hear about your favorite bloggers in the comments below so definitely let me know so I can check them out!
With that being said, there are so many bloggers in the game, so the two things that will make you stand out are your personality and your ability to connect with your audience. That's it.
Here's why: we've all heard of the typical rags to riches story where someone starts out super humble and then gets the "fame and fortune" and turns into some entitled little brat. Let me tell you something, if you want people to continue to like you, you better be nice to them, period.
If you want people to love you, you have to go above and beyond to a whole other level that other bloggers won't dare get near. Yes, it takes extra work but the return is huge.
A great example is Kylie Jenner, even though she's one of, if not the biggest celebrity right now, she took time out of her day to personally deliver lip kits to her fans. She always stops to take pictures with fans, she Snapchats her fans, she is super appreciative of her fans, etc. And because of this, her cosmetics line is hugely successful.
If you want to not only make it, but do laps around your competition in blogging, you have to keep it real. You have to be approachable and relatable which is what all of the bloggers below have in common.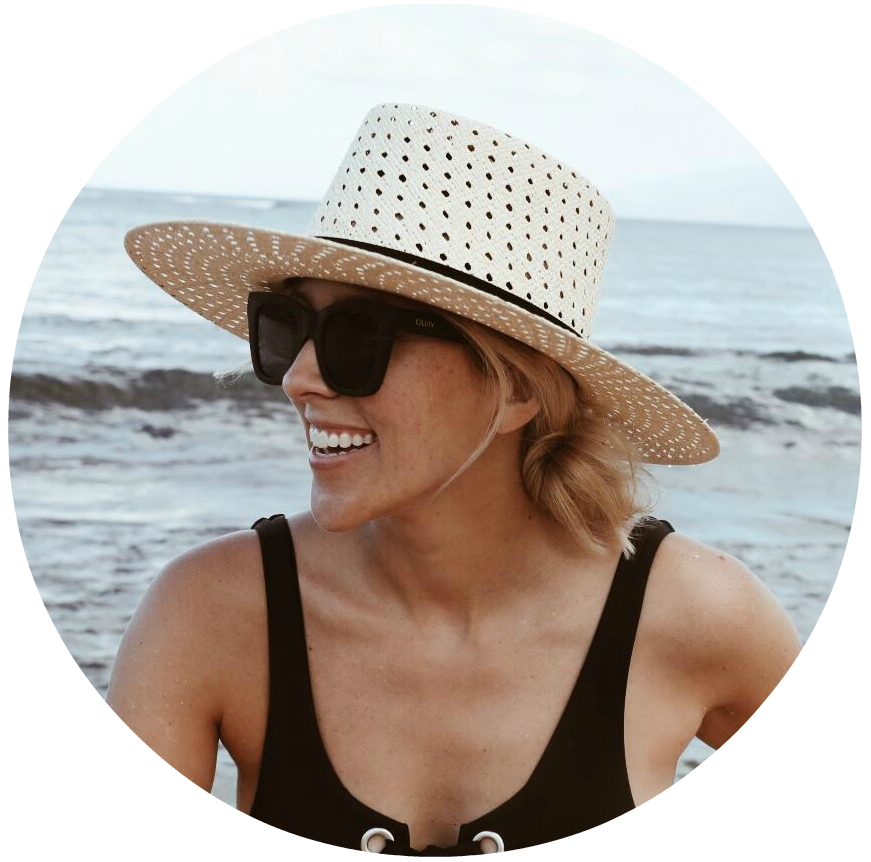 At a glance you wouldn't think "Damsel in DIOR" would be relatable because… well the average person probably doesn't own much Dior. However Jacey does a great job of mixing high low fashion while sprinkling in her humorous and vibrant personality.
She is hands down one of the funniest bloggers I've had the privilege to follow. She's quick and witty and pokes fun at the fancy events she attends and that's what makes her so great.
Not to mention every time I comment on her picture she responds to me. Mind you, I'm commenting original, authentic things (read this article for more on authentic engagement), but even still she doesn't have to respond at all.
And in most cases I'll comment a novel to a big time blogger and not get a response at all. So for her to have 400,000+ followers yet take the time to respond to me is huge. Also, one of her first readers turned into her good friend. How cool is that?! It doesn't get more real than that.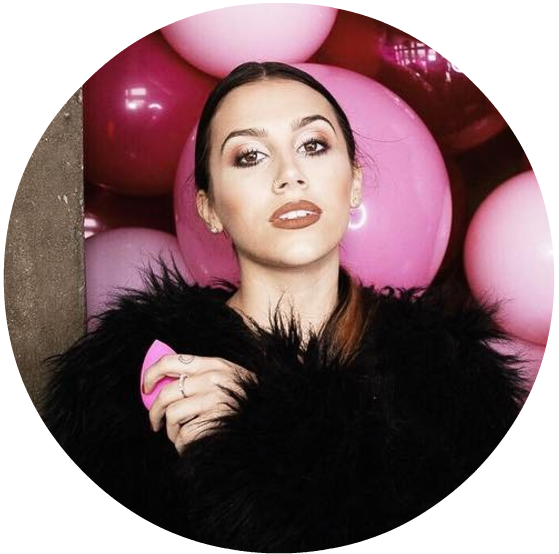 Victoria Van Ness is a relatively new blogger in that she hasn't been around since 2010-2011 like the other OGs I've mentioned. But she's certainly made her mark in the industry.
She formerly worked for Bloglovin' on influencer relationships before pursuing blogging full-time. So she knows the industry from both sides which is incredible and relatable for me since I do similar things at my day job in marketing.
Like Erica, Victoria isn't afraid to talk about real issues such as the struggle of getting brands to actually pay bloggers what they're worth and low self esteem. Plus she's young like early 20s young so the fact she's able to recognize these issues at that age is amazing to me.


Oh, Arielle. Back in 2010ish I stumbled upon this girl in her NYC apartment wearing Jeffrey Campbell litas who called herself Something Navy. This was when I just discovered blogging and still wasn't quite sure what the hell it all was. But I had the same shoes so I thought to myself… I can do what she's doing! Well, not quite but I'm getting there!
So anyway I've been a loyal follower since and even after 1 million followers she still manages to interact with her followers on a daily basis. Whether it's doing live bachelor commentary or responding to DMs… she's built an incredible community.
Again, she talks about real issues such as her pregnancy, finances, and body image. All of which are completely relatable. She is on the high luxury side of bloggers and I can't afford most of her stuff but the fact she lets us know about the other stuff proves she's just like you and me.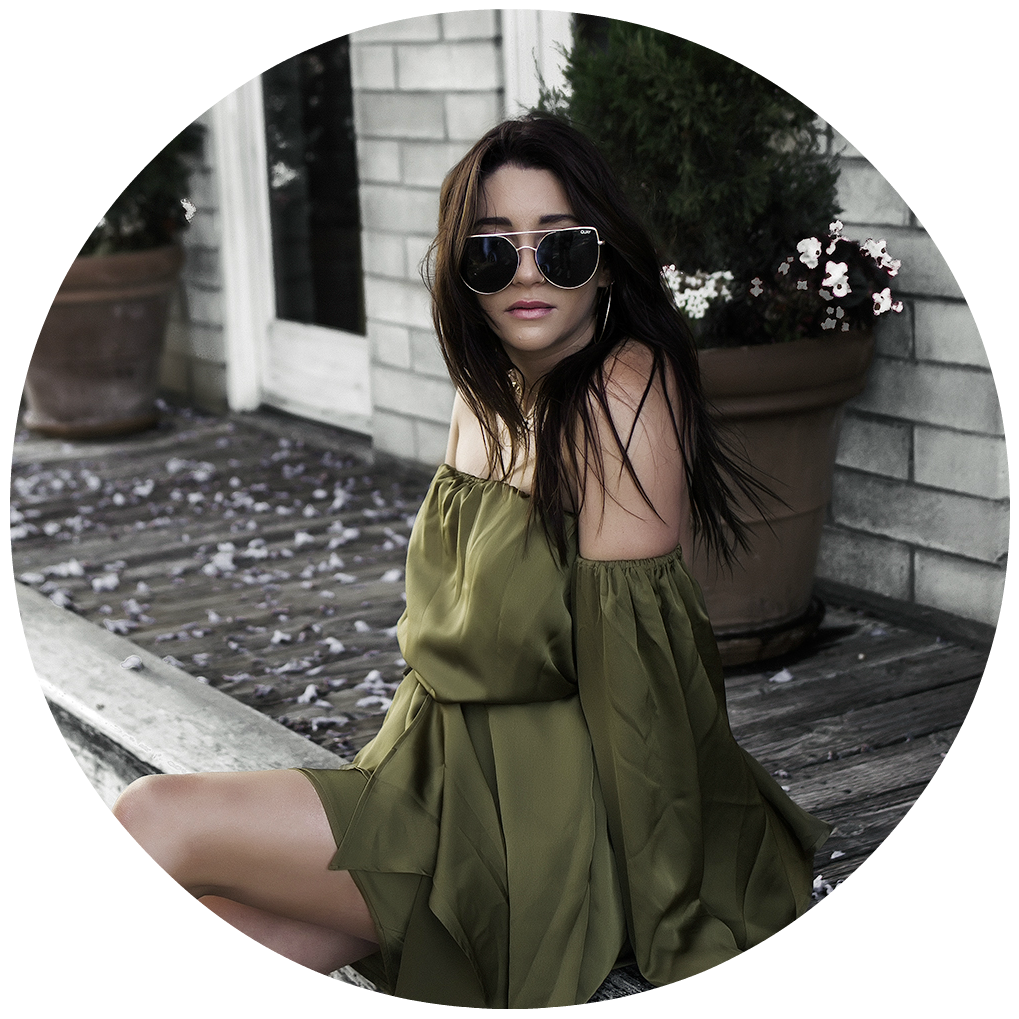 Erica is just absolutely adorable. She's so cute with her dogs, boyfriend, and mom. Her and her mom seem to be besties which is so relatable for me since I'm BFF with my mom. She really knows how to mix curated content with real life which I love.
She also talks about real issues like anxiety, depression, comparison, and blogger drama like buying fake followers (another topic I'm hugely passionate about). She keeps it really real for real.
Not to mention every time I've asked her a question whether it's through a DM or email she always gets back to me. Always. And it's not some half ass one word answer, it's an authentic, in depth response.
Plus when she was on IG live she gave me a shoutout and told everyone to follow me so she won my heart with that too ::flicks hair away from face for emphasis::.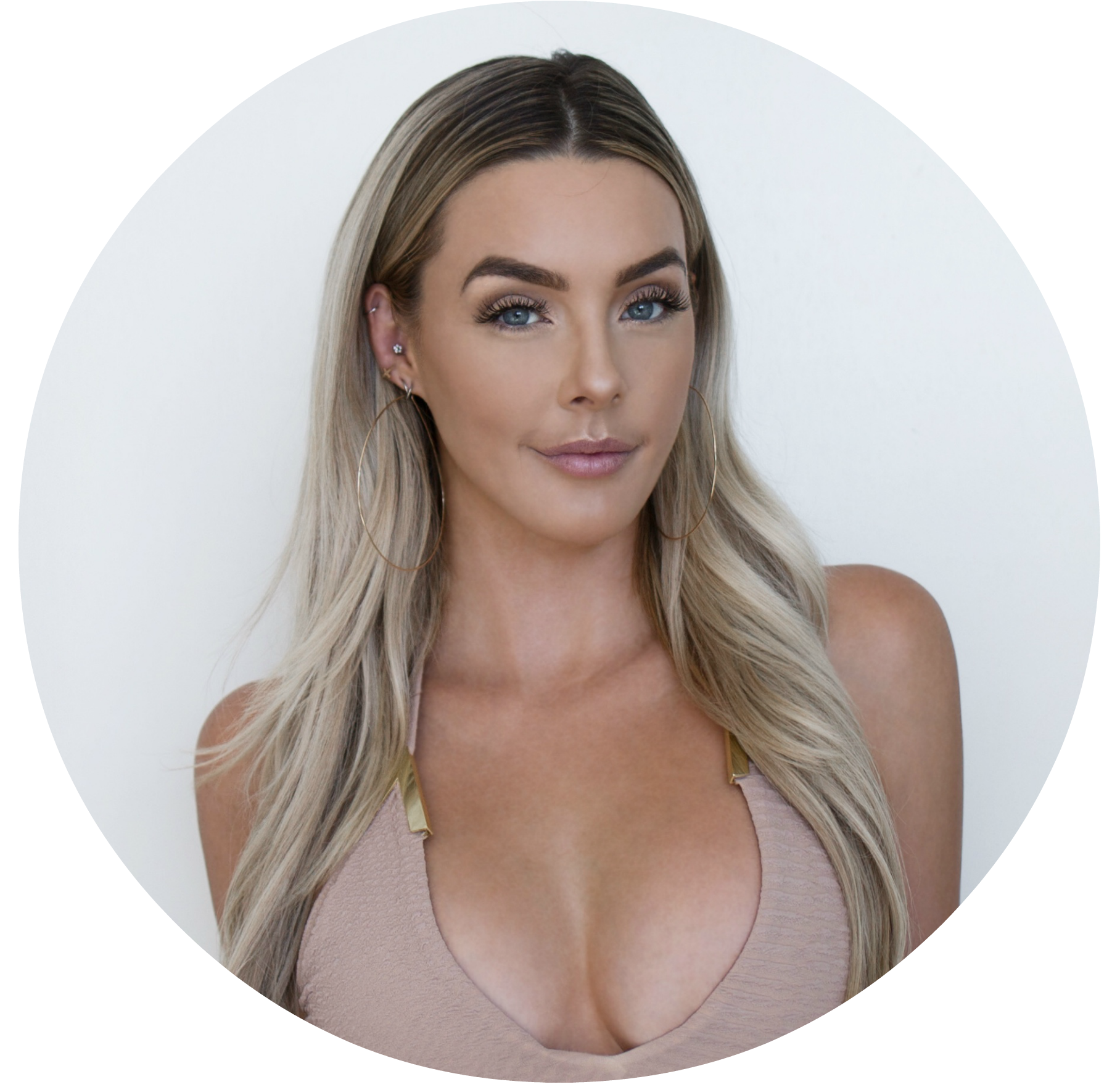 And then there's my absolute favorite, Miss Lauryn. I don't even know where to start. For those of you who follow Lauryn and I mean really follow her, you can just stop reading here because you already know.
But if you don't follow Lauryn, you should because she is one of the realest bloggers in the game. At 500,000+ and 250+ comments per picture, she responds to as many people as she can. And if she can't respond with a comment she'll go to your profile and show you some love with likes.
She listens to her readers and has formed an unbreakable community of badass, judgement free women that I am proud to be a part of. Not only that but her sponsored posts never actually feel sales-y because they're usually products she already uses and/or she gives her honest, no BS opinion about them.
She's also honest about her struggle in getting to where she is now, which is something we can all relate to. Whereas other bloggers you're not sure if they're even human because they never break character. She shamelessly walks around with eye pads on in public and washes her hair once a week, again something we can relate to… or I can relate anyway.
To say I absolutely love her and think she's a genius is an understatement. Even with her huge success she stays humble and knows the value in authentically connecting with her readers… which is HUGE.
Who are your favorite bloggers? Tell me in the comments below – I'm always looking for new bloggers to follow! 
xx