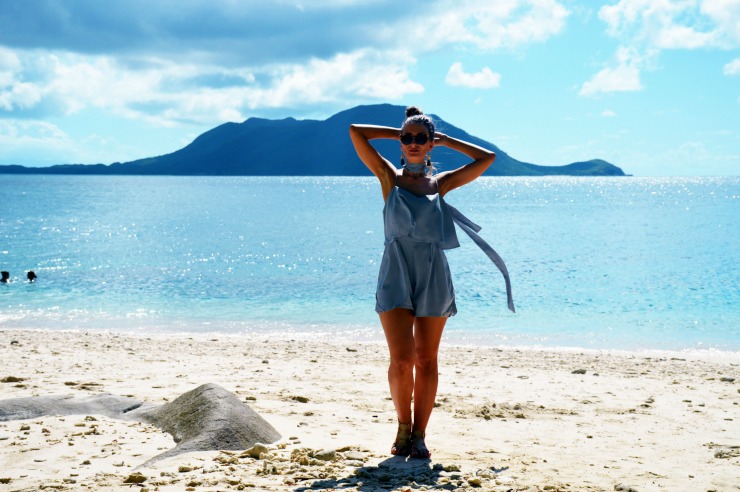 Rachel from The Daily Luxe lives a life well-traveled, to say the least. Her beach-y glam style keeps us coming back to see what destination location she's in next. Austrailian-based, Rachel prides herself on sharing the very best of the outback and her down under style. Did I use enough Austrailia puns yet? Anyway, check out how she got into blogging and where she sees it headed…
Name: Rachel Holliday
Age: 25
Location: Cairns, Australia
Q: How/why did you get into blogging?
Whilst I was 19 and at University, my friend, who knew I wanted to get into fashion journalism, told me to start a fashion blog. Although this particular blog didn't last long, my love for fashion did. When I came to Australia, I volunteered at fashion week in Sydney and a little voice in my head said 'right Rach, you're gonna do this! This is your passion. Next year, you're gonna be here as a guest.' That was back in 2014 and 'The Daily Luxe' was born. A year later, I reached my goal and managed to attend shows as a guest. Just goes to show that you can reach your goals if you put your mind to it!!
Q: What's the most important aspect of what you do?
For me, it's all about a combination of wanderlust-y, high quality photography and entertaining, witty writing. But I think that what you portray on social media is just as important as your blogs' content itself.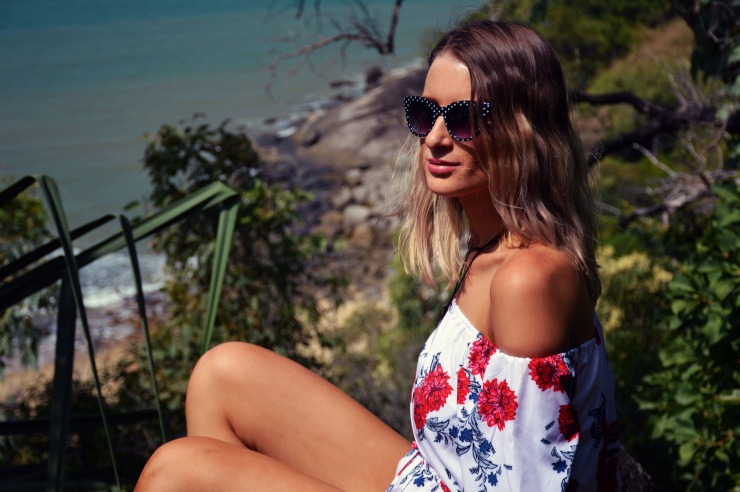 Q: How do you set yourself apart in a market that can be perceived as saturated?
I set myself apart through adding a tropical, wanderlust-filled vibe to every outfit I post. My readers often joke that I'm on a constant vacation! I live on 'The Great Barrier Reef' so I enjoy showcasing the beauty of the area alongside my personal style. I'm such a nature geek!
Q: What is the best advice you've ever gotten?
'Comparison is the thief of joy.' My boyfriend advises me all the time to only compare myself to myself. As bloggers, it's important to concentrate on our own achievements and our own highlights, rather than comparing ourselves to others. It's such a competitive industry and there's always going to be someone who has more Instagram followers than you or who has a better wardrobe. Celebrate that bloggers' achievement and then go back to looking at how you have grown!

Parisian Blogger La Georgienne
Q: What has been your biggest mistake regarding your work?
Over-saturating my photos!!!! Looking back at my first outfit posts, I seriously hoicked the saturation up waaaay too much! My lipstick actually changed colour that I saturated them so much. **Goes red with embarrassment**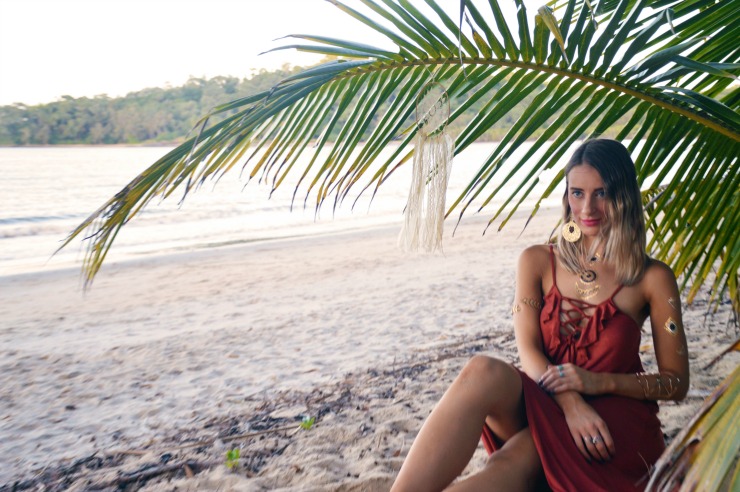 Q: What would you tell someone who's just starting out in the digital world?
Do it for the love! Find that thing you really love, whether it be food, fashion, travel…. and then apply it to a niche. No niche brand and no passion and you'll drown in the sea that is the internet.
Q: Where do you see blogging headed in the future?
I think that blogging will become more and more centered on social media platforms, this is already becoming apparent, with more and more bloggers focusing more on Instagram than their blog content itself. Despite this, I hope that blogs themselves continue to be important, as I think it allows us to be more creative and original. Plus, the blogging community itself is such a friendly place!
Be sure to follow Rachel's luxe adventures on Instagram and Pinterest.
Questions for Rachel? Ask in the comments and she'll answer.
xx