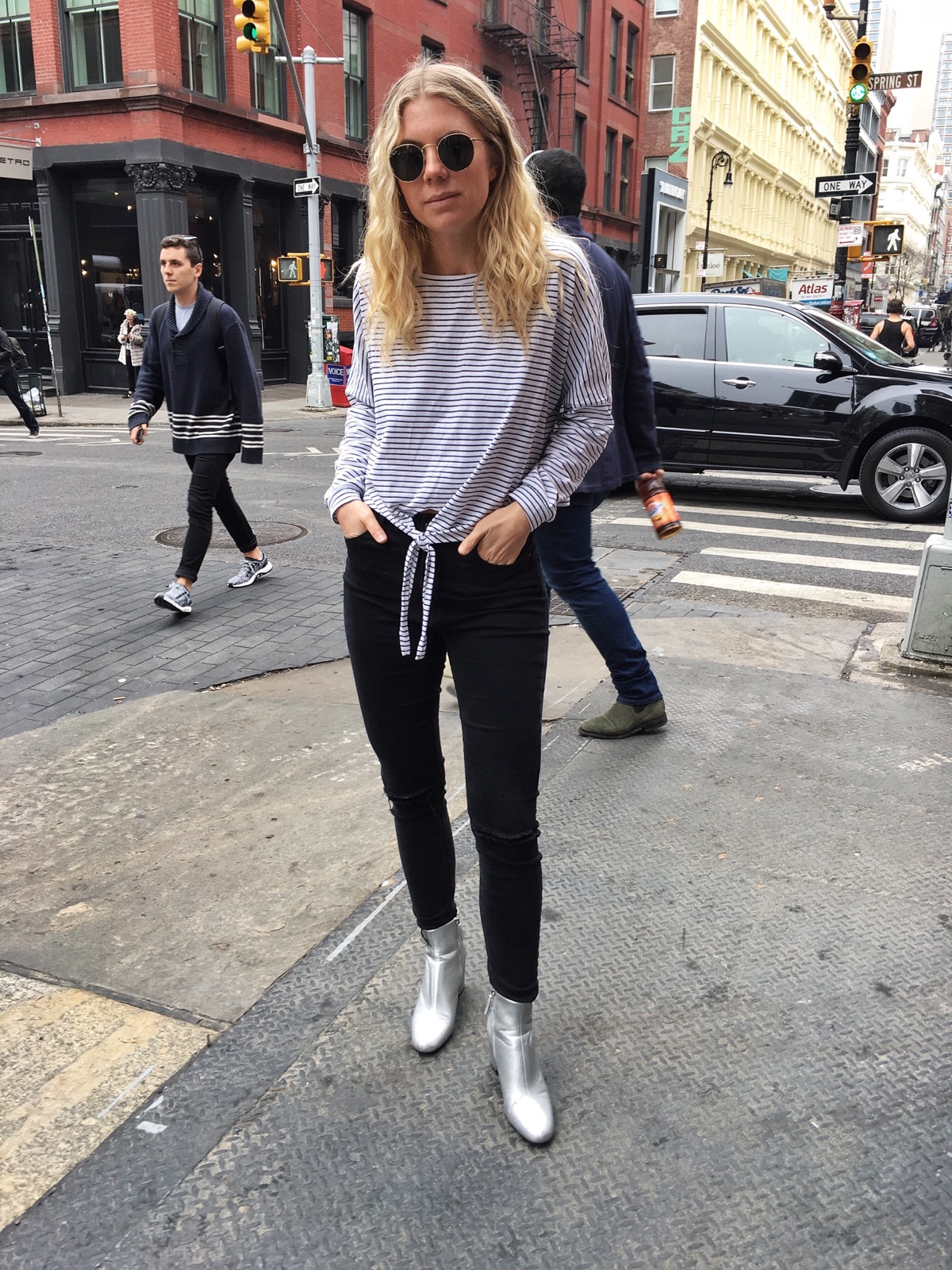 I first heard of SheIn a few years ago when one of my favorite Parisian bloggers was wearing the brand, (if you don't know by now I have a sick obsession with all things Parisian). And because I desperately want to be a Parisian, I bought the item she was wearing… which was only $14 to my surprise! So naturally at that price point coming from a brand I wasn't familiar with, I had my doubts.
Turns out they're actually a reputable company that sells super budget friendly finds. And you know me… all about the budget. So, I was over the moon excited to have a brand reach out to me that I was already a fan of, (yes this post is sponsored but all of the opinions are my own). My only beef is that there aren't any tags on the inside so you have no idea whether you're wearing it the right way. For all I know I could have been wearing everything backwards.
Anyway, below are 3 outfits under $100 that I thought could be worn more than once (hence the reason I picked them out) and they're great transitional pieces for spring.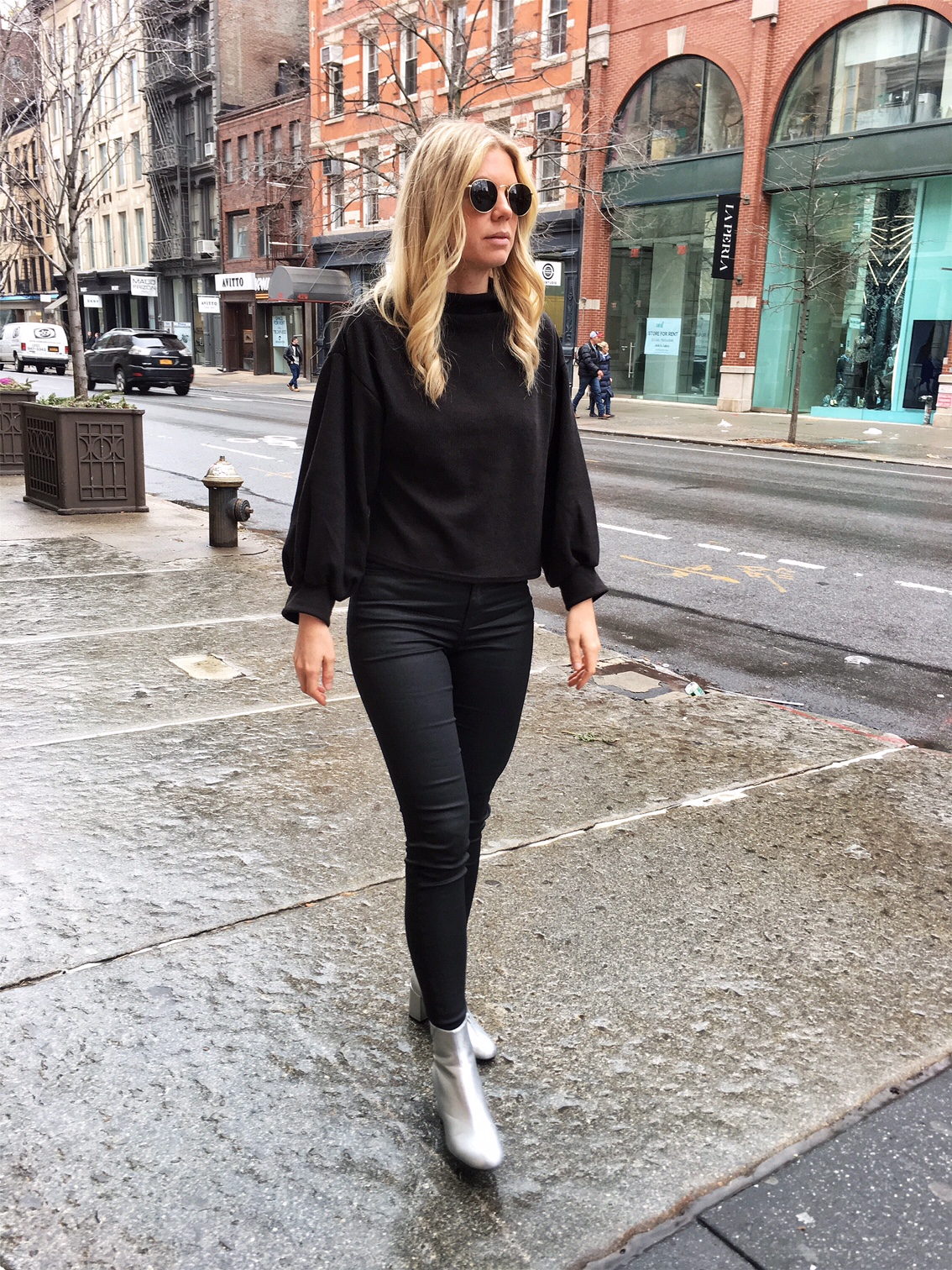 This is one of my favorite looks of the year. I don't know why because there's nothing really outstanding about. It just makes me feel like I'm a badass, intergalactic, independent woman. The black top is so versatile that the only thing I wouldn't wear it with is a pleated skirt, (too much fabric isn't very flattering).
This is the exact Black Ribbed Sweater I'm wearing.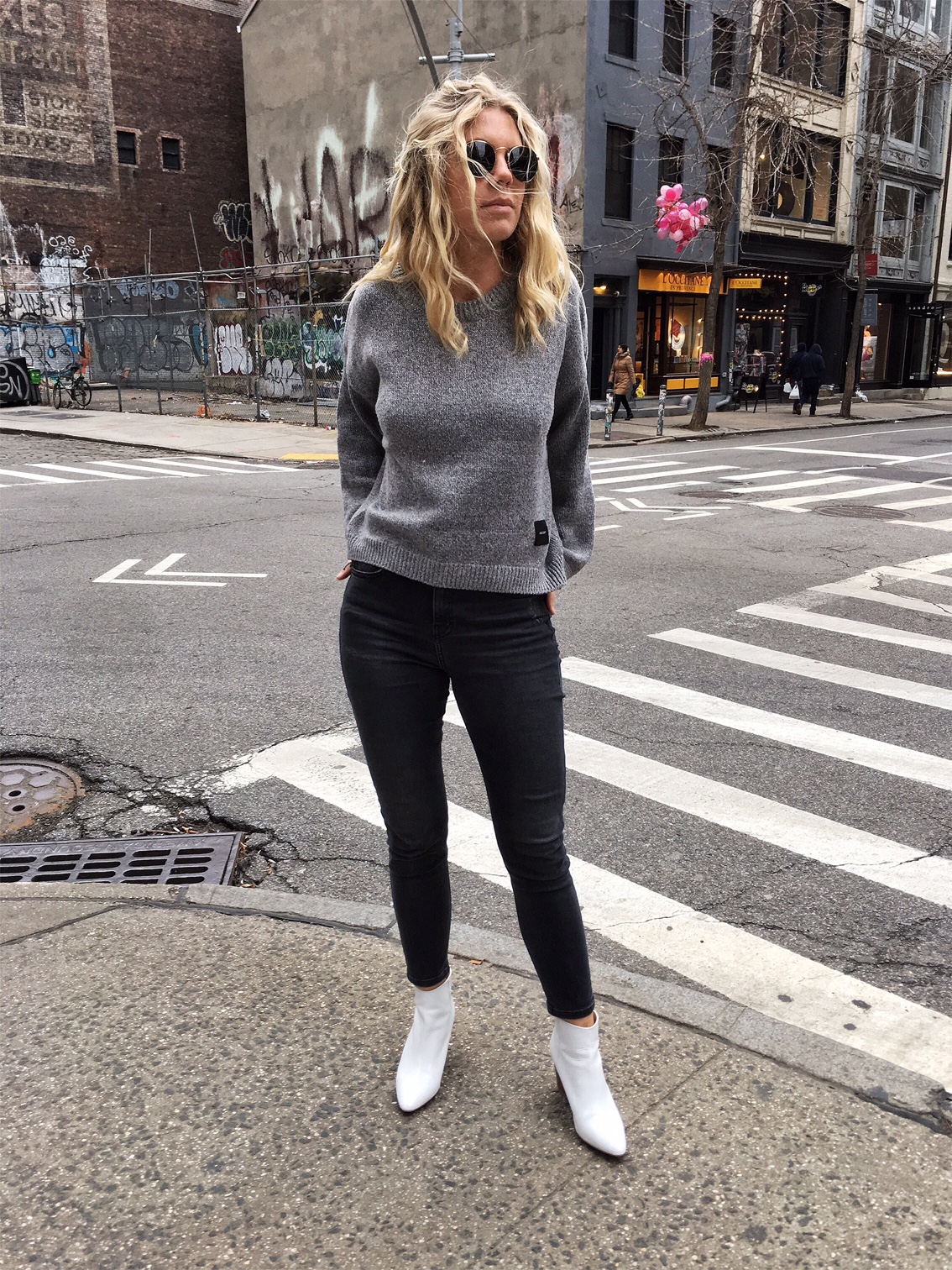 In hindsight I probably would have worn different pants and shoes with this outfit because I kind of looked like a line backer from the 70's. For the future I'll definitely be wearing this Grey Knit Sweater with Adidas track pants and sneakers for a more relaxed look. I've linked both options below.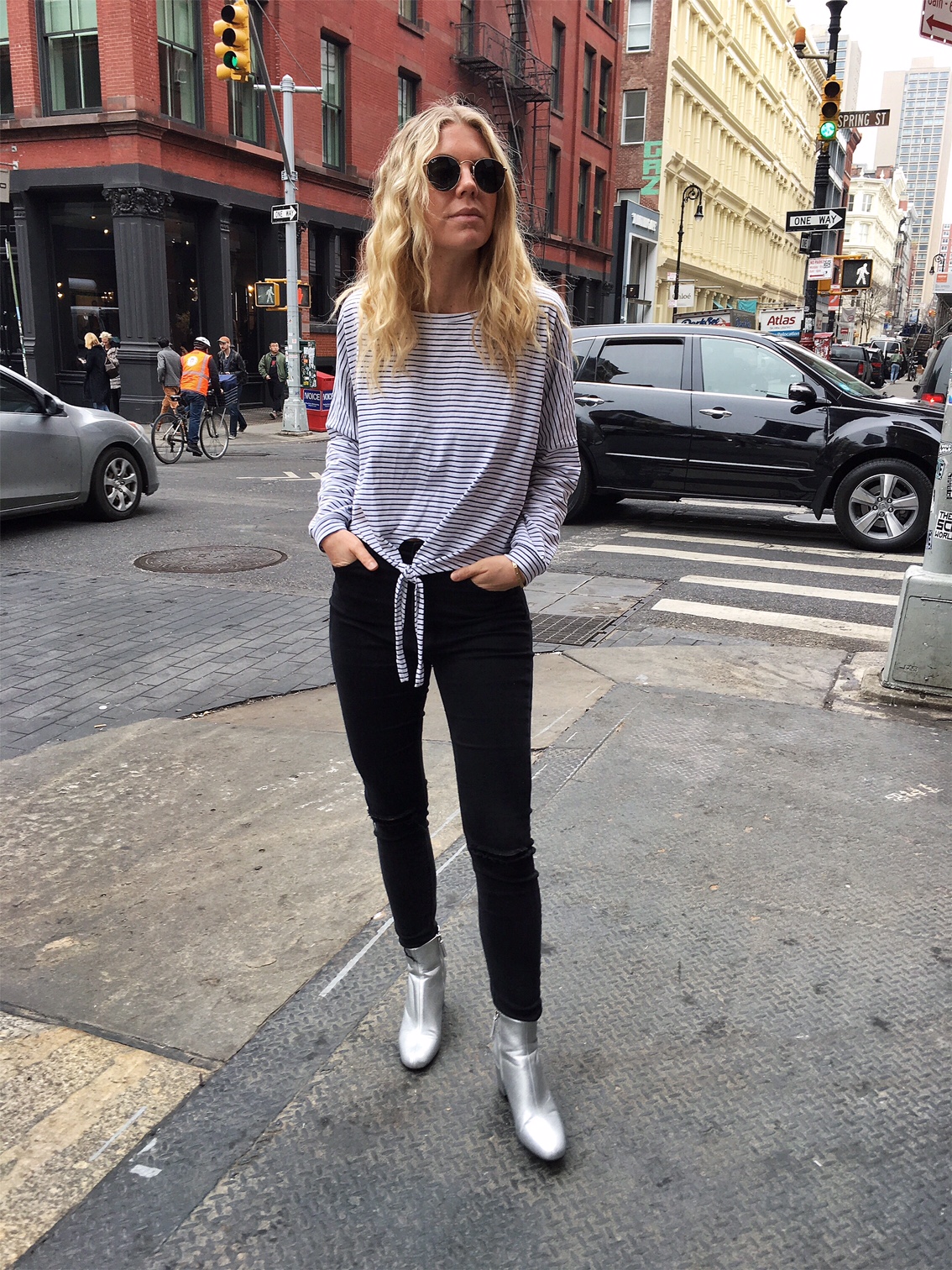 This is my favorite outfit from the bunch. The top gives me a glimmer of hope that spring is on the way, but since it's still cold, I paired it with black jeans and ankle booties. For the summer I'll be wearing the it with denim cutoffs and either sneakers or sliders. I've linked both options below.
Get the exact Striped Front Tie Shirt here.

Have you ever heard of SheIn? Comment below! 
xx

My Spring Fashion Wishlist That Won't Make You Go Broke
Top 5 Flats You Need for the Office
How to Dress Like a Parisian Without Attending Paris Fashion Week