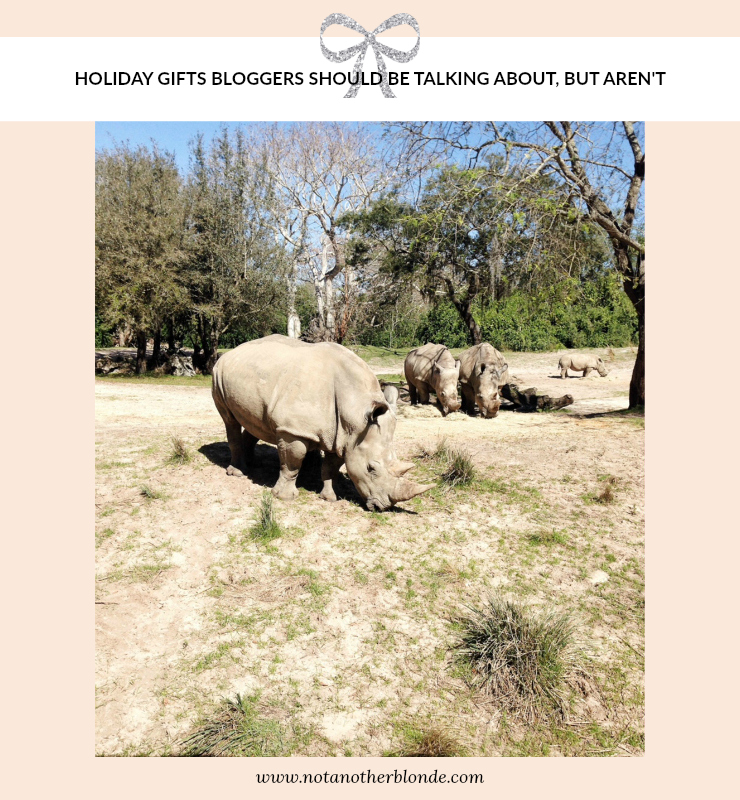 I really wish more bloggers talked about the philanthropic holiday gifts you can give instead of the same overpriced stuff that lasts one season. I mean, as bloggers we have the power to influence far beyond the clothing we wear or the food we eat. We can influence how people live their lives so why not influence them for the greater good?
I'm not going to lie, have a hard time sharing my philanthropic views in an organic way because, let's be honest, saving elephants doesn't necessarily tie in to helping bloggers grow their businesses. But some things just need attention so I'm giving this attention whether it's "on brand" or not. Some things are too unjust not to share, you know, like that time elephant trophy hunting was almost made legal. ::insert eye rolling emoji here::
Getting Gucci is nice but giving to the greater good is better.
David Sheldrick Wildlife Fund @dswt
I first heard about DSWT years ago through Christie Brinkley. (My mom is a huge, die-hard Christie Brinkley fan so Christie if you're reading this… email me!) Anyway, this is my favorite animal rescue organization for a couple reasons: 1. elephants are my favorite animals, 2. the organization is led by a woman and volunteers who put their lives on the line day after day, and 3. they save all walks of African wildlife which is a depleting ecosystem, (stats).
Every year I adopt or "foster" a baby elephant or rhino (it's only $50) which provides them with the necessities for survival (food, blankets, shelter, medicine, etc.). They also keep you updated constantly with videos on Instagram so you know it's not a scam.
It's truly incredible how some people are able to dedicate their lives to saving elephants. Like, no big deal, they just slang poachers and remove snares from wild, 10,000 lb animals all day. Not to mention they haven't just save elephants, they've saved zebras, dik-diks, giraffes, lions, you name it.
Here's what you can do: foster an elephant or rhino and sign every anti-ivory, anti-trophy hunting, African land preservation petition you can find, (change.org has them constantly).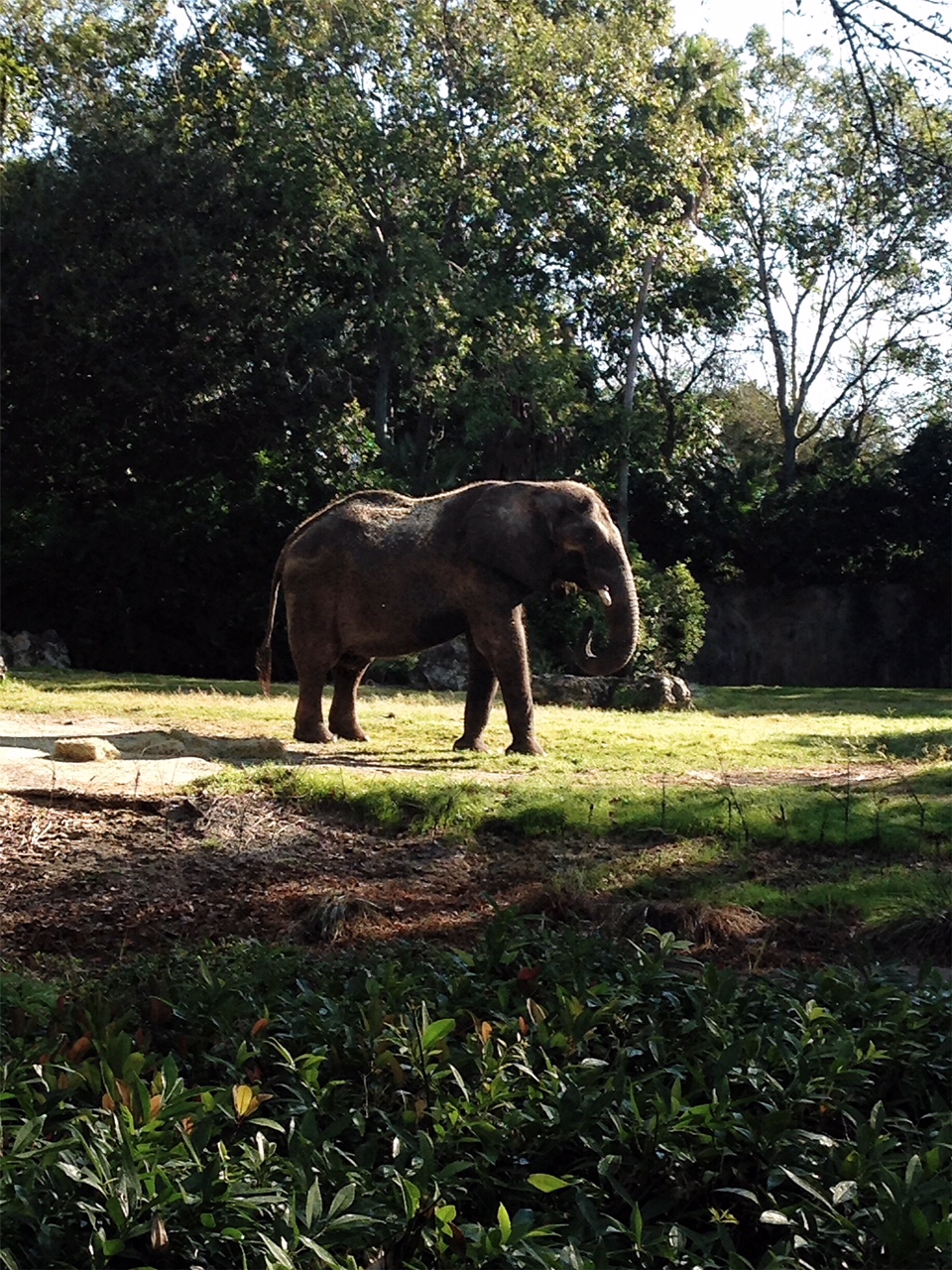 International Animal Rescue @international_animal_rescue
The International Animal Rescue rescues all kinds of animals from bears to howler monkeys to cats to birds but I'm particularly interested in the orangutans.
Orangutans come at a close second to being my favorite animal. It absolutely breaks my heart to see their habitats being destroyed and their bodies being burned to death for palm oil. Sorry for the graphic details but it's true.
Palm oil is the #1 reason why the orangutan's population is decreasing and it's in just about every product out there. The next time you're in the grocery store take a look at the ingredients on anything you pick up, shampoo, soap, oatmeal, ketchup, cake mix, etc. I bet you palm oil or some form of "palm" is in it.
Like elephants, orangutans are extremely smart and emotionally sensitive. I mean, monkeys are the closest things to humans you can possibly get so they understand a lot but their knowledge doesn't save them from burning alive because of palm plantations. Only our knowledge can save them and when you know better you do better so
let's
do
better.
This is absolutely heartbreaking, (there are a lot of expletives I would like to say here but I'll refrain…).
Here's what you can do: don't buy palm oil or any products with palm oil in it. It's hard, but right now it's the only way to save the Orangutans.
Hope for Paws @hopeforpawsrescue
Of course I had to throw a dog rescue into the mix. There are so many abandoned dogs in the U.S. area let alone in foreign countries. Ugh, the dogs in India and Indonesia break my heart. But Hope for Paws is one of my favorite U.S. doggy rescues. They'll even rescue cats which is an added bonus for me personally since I love both.
They have a ton of gut-wrenching videos on their website. I won't describe any because they're too graphic but most of them have happy endings. The videos are what sold me on this organization because you can actually see the rescues happening so you know where your donations are going and what dogs they help.
Here's what you can do: adopt don't shop. Please. You can find just as cute puppies adopting as you can shopping. If you can't adopt right now, you can donate a mere $5 to help save these innocent animals.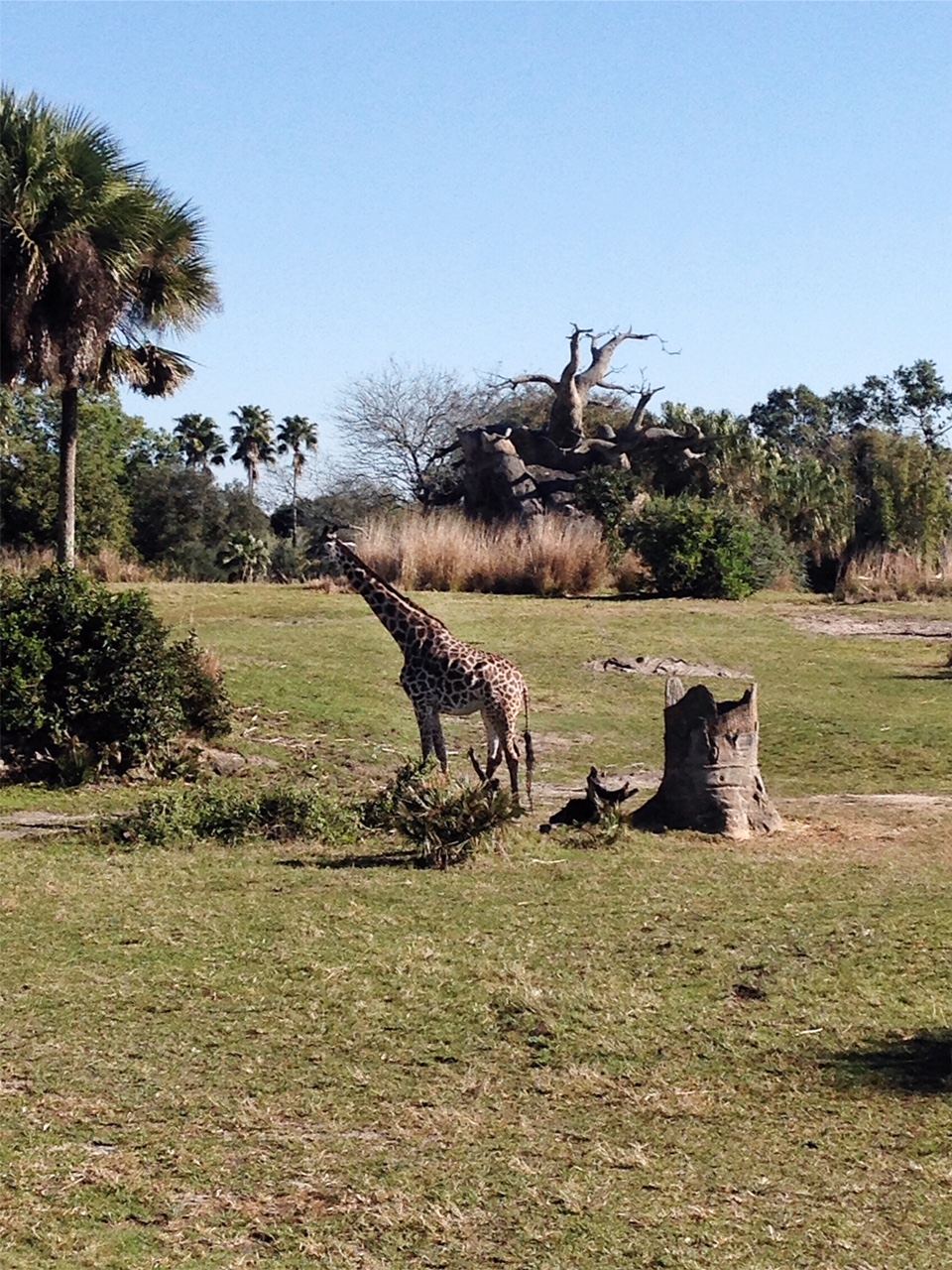 Forgotten Horses Rescue @forgottenhorsesrescue
Not many people know this about me but I used to ride horses. In fact, I used to ride, compete, and own horses. Technically my mom owned them but… same thing. So horses are near and dear to my heart and to be completely honest, I often forget that they need help too since I'm in the city and don't see them that often.
When a sweet reader, @alexandradonlin, told me about this organization and how they were helping horses in the California fires, my heart melted and I knew I had to share in time for the holidays. I have a really, really, really hard time understanding how people can leave their animals during natural disasters so to hear that the Forgotten Horses Rescue was taking in unclaimed horses was incredible.
The thing with horses is they're not only big animals but they're a big and costly responsibility. Their food is expensive, their grooming products are expensive, and accessories like riding equipment, winter coats, flea masks, etc. are all expensive.
So a lot of the time people realize what an enormous undertaking it is and they just give up and stop caring and the horse(s) become malnourished, neglected, and sold off to auctions. And guess what? If no one bids on the horses, they go to the slaughterhouse, which is cruel and sick.
Horses are some of the most majestic animals out there and I'm willing to do everything in my power to ensure they have the best lives possible.
Here's what you can do: donate $5 to the organization so they can continue to save horses from going to the slaughterhouse, California's wildfires, and general abuse.
Know of any legitimate animal rescue organizations doing cool stuff? Tell me about them in the comments below! 
xx
for your fur babies