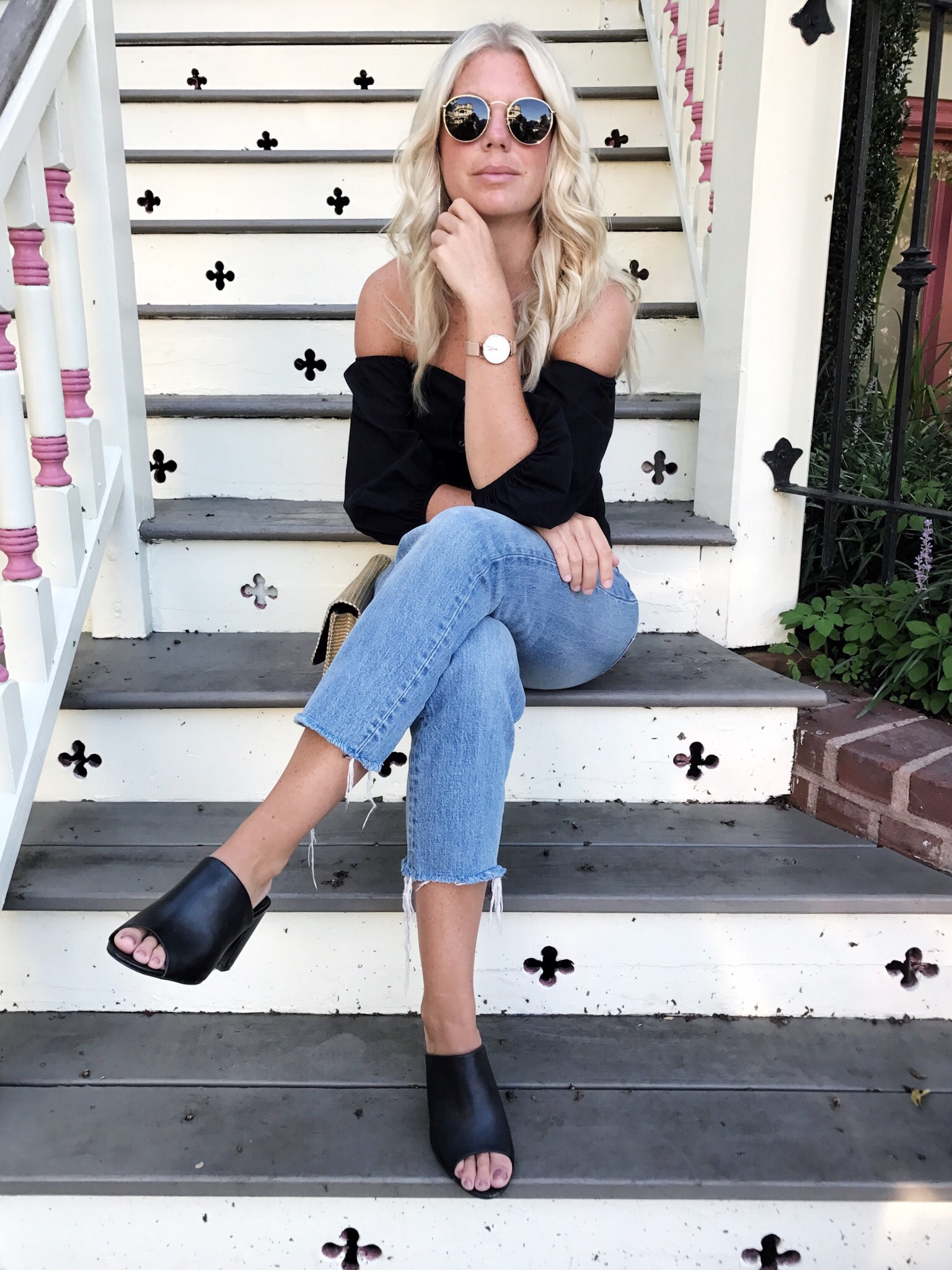 The other day I was talking to my smart, funny, charming, sweet, caring boyfriend Patricio and I was basically complaining about not having enough time to do things. Considering I preach just the opposite (you DO in fact have time to do things, you just choose not to do them), it goes to show we all have our off days. Anyway, I was saying how I'd love to learn graphic design, web design, and video editing sounds easy for some but I found it's pretty time consuming and to do what I want to do would take years.
So naturally, I was frustrated about how I don't have time for that because I'm doing all these other things and Pat says "Well it's about realizing your limits" and I instantly knew I had to turn that into a blog post. So here we are.
weight the roi
ROI is something every blogger should know about because our time is very limited. ROI stands for return on investment. More simply put, if you're spending hours upon hours learning graphic design for the 1-2 times a month you post a graphic collage on your blog, the ROI is going to be low.
It's just not worth it for you to invest the time you are for such a little return (1-2 graphics per month). If you run a blog that's heavy on graphics then yes learning InDesign for hours on end might be worth it.
Otherwise, your main focus of your blog should be by doing the things only you can do. You can hire a graphic designer, you can hire a web developer, you can hire an assistant to handle brand collaborations but you can't hire someone to create content for you. You can't hire someone to do what only you can do.
In most cases, you are the face of your blog and you are your brand's biggest ambassador so the ROI of creating original content is huge. The ROI of engaging with your community is huge.
My point is this: whatever you spend time doing, make sure you're getting out of it what you put into it. Sometimes you won't get instant gratification but you should be measuring the long term results of your short term efforts.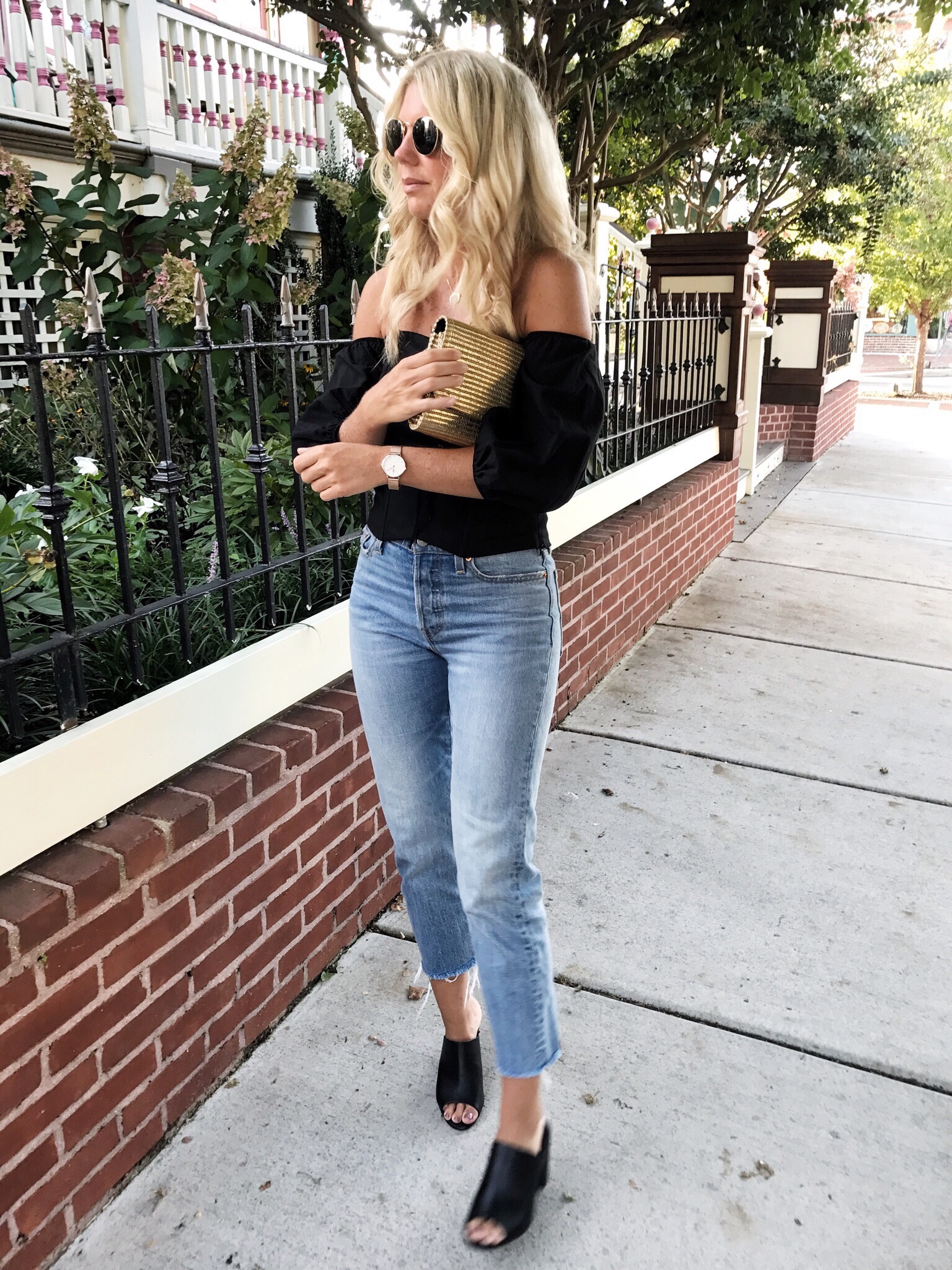 find someone to do things you can't
In business, you want to find people who complement your skills. So like mentioned above you can hire a graphic designer… in fact, that's what I do (check her out HERE).
I get that you want to do it all but it's very unlikely you're amazing at everything that goes into blogging. For example, I am not a graphic designer, I don't know a thing about Adobe, hence the reason I pay for someone to do that stuff for me. I don't have to learn graphic design because that's something I can outsource to someone else.
I also think cold emailing for business/brand collabs is a huge waste of time as a creator. I don't have to email people to get the results I want, I can hire an intern or assistant to do that for me. That will save me tons of time so I'm able to focus on the things I need to like write, develop products, brainstorm, etc.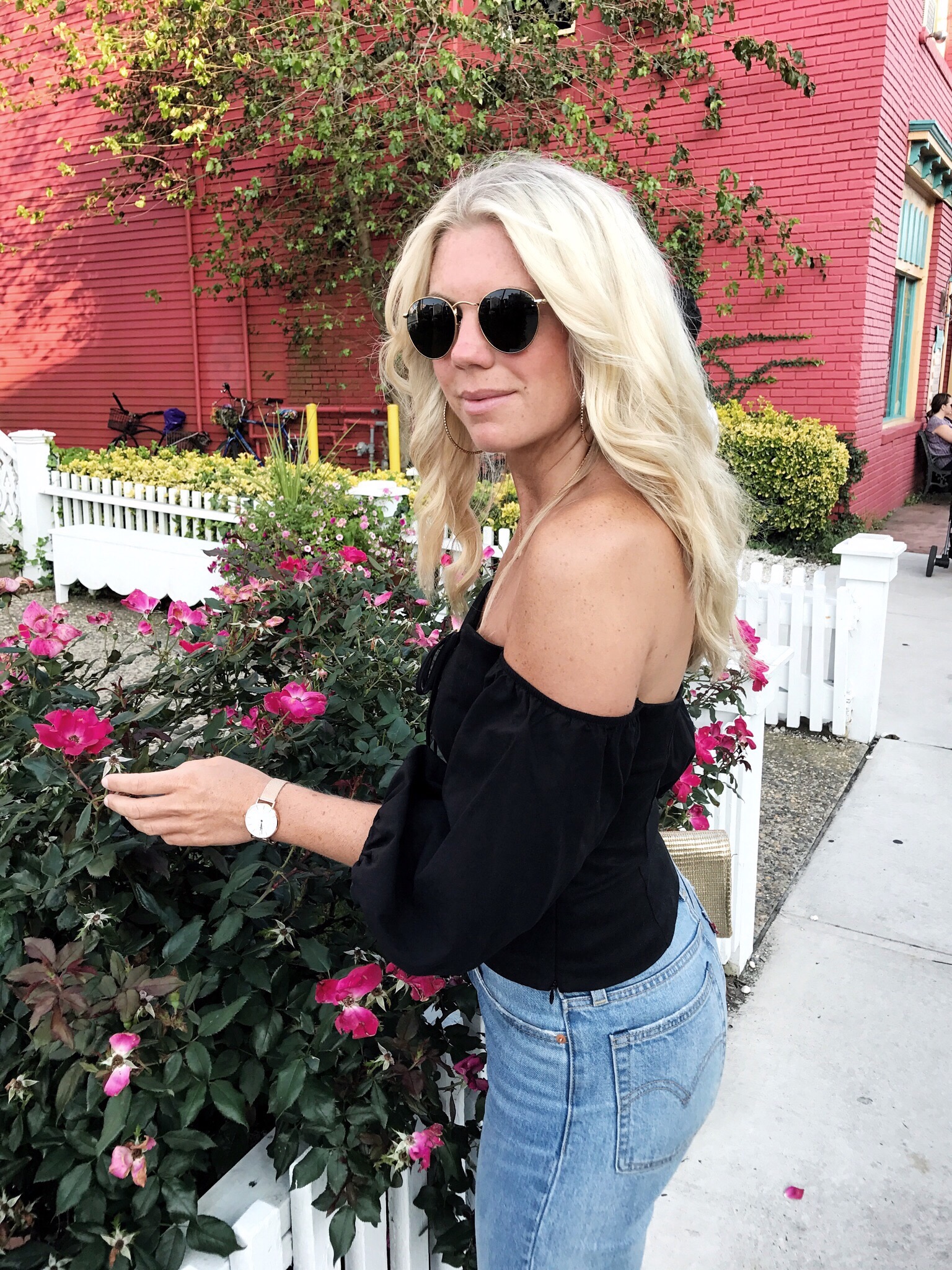 be resourceful
Part of realizing your own limits is acknowledging you won't have the best of everything at first. You will most likely have to do a lot of things on a budget with b or c level quality. You will be short on time all of the time and it will never feel like you're doing enough.
And then you get moving, you find your groove and you start to know what quality you can compromise on and what you can't. In the beginning of my blogging career, I compromised the quality of my images which was a big mistake.
I felt like I couldn't compete with other bloggers and their Canon 5Ds then I realized I could just network on Instagram and find a blogger with that type of camera and we could take each other's pictures. I'll still do that because I'm not willing to invest the time or money in buying a state of the art camera right now.
Aside from just blog pictures, there are a ton of other resources out there that come in handy for bloggers in different situations. For example, if you don't know how to code, buy a premade blog theme on Etsy instead of learning how to code. If you aren't familiar with Photoshop and/or can't afford it, download free editing apps like Snapseed, Facetune, VSCOcam, etc.
As a blogger, your main job is to get creative… with your content and how you handle your business. Especially in the beginning, you'll need to really use all resources around you.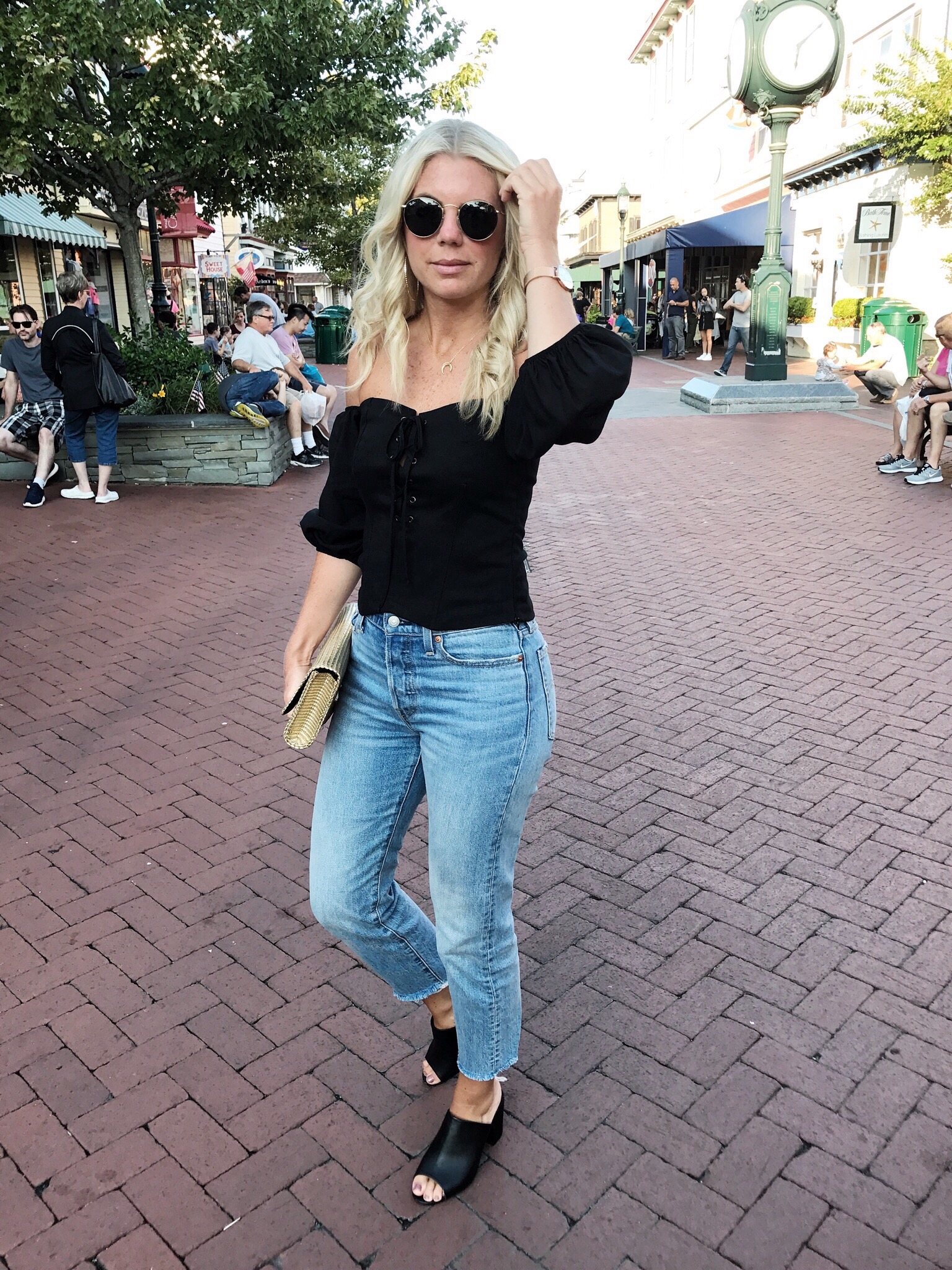 Sunnies: Ray Ban | Top: Zara (similar) size S | Jeans: Levi's size 26 | Shoes: Forever 21 (similar) size 7 1/2 | Watch: Daniel Wellington | Clutch: H&M (sold out)
We all want to be able to do it all and we all want to have it all, but for most of us, it's just not possible. We are limited in our abilities. You can be really good at one thing or just ok at a lot of things. And I choose to harness my strengths and go all in on my ONE thing, what will you choose?
I'd love to know where you find yourself stuck or "limited". For example, do you have a hard time writing content? Or growing your Instagram? Or reaching out to brands? Shout 'em out in the comments below!
P.s. Use code NOTANOTHERBLONDE for 15% off your Daniel Wellington purchase!
xx
shop the look
*Sponsored post, however, all opinions are my own