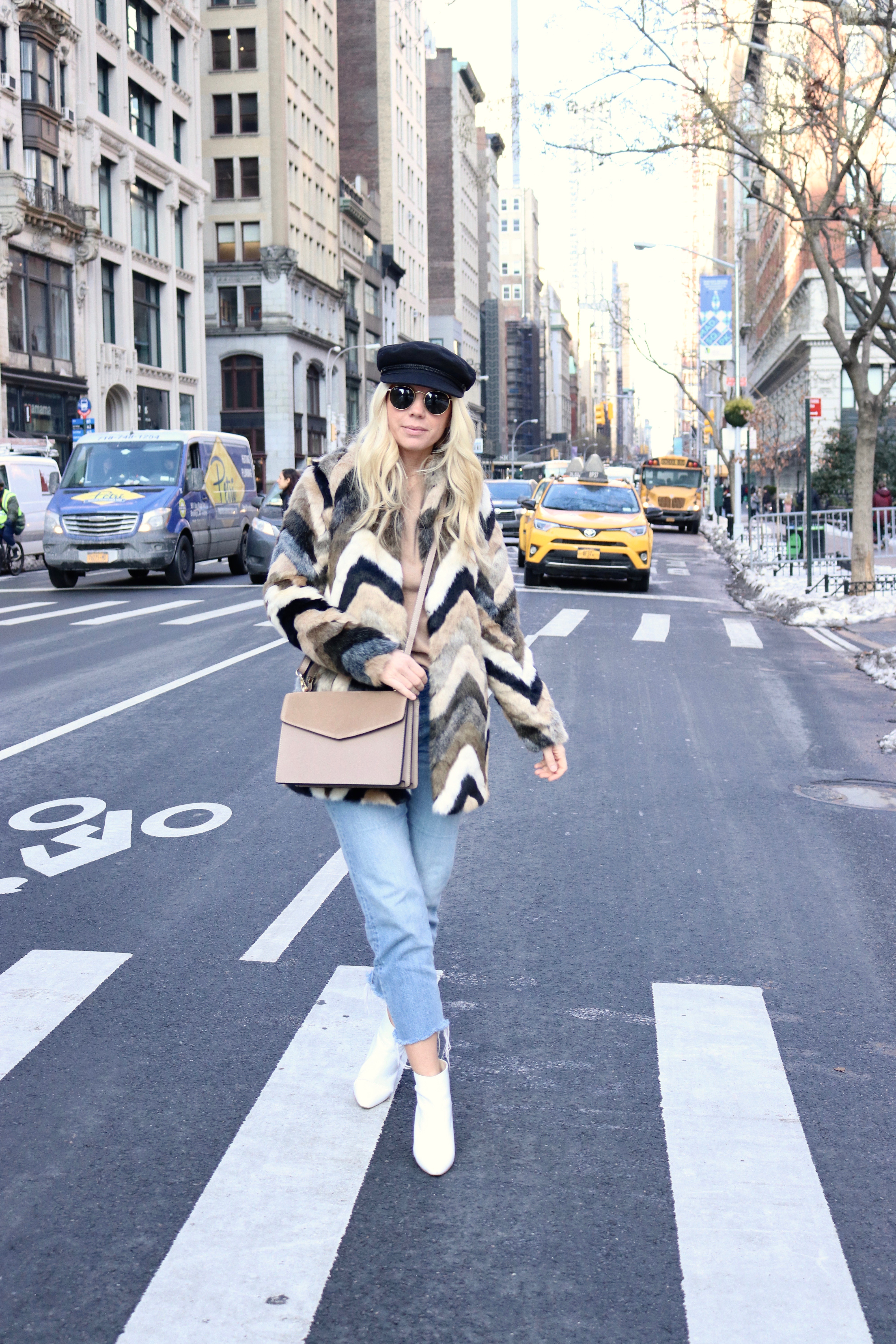 So I've been really starting to ask myself why a lot lately. Truth be told, I always knew the why was important but I wasn't sure why until recently.
I had a phone call with Rachel Zeilic, you know, the designer/creative director of Majorelle and now VP of talent at Who What Wear, and basically the boss babe of all things fashion; and one of the questions I asked was how can micro-influencers get in with macro-influencers? How does one even begin to hang with that crowd? Because let's be honest, we all want to be friends with these biz savvy bloggers but they seem so far out of our reach!
And she said the first thing to ask yourself is why?
The thing is, we can't pick who we meet and when. And we certainly can't pick who we click with, but we can pick the type of people we choose to surround ourselves with. But something to keep in mind is why you want to surround yourself with these types of people and what it will do for you and them.
I won't recite Rachel's entire answer (check out the full interview HERE) but after our conversation, I started to rethink my motive behind everything.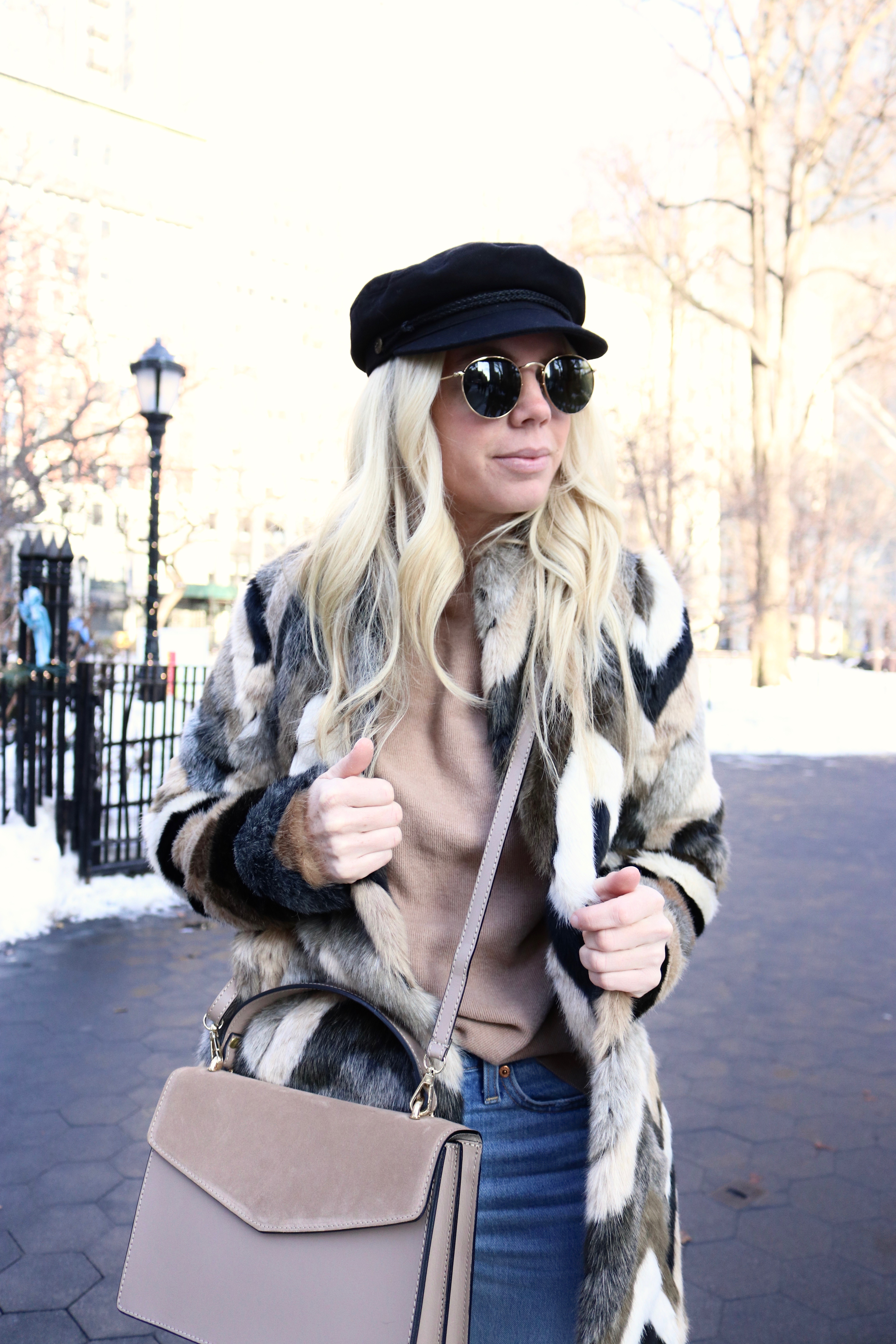 why? is the most important question bloggers can ask
The first question bloggers should always ask themselves, no matter what it's for, is why.
If you want to document an event, why? If you want to work with brands, why? If you want to have 50,000 followers, why?
When you start to ask yourself why after every idea you have you'll start to realize some ideas are much bigger and better than others. For example, if you answer to 'Why do you want to have 50,000 followers?' is 'To inspire more people through my content', that's a great answer. But if your answer is 'So I can get free stuff', you'll probably never reach your goal organically because your reasoning is all out of whack.
Get it?
Asking yourself why puts your goals and values in perspective.
Back to The Subtle Art of Not Giving a F*ck, you want to have good values. When you have good values, you're happier, more satisfied, and grateful, all of which contribute to your level of success. When you have crappy values you're putting your worth and measuring your success based on someone else's approval of you. And when you lose yourself in other people, you'll never get to where you want to go.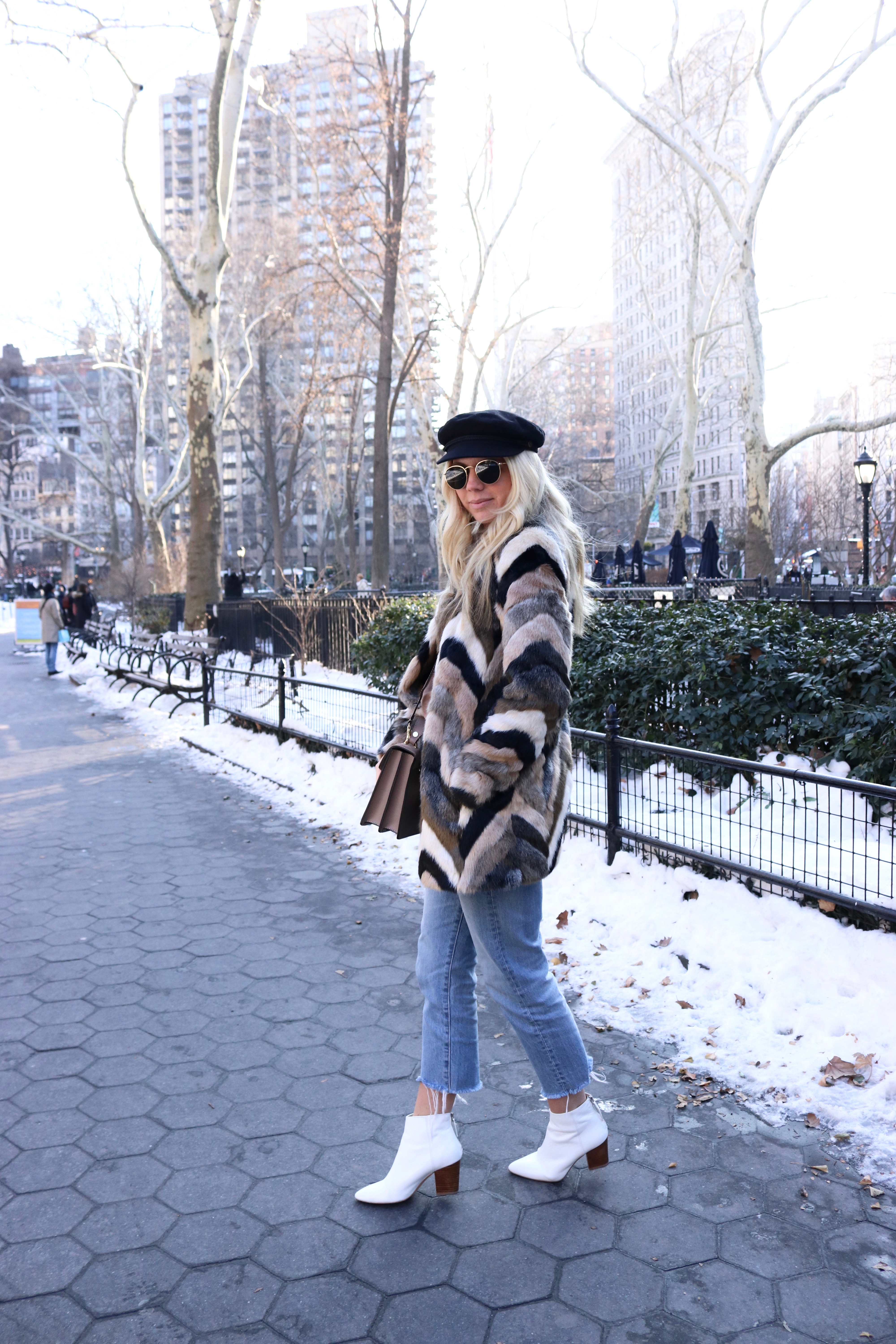 ask yourself the most important question 2 more times
After you initially ask yourself "why", go ahead and ask yourself why 2 more times. For example, if you have crappy values your conversation might go something like the following:
Why do you want to be a blogger? To be famous. Why do you want to be famous? Because it will make me cool. Why do you want to be "cool"? Because I like when people envy me and I have to be the center of attention.
Clearly, I'm being over the top and dramatic but when you ask yourself why 2 additional times you discover things about yourself that you might not have been aware of before. In this case, the underlying issue is thinking fame will make you happy but as we all know, that's not the case.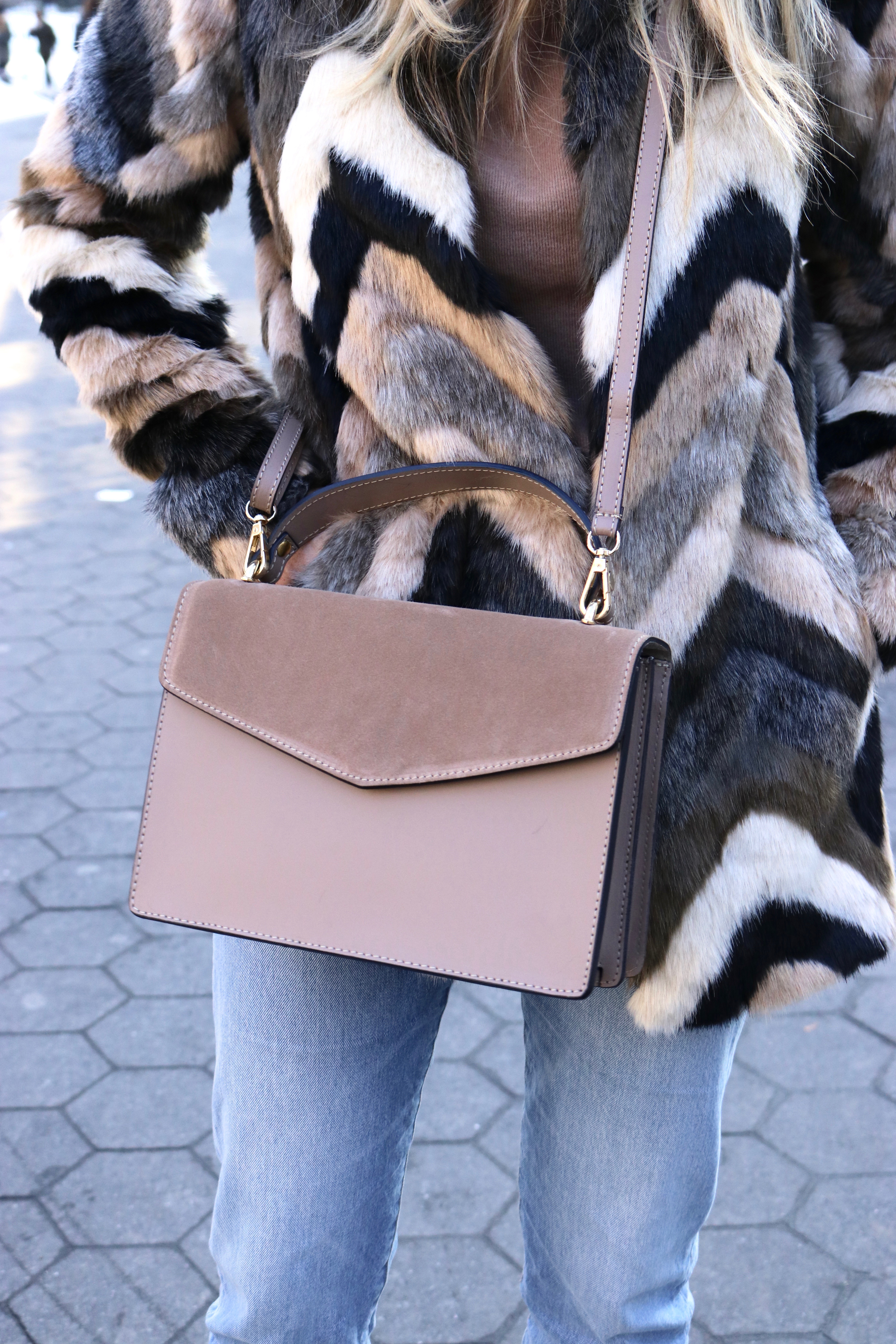 Take Song of Style for example. In this video, she totally gets vulnerable and breaks down saying she's not happy all the time. And this girl has everything. The boyfriend, the clothes, the bags, the shoes, the house, the career… everything yet she's still not happy. I have so much respect for her for showing the ugly side of blogging. Finally, someone said it. Thank you, Aimee!
So in Aimee's case, she could ask herself why she's unhappy and then follow her answer by asking herself why 2 more times and she might uncover the answer that will ultimately make her happy. Do you see how that works?
Asking why is so so so important especially if you're a blogger or entrepreneur, as I truly believe those are the hardest fields to succeed in. So if you're going to commit to either career choice, you have to first understand why.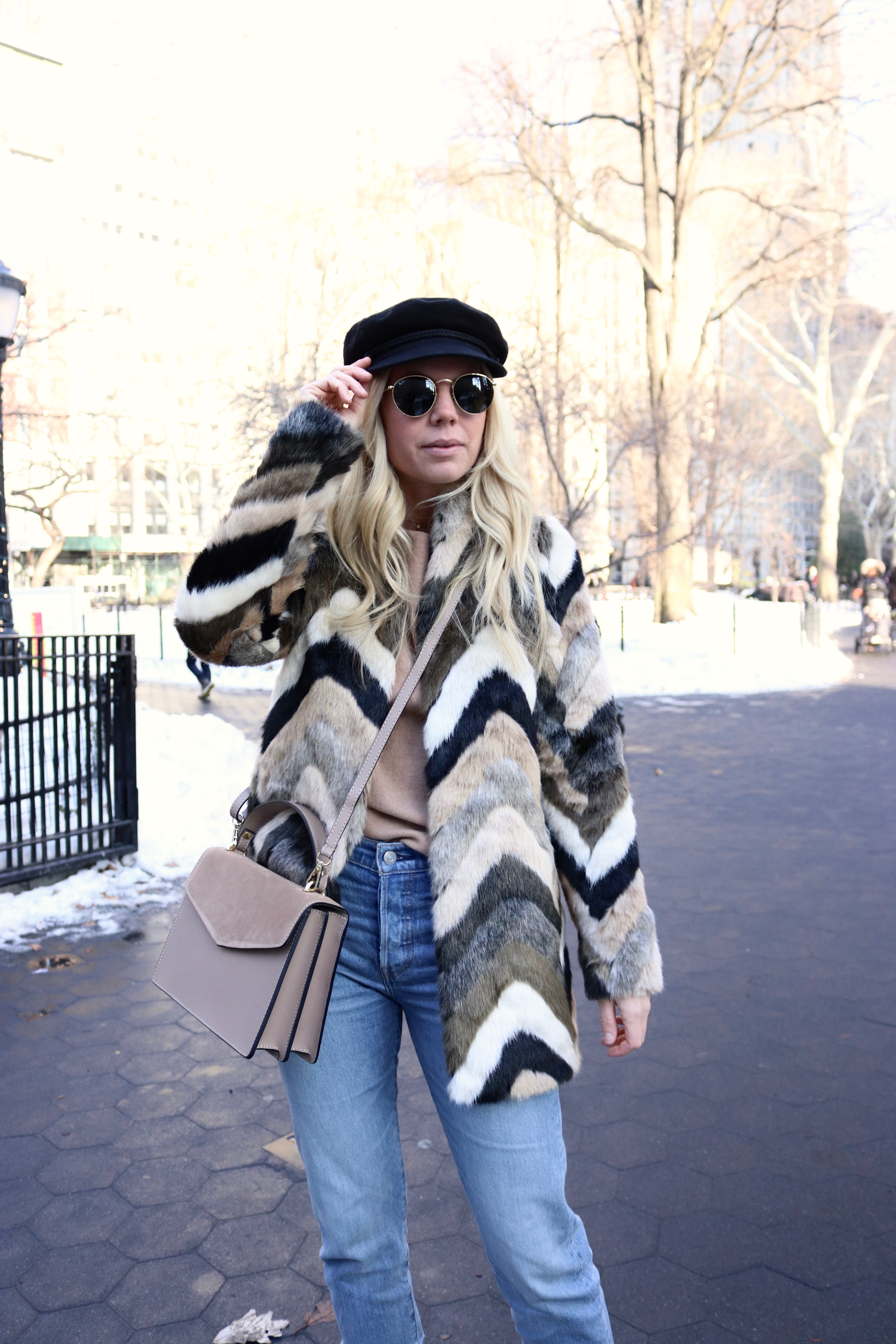 be you & let things happen organically
Like I said above, finding out why can lead to a lot of things: pain, truth, happiness, etc. And actually one of the most cliche sayings "just be yourself" couldn't be more appropriate in this case.
It's easy to see someone successful and then think you'll be successful if you just do the same thing but it doesn't work like that. I'm not saying don't do what you see successful bloggers doing, 100% you should, but do it in your own way, not their's.
There is only room for one Something Navy so while you can use the same tactics as her, you can't copy her pictures and expect the same results she gets because like I said, there's only room for one Something Navy. So you gotta do you, boo boo!
When you stop being fixated on a certain outcome regardless of your why, things start to happen.
For example, the bloggers who could care less about the number of followers they have are typically the ones who are growing exponentially (i.e. Something Navy). And the entrepreneurs who aren't forcing their product on consumers typically have the most sales, (i.e. Apple).
Just sit back, enjoy the ride and be yourself! Your audience doesn't want a carbon copy of someone else. They want you!
You won't be every single person's cup of tea, but the best way to reach the people you need to reach is by being yourself. Those who like you will stick around for the long haul and those who don't, won't – easy as that!
If things are going to "happen" for you, they will. But just make sure they're happening for the right reasons which is why you should always ask yourself WHY.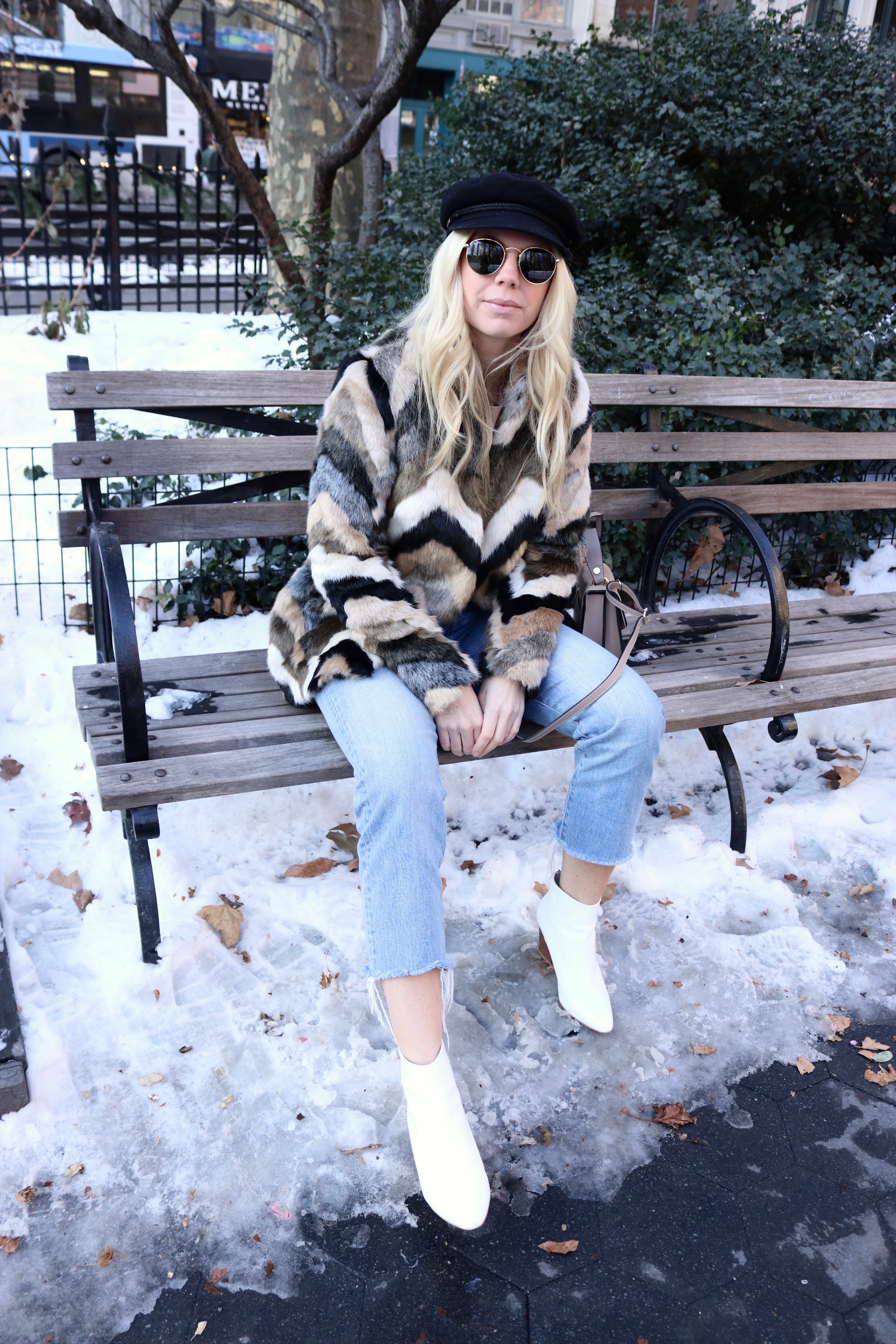 I've asked this in the NAB secret Facebook group but now I'm asking you – WHY do you blog? Tell me in the comments below! 
xx
shop the look